"Honoring Trailblazing Women in Labor & Business"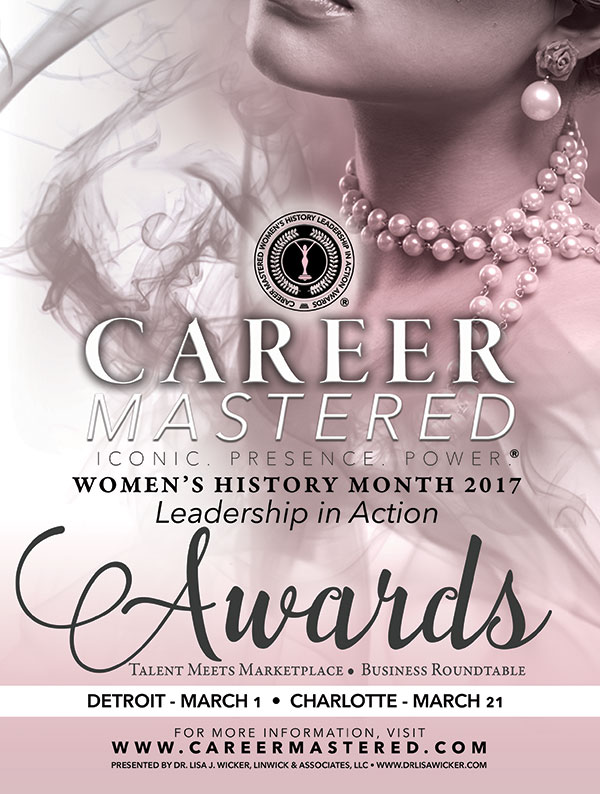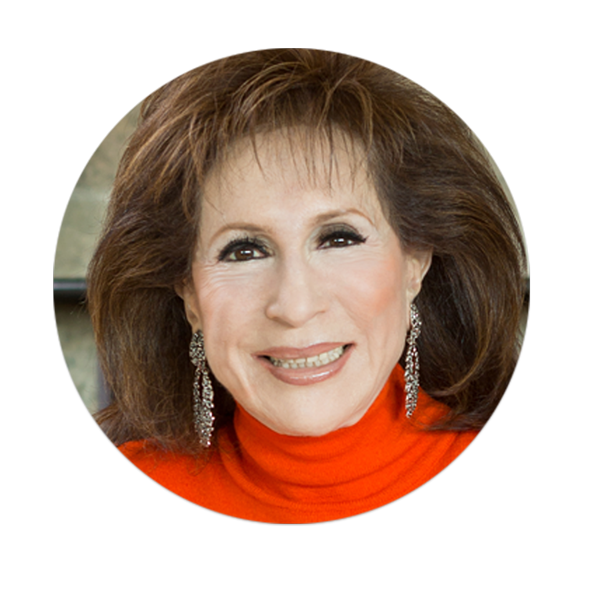 Florine Mark
2017 Honorary Co-Chair
2015 Inaugural Living Legend Honoree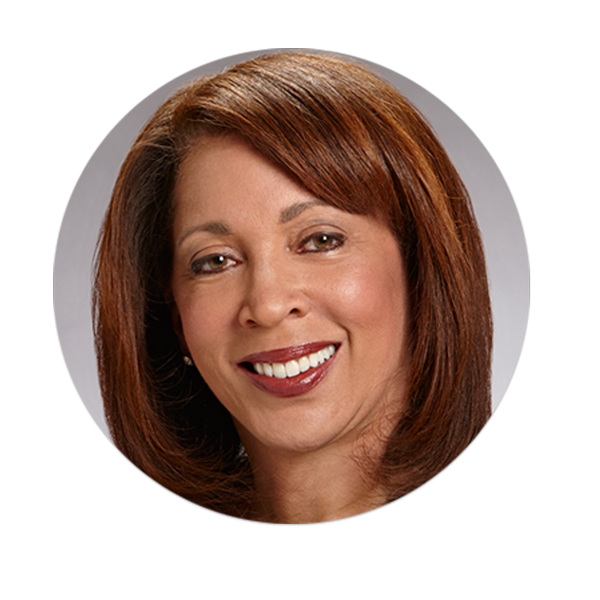 Pamela Rodgers
2017 Honorary Co-Chair
2016 Leadership in Action Award Honoree
Owner Rodgers Chevrolet
Featured Speakers: Michigan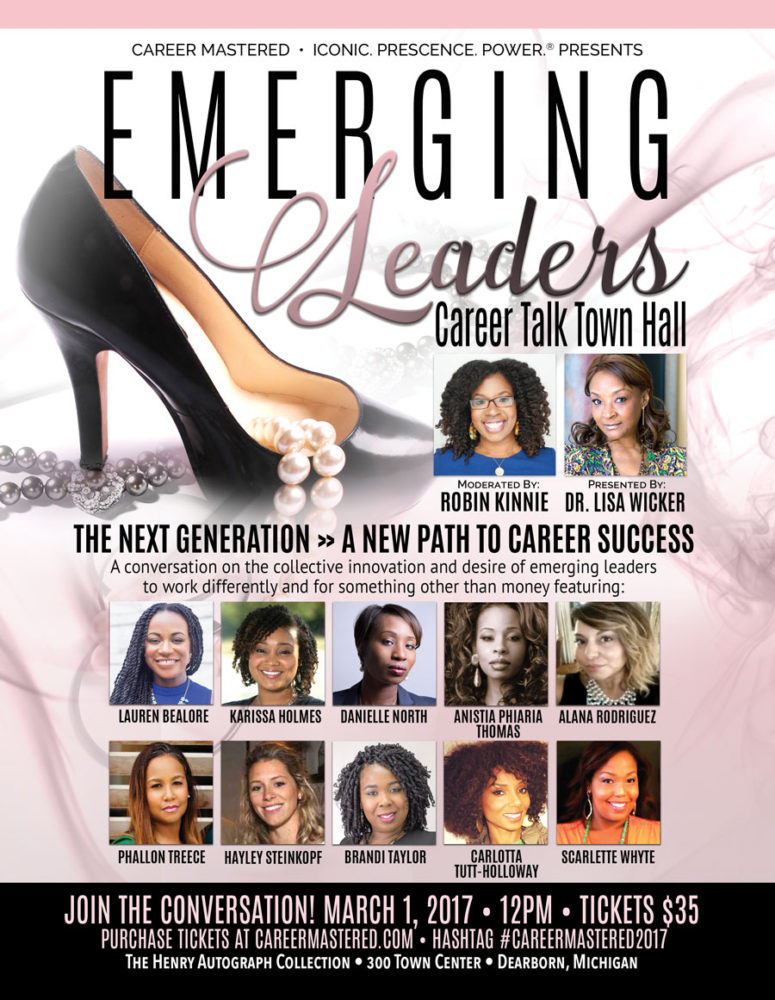 SCHEDULE OF EVENTS
Wednesday, March 1, 2017 – Detroit, MI
Tuesday, March 21, 2017 Charlotte, NC
TALENT MEETS MARKETPLACE (TMM) SYMPOSIUM
8:00 a.m. – 5:00 p.m. Registration & Silent Auction
8:00 a.m. – 1:00 p.m. Career Cafe
8:00 a.m. – 5:00 p.m. Career Mastered Resource Boutique
8:00 a.m – 1:00 p.m. – Talent Meets Marketplace Career Fair
8:00 a..m. – 1:00 p.m. Shape Your Own Career Student
Competitions (Participating Corporations Only)
LUNCH & LEARN TOWN HALL
12:15 – 1:15 P.M. – Millennials: In Search of that Different Kind of Career
CONCURRENT PANEL SESSIONS
1:30 p.m. – 2:45 p.m. Concurrent Sessions Learning Tracks
Women & Leadership, Career Planning, Brand Presence
ICONIC.PRESENCE.POWER
♦ Track 1: It's a Powerful Time To Be A Woman! The Top 10 Leadership Tips to Accelerating Women's Careers
♦ Track 2: Leveling up! Career Strategies that Win (Entrepreneurial/Corporate/Non-profits)
♦ Track 3: Women's Competitive Landscape: Women in Science, Technology, Engineering, and Math (STEM) and Women in Finance, Arts, and Business (FAB)
♦ Track 4: Mastering the Power of Your Brand
MASTERING YOUR CAREER ROUNDTABLE
3:00 p.m. – 4:45 p.m. Woman-to-Woman Career Business Roundtable
PINK CARPET GALA RECEPTION, AWARDS DINNER AND AFTERGLOW
5:00 p.m. – 6:00 p.m. Pink Carpet Gala Reception
5:30 p.m. Silent Auction Closes
6:00 p.m – 8:30 p.m. – Women's History Leadership Awards Gala
8:30 p.m. – 12:00 a.m. Afterglow & Networking
Featured Speakers: North Carolina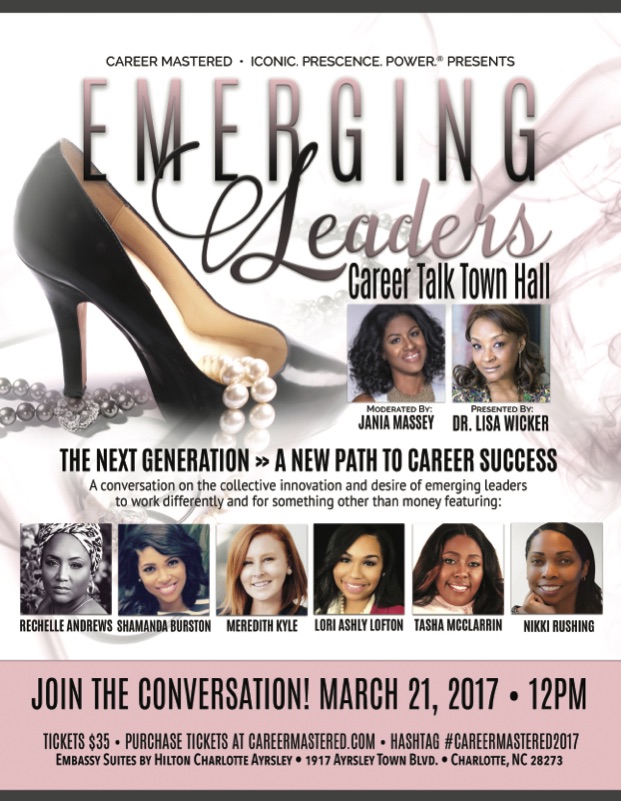 Who should Partner with Career Mastered Women's Leadership in Action?
Companies that value diversity and the inclusion of women leaders.
Companies who would like to reach professional women to promote their brand, product, or corporate initiative.
Companies that support women's economic growth.
Companies that want to reach global markets through the power of the Career Mastered Women's Collaborative Networks (CMWCN).
Companies that support the communities where they serve and do business.
Companies that get it!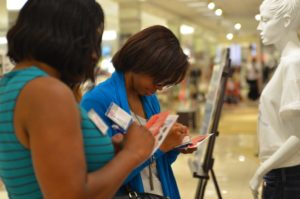 – Networking with women who have demonstrated ability to lead
– Attend workshops that will enhance and strengthen your career
– Meet with corporate partners and organizations looking for talent
– Expand your peer-to-peer network
– Dialogue and discuss important issues to women in the marketplace
– Learn more about Career Mastered Woman-to-Woman Business Collaborative and Excel Village Youth Programs
– Experience the Career Mastered brand of events while propelling your personal brand
Career Mastered 2017 Women's History Month Leadership in Action Gala Dinner Awards and Talent Meets Marketplace Symposium
It's A Powerful Time to be A Woman!
Our world is constantly changing. As women, our role and understanding of the needs and demands of society are vital in playing a significant role in impacting the sustainability within our industry and the world. It is a powerful time to be a woman! Today is the day and now is the time. In our 3rd year, we are continually growing. Our 2017 conference is being held in the great cities of Charlotte and Detroit. We will focus on womens' will to grow and support one another which also embracing the need to continue and support future generations. That is why proceeds from this event directly support Excel Village Center for Learning. The 2017 symposium is expected to be our largest one yet! We will be excited to see you there.
2017 Career Mastered Women's History Leadership in Action Gala Dinner Awards and Talent Meets Marketplace Symposium
Career Cafe
Career Mastered provides an opportunity for you to connect with other attendees, business owners and corporate partners. The Career Cafe includes networking opportunities while allowing you to review your resume prior to meeting with corporate representatives, make a few telephone calls, text and or email in between sessions.
Talent Meets Marketplace (TMM) Career Fair
The Career Fair offers an opportunity to meet with talent acquisition leaders and hiring managers from corporate, academic, public institutions. You will be able share your career aspirations while seeking employment opportunities in one place in 4 hours!
Career Mastered Student Competition – "Shape Your Own Career!"
This is your chance to showcase your problem-solving strengths and skills. Bring your best to the competition. Meet with corporate leaders during this time-frame to articulate your point of view for a possible Summer Internship offer before the close of the evening. (Pre-selected participation is required).
Career Mastered Workshops & Woman-to-Woman Career Roundtable
Our Workshops and Roundtable provide the opportunity to have access to some of the markets best women's thought leaders. The sessions offer tools for success and the opportunity to discuss, learn and share. The Woman-to Woman Roundtable was standing room only in 2016. Don't miss this!
Career Mastered Pink Gallery Reception & Gala Women's Leadership Awards
Honoring 25 amazing women who have made their mark on business, this one-of-a-kind premiere Women's History Month Reception and Awards Dinner Gala is the signature event for Excel Village Center for Learning, a 501 (c) 3 non-profit organization. The Honorees are women who represent Iconic. Power. Presence and who have demonstrated a mastery of their careers while also giving back to future generations. It is a spectacularly well-attended event.
After Glow
Immediately following the Gala Awards, share and enjoy a relaxed time of networking with cocktails and desserts at the After Glow.
300 Town Center Dr,
Dearborn, MI 48126, USA
The Henry Hotel
300 Town Center Dr,
Dearborn, MI 48126, USA
1917 Ayrsley Town Blvd,
Charlotte, NC 28273, USA
Embassy Suites hotel
1917 Ayrsley Town Blvd,
Charlotte, NC 28273, USA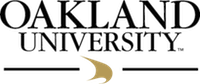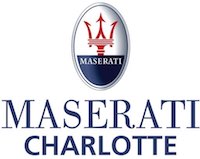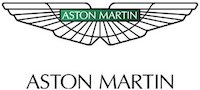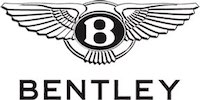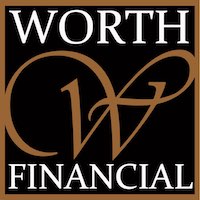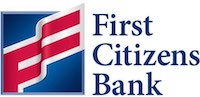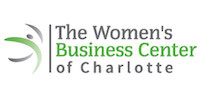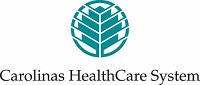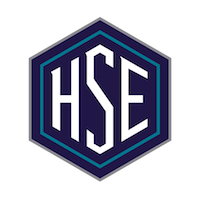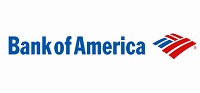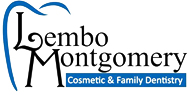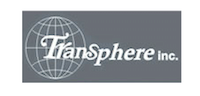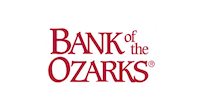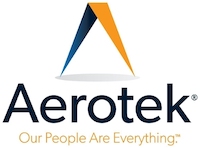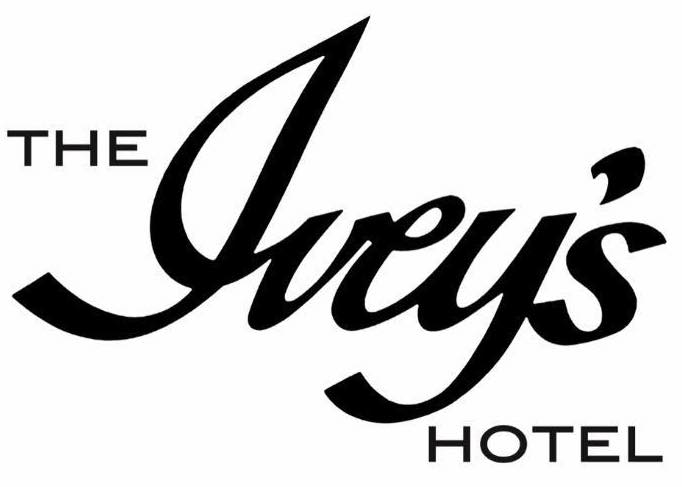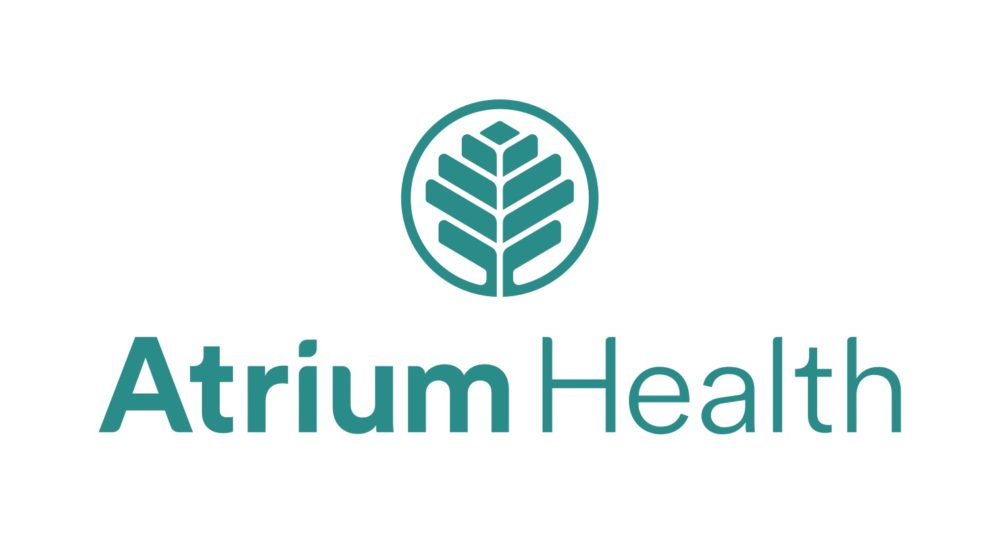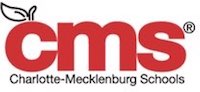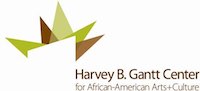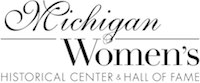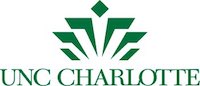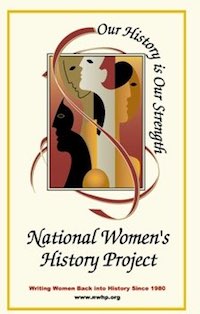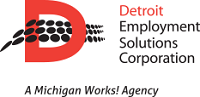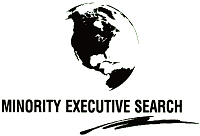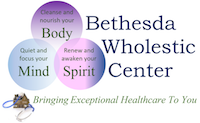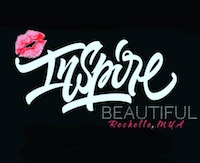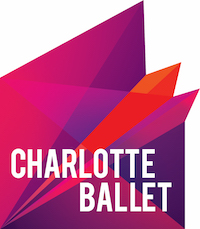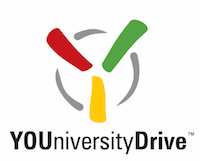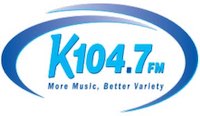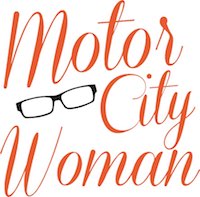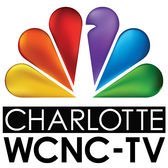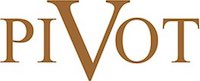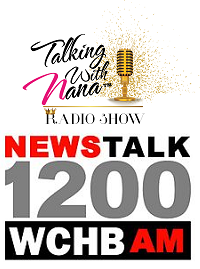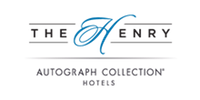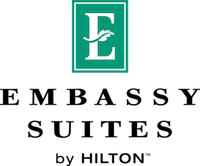 For Sponsorship Inquiries:
Lisa Wicker
Career Mastered Partnerships
866-601-4441
For Event Management & Logistics:
Terri Fowler
866-601-4441
For Invitation Management:
Vanessa Smith
866-601-4441
For Press Inquiries and Press Passes:
LaTanya Orr
866-601-4441