CAREER MASTERED® WOMEN'S
LEADERSHIP NETWORK
FEATURE
This month's Career Mastered featured honoree is: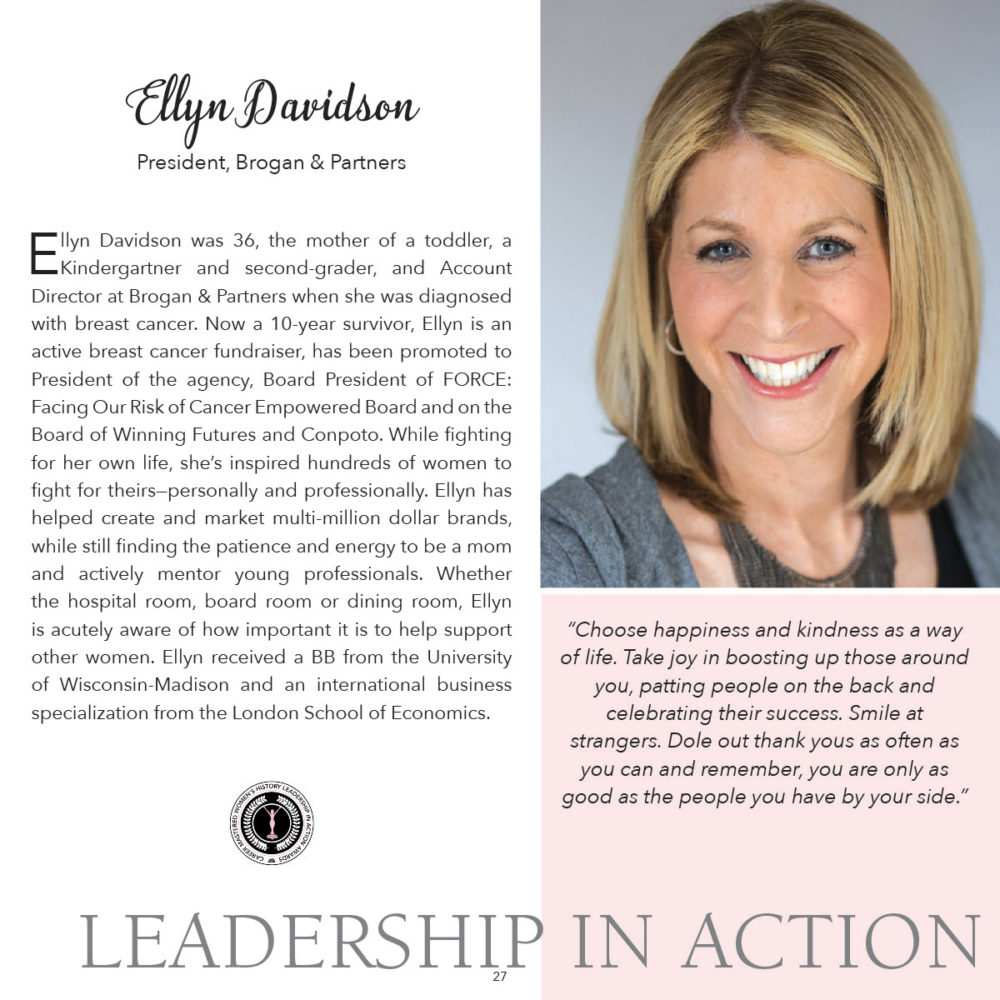 Career Mastered WOMEN'S Leadership Network
JOIN a LOCAL NETWORK

Join your local collaborative Network
Your membership gives you access to our full network of powerful, iconic business women in your local market. You can volunteer to start your local collaborative circle.
ADVERTISE WITH US (2015- Present)
CONTRIBUTING SPONSORS & PARTNERS
Corporate & Community Excellence!