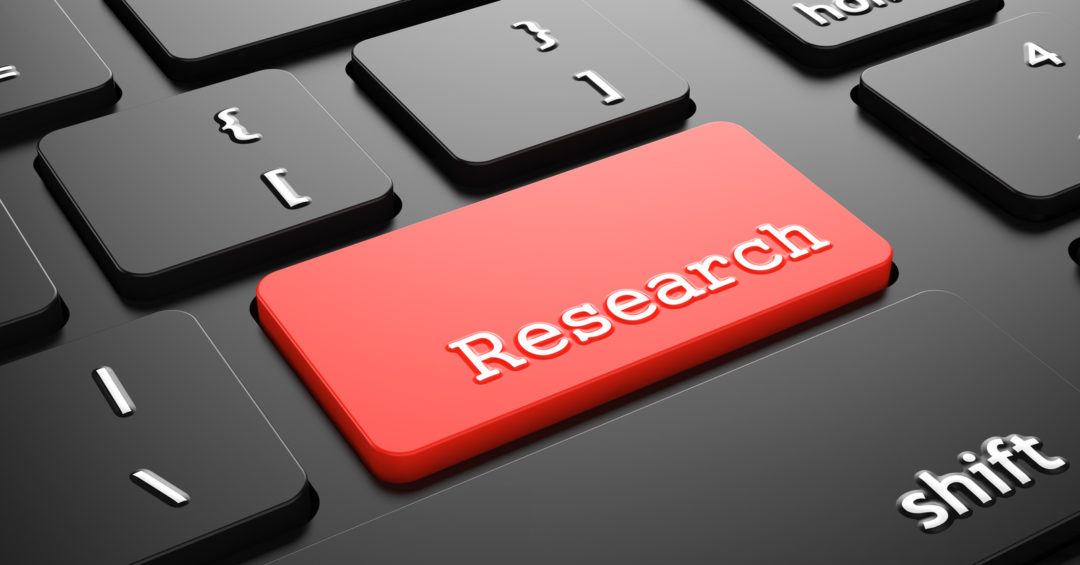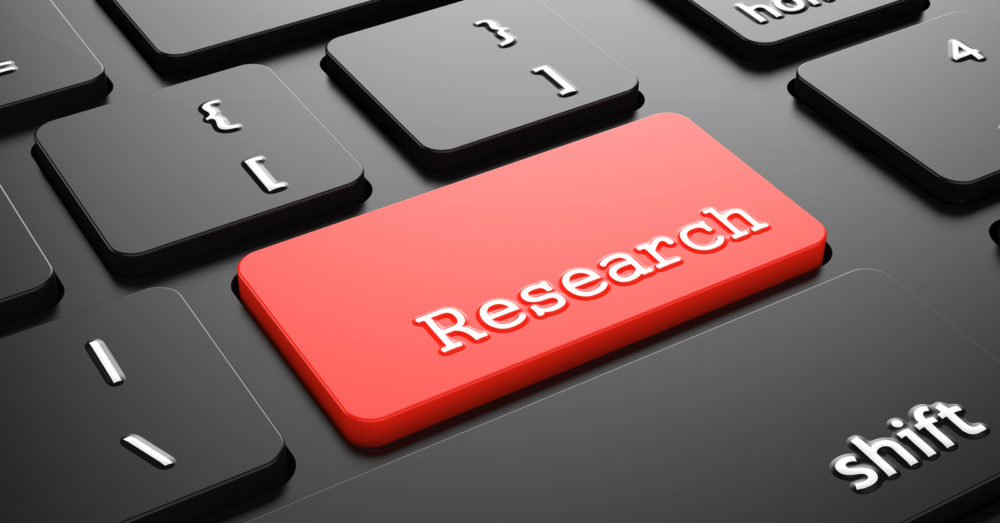 29 Sep

What Should I Know About the Company Before the Interview?

Interview preparation is essential for all job seekers. Doing research on a company is also
important before interviewing and accepting a job offer, because it is necessary to know what
you may (or may not) be getting yourself into.

Typically, hiring managers will ask what a candidate knows about the company, as well as why
the candidate feels as though the company is a great fit; therefore, it is vital to perform a
"background" check on the corporation or organization so that you will be fully prepared to
answer those questions.

There are five significant details that you should know about your potential place of employment
before you step into the interview room:

1. The company's mission statement: Are the company's philosophical principles aligned
with your own, personal beliefs?
2. The company's C-suite management team: The three officers that you should be most
familiar with include the chief executive officer (CEO), the chief operations officer
(COO), and the chief financial officer (CFO).
3. The company's presence in the community: Is the company known more for donating
to, or physically volunteering for nonprofit organizations?
4. The company's most recent award recognition: For example, "On July 6, Euromoney
named Bank of America the World's Best Bank in two key areas: financing and
diversity." (Newsroom.bankofamerica.com)
5. The company's views on diversity and inclusion: Diversity plays a key part in the
success of an organization, and it is important for companies to be able to proudly
announce this.

Not only will thoroughly preparing for the interview help calm your nerves, but it will also
impress the interviewer. Showing your dedication to learning about an employer even before
a job offer is extended not only shows your sincere interest in the company, but it also shows
how diligent and detail-oriented you are.

Do your homework. It makes a world of difference.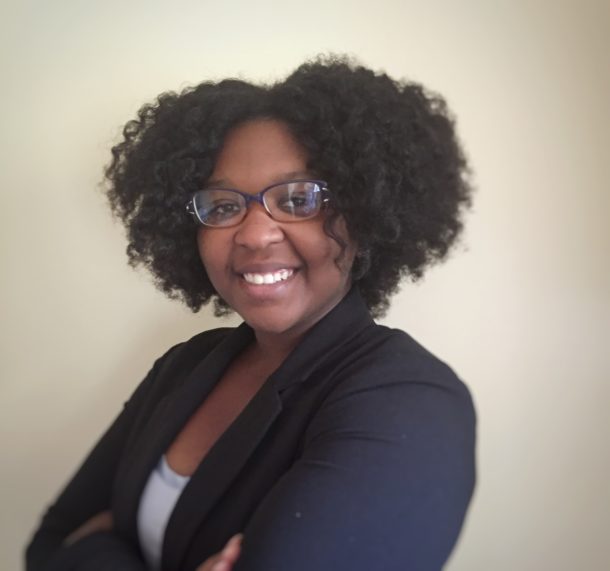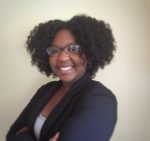 Contributor: Reyona Hammond is a freelance writer and blogger from Charlotte, NC. She received a Bachelor of Arts degree in English from the University of North Carolina at Charlotte, where she also developed an interest in career development and professional writing. Reyona is the sole author of a blog, SilentBoss, which focuses on helping millennials create and maintain a positive, informative, and well-rounded lifestyle. In her spare time, she enjoys reading Forbes articles, volunteering with other members of Alpha Kappa Alpha Sorority, Inc., and traveling throughout the Carolinas.