CAREER MASTERED® WOMEN'S
LEADERSHIP NETWORK
Local Network
JOIN A HIGH POWER LOCAL NETWORK
Career Mastered Collaborative Circles
Our high voltage collaborative circles provides an in-person forum for you to share ideas, promote your business, expand your network and grow your career. Circle Ambassadors hosts mixers, learning sessions and often invite guest speakers such as past Career Mastered Leadership in Action Honorees to enrich the breadth and depth of your professional knowledge. Additionally, local Collaborative Circles are networks that help make a difference within their communities and the world through philanthropic initiatives that support the next generation of youth.
To apply for a local collaborative circle in your city, state or country, please contact one of our membership representatives by calling 866-601-4441 or email info@careermastered.com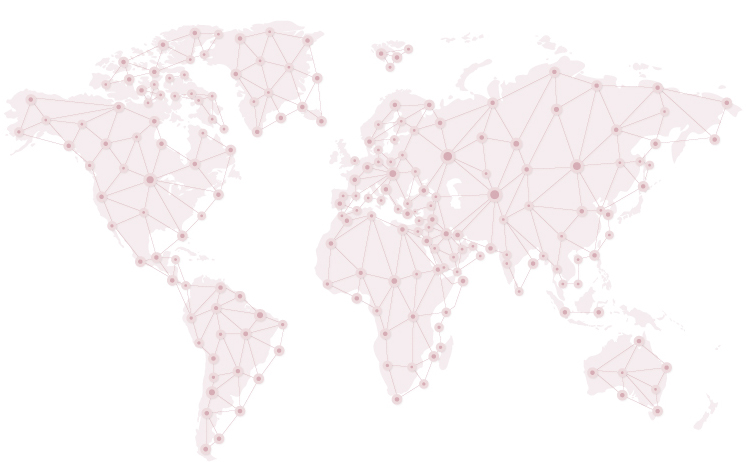 Career Mastered WOMEN'S Leadership Network
JOIN a LOCAL NETWORK
Join your local collaborative Network
Your membership gives you access to our full network of powerful, iconic business women in your local market. You can volunteer to start your local collaborative circle.
(2015- Present)
CONTRIBUTING SPONSORS & PARTNERS
Corporate & Community Excellence!