CAREER MASTERED® WOMEN'S
LEADERSHIP NETWORK
Membership
Welcome to The Career Mastered Women's Leadership Network (CMWL)!
We're "Game-Changer Girls" – an impacts-based movement that empowers you to master your career and leave a legacy for the next generation to level up!
Iconic. Presence. Power.
Being part of Career Mastered means you're part of a movement of women who want to impact the world for the better – personally, professionally and financially.
Advancing women's careers while supporting the next generation of youth – that's how we do it!
Since its inception in 2015, Career Mastered Women's Leadership Awards and Programs have created a significant impact for women's leadership recognition and next generation talent development. With Iconic, Presence and Power as attributes of its brand, our signature Women's History Month Leadership Awards recognizes and honors the significant and historical accomplishments of corporate and entrepreneurial women who have demonstrated the mastery of their careers while creating a path for future generations. The result is a proven program for women that generates a community of committed business leaders, entrepreneurs and educational institutions working together to give back to the next generation as well as creating a source of talent for many organizations.
Founded by Dr. Lisa J. Lindsay Wicker of Linwick & Associates, LLC. in 2015 and aligned with the principles of the National Women's History Month Project, Career Mastered is the only Women's History Leadership in Action Business Collaborative that recognizes women and girl's career achievements, rallies and encourages female entrepreneurs and business women to support one another and to celebrate what we've achieved while continuing to take action to advance women's careers with iconic presence and power.
The goal is to make a powerful difference in women's careers with women supporting women while reaching back to move forward with future generations succeeding.
Iconic. Presence. Power. These are the characteristics of women who have mastered their careers in competitive fields. Women now do it all. From CEOs, to Presidents, Astronauts, Professors, Business Owners, Activists, Mothers, Elected Officials and more.
It was not so long ago that having a woman in the board room was a novelty. In today's competitive marketplace, women are making a compelling mark on business.
Career Mastered Leadership in Action Women's Leadership Network is not just a platform for women. It is about men and women celebrating and supporting females who are entrepreneurs and furthering women's career roles in private or non-profit corporations while inspiring future generations in the communities in which we live.
FEATURED HONOREE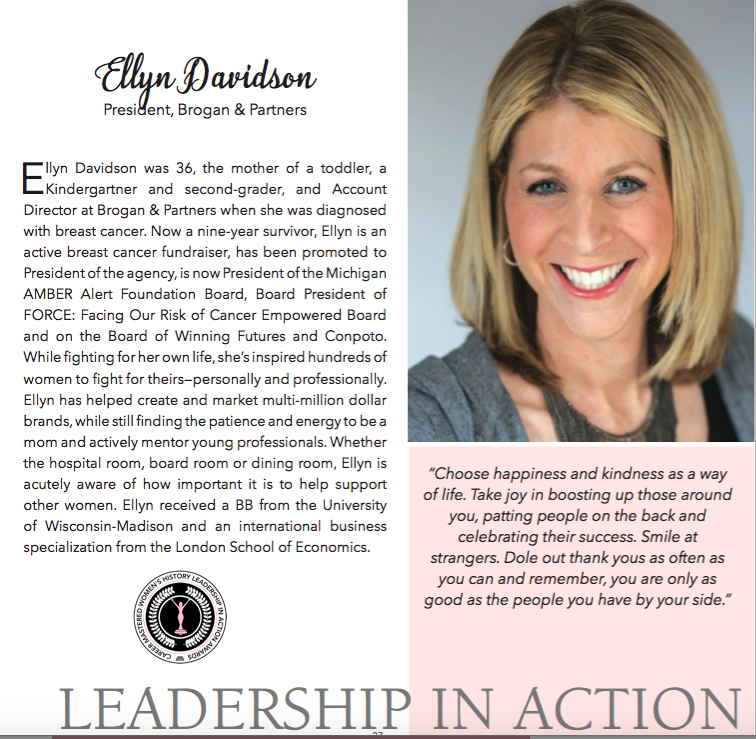 FEATURED BUSINESS MEMBER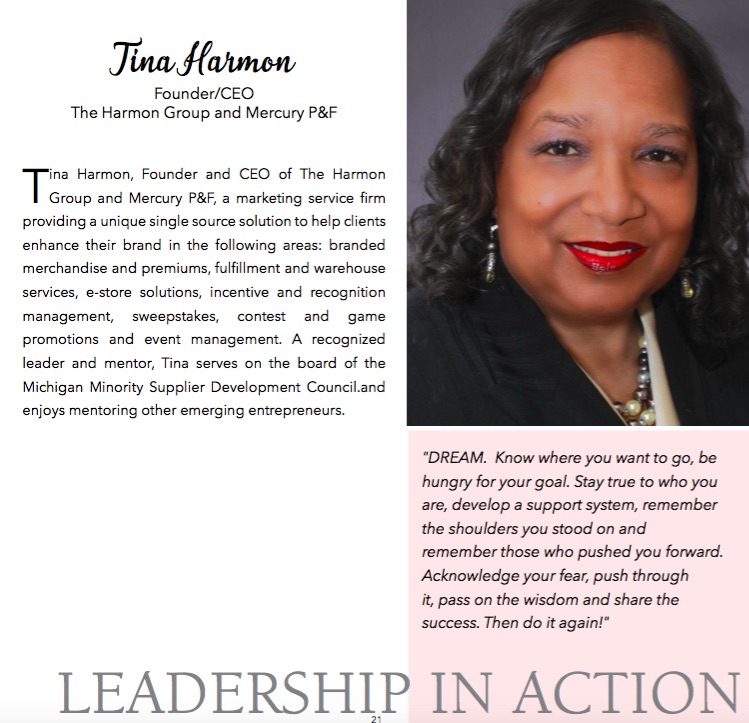 FEATURED CORPORATE MEMBER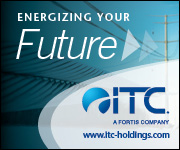 Women's Corporate Business Leaders/Entrepreneurs 5M/2025 Career Mastered Women's Leadership®
Iconic. Presence. Power.
It's a Powerful Time to be a Woman!
Signature Events:
Call for Nominations – Do You Know Her?
Career Mastered Women's History Leadership In Action Awards
Career Mastered Women's Pink Gallery Reception
Power & Worth Mixology
Career Mastered "I Am Her" College Tour
Career Mastered "Brunch with the Mastered" Collaborative
Career Mastered Rising Star Awards
Career Mastered Ladies Night Out
Career Mastered: Talent Meets Marketplace Career Fair & Symposiums
Social Capital/Business Access Career Mastered Women's Leadership®.
Iconic.Presence.Power.
Connect the Dots! People in the Right Places to Meet the Right People
Career Mastered is expanding globally to increase the network of women around the world. Together we can make a difference to empower women to seek careers in whatever endeavor they choose. Together we are better at celebrating what we have historically achieved and taking action to continue to get better with each successive generation. Through local and national networks, women are able to network, support and accelerate to win.
Educational Access/Scholarship Opportunity within the Community Excel Village Center for Learning…
Access Makes the Difference
Excel Village for Learning is a 501 (c)3 organization whose mission is to help youth create winning futures and careers in community areas most needed at the elementary, junior-high and high school level. Personal and professional empowerment:
Scholarship (LaVerne Gardner Lindsay Stewart)
Mentorship (Within Select School Districts)
Volunteers (Various Programs/Board Members)
TESTIMONIALS
What they are saying…
Linwick & Associates is to be commended for showcasing role models for the next generation of woman leaders. I am humbled to be listed with some of the most inspiring women in Southeast Michigan and thank you for the honor.
Felecia J. Fields, Ford Motor Company
"Career Mastered awards ceremony is one of the most professional and elegant events presented. I appreciate and value Dr. Wicker's heart to serve, hands to give back and head to see and share her gifts. What an honor to be among the women celebrated."
Jacqie McWilliams, CIAA Commissioner
"Thank you Dr. Wicker for all that you do to empower women and for the remarkable work that you are doing to empower and support brilliant women."
Florine Mark, CEO Weigh Watchers
"Thank you for putting on such an amazing event. Your team did an outstanding job."
Donna Julian, Hornets Sports & Entertainment
"What an amazing event! The level of elegance, organization, attention to detail made for such a warm and celebratory ambiance. Truly remarkable."
Nikki Rushing, CEO Hair 180
"I want to thank you for an uplifting, inspirational, well-planned event. I met some truly amazing women."
Anne Widlak, Nemeth Law, PC
"We had an amazing time celebrating the accomplishments at the Career Mastered Women's History Leadership Awards. it provided a picture of our possibilities. Thank you for granting us access to such a phenomenal event."
Victory Christina Center School Students
"I can't thank you enough for an absolutely magical evening. Being a part of the spirit of empowerment that filled the air is something I will never forget."
Diana Lewis, WXYZ Anchor (Retired)
(2015- Present)
CONTRIBUTING SPONSORS & PARTNERS
Corporate & Community Excellence!