About Career Mastered Women's Network and Leadership Awards
ICONIC. PRESENCE. POWER.
Career Mastered is the only platform of its kind that combines women's history, recognition awards, networking, talent access, and youth development to accelerate women's careers while making a positive difference and impact on the global business environment.
The mission is to bring powerful women together to support, celebrate and encourage one another's career success while inspiring and supporting future generations.
Career Mastered enhances economic empowerment, education, leadership and professional development among women and girls.
Each year during Women's History Month, Linwick & Associates, LLC, Excel Village, and its sponsors, hosts it's Signature Events: Career Mastered Women's History Leadership in Action Awards, Mastering Your Career Business Roundtable and Talent Meets Marketplace® Career Fair and Brunch with the Masters.
Meet Our Founder:
LISA WICKER
Linwick & Associates, LLC is a global human resources consultant firm with offices based in Metropolitan Detroit and Charlotte, North Carolina. A leading provider of career development, learning and organizational effectiveness and HR strategy, the mission of the company is to create organizational value through people. Dr. Lisa Wicker, the organization's founder, is internationally recognized as an HR expert. She has been recognized by the Detroit News as Ace Recruiter and one of the most successful women in Detroit. Corp! Magazine recognized her as top Diversity Leader in Michigan and The Michigan Chronicle dubbed her as a Trailblazer.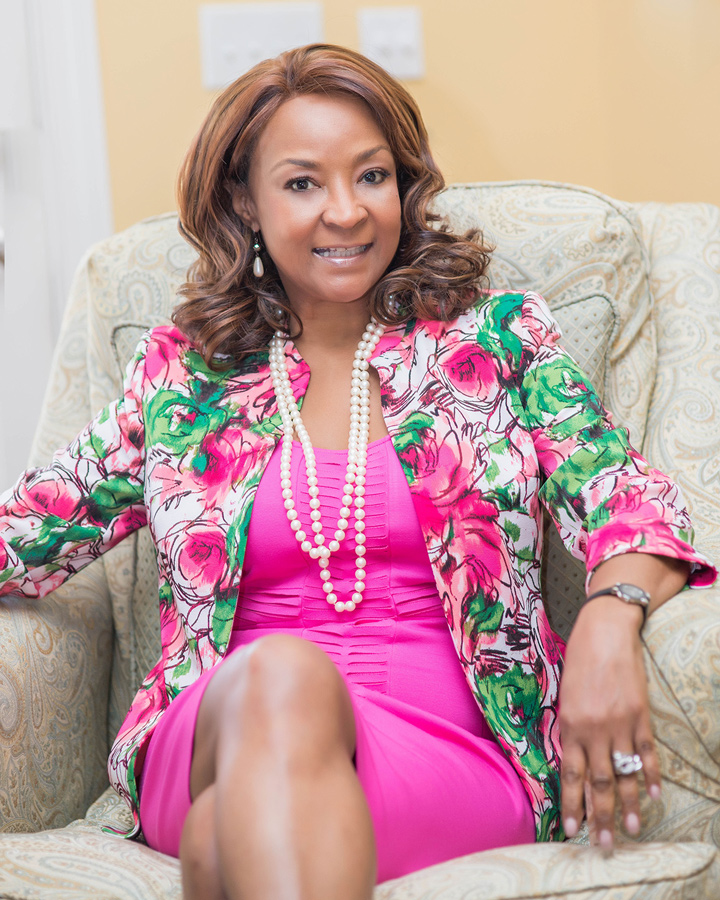 (2015- Present)
CONTRIBUTING SPONSORS & PARTNERS
Corporate & Community Excellence!