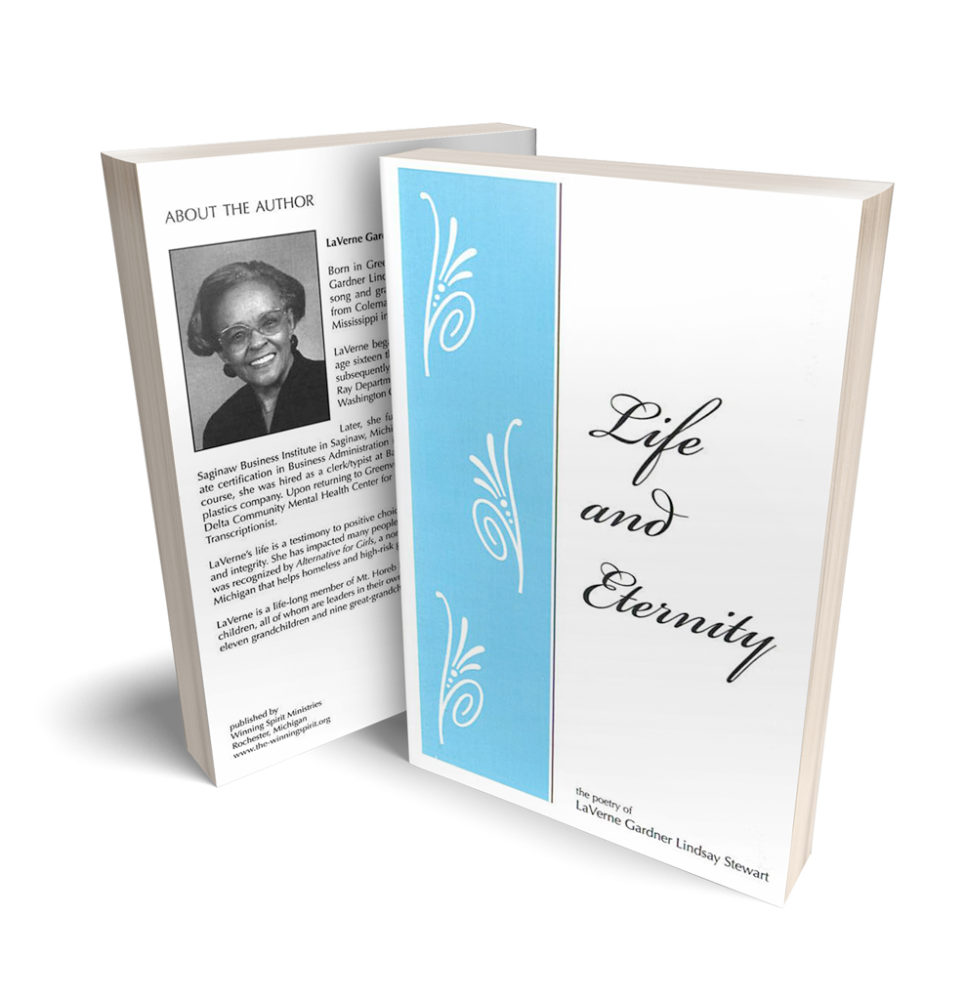 Are YOU a Rising Star?
Each year during the Career Mastered Awards a high achieving youth is recognized as a "Rising Star", for the work they are doing academically, in an entrepreneurial endeavor and/or their communities. They are awarded "The LaVerne Gardner Lindsay Stewart Scholarship". The Late Lindsay Stewart was an award-winning poet, author, highly intellectual woman leader. Her poetry Life & Eternity is available at www.lwaco.com.
The 2021 Selection process has concluded.  Please refer to www.excelvillage.org.
Criteria:
Female
Between the ages of 10-18
Academic leadership, Specific Talent and/or Entrepreneurial leadership
Career Goals
Community Service
(2015- Present)
CONTRIBUTING SPONSORS & PARTNERS
Corporate & Community Excellence!