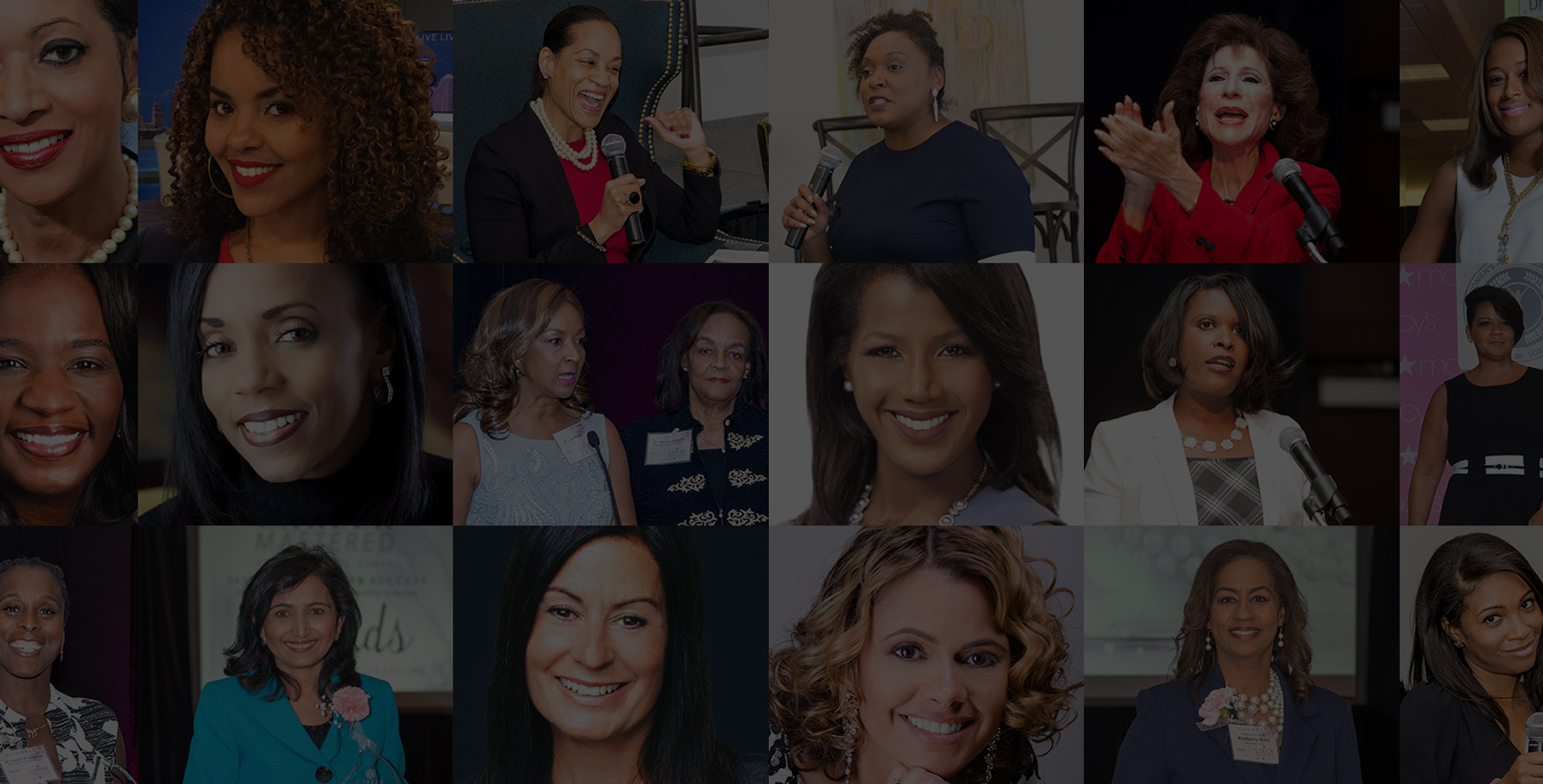 CAREER
MASTERED
Iconic. Presence. Power.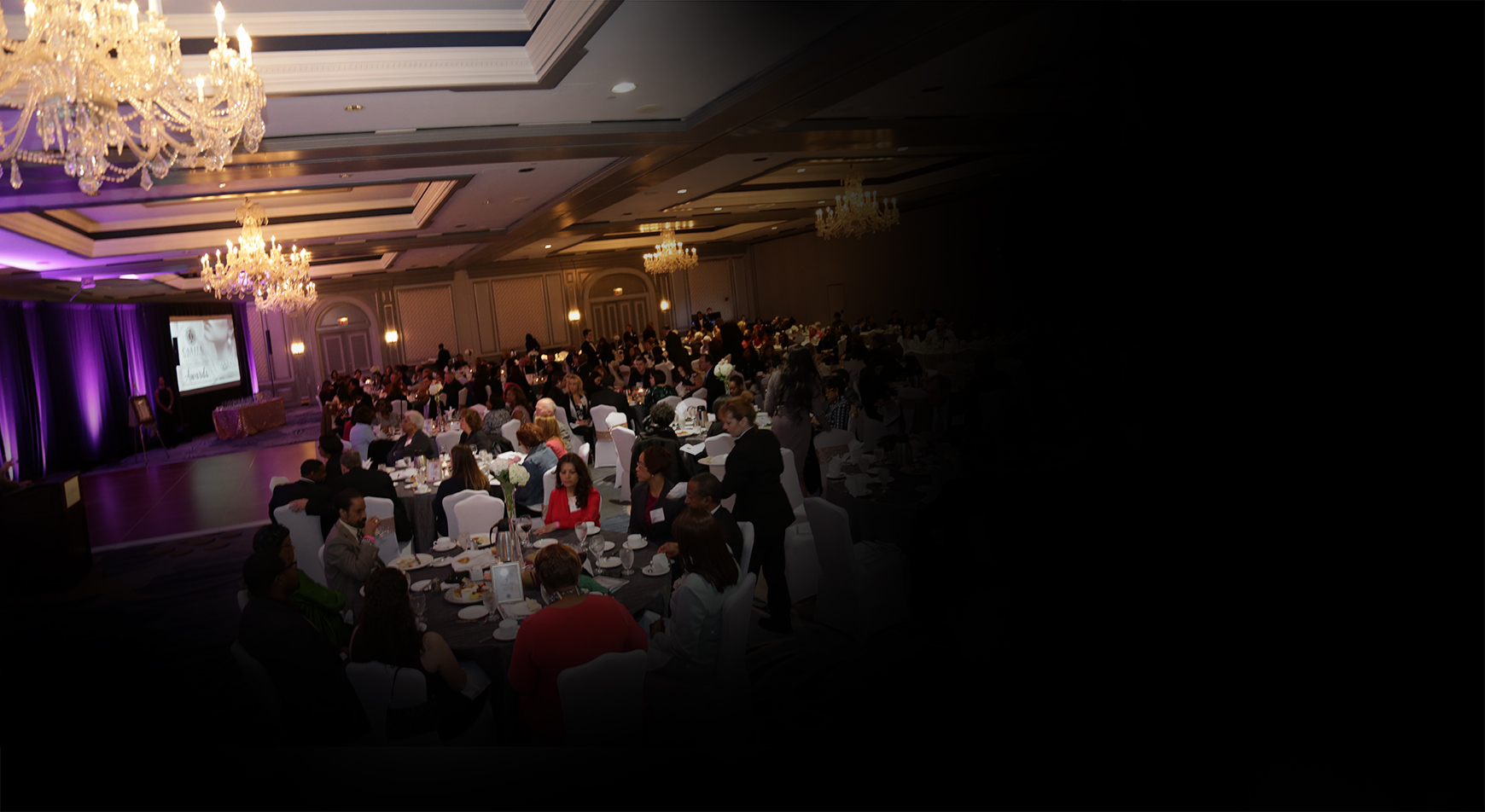 National
Women's Leadership
Summit & Awards
CAREER
MASTERED
BRUNCH
with the

MASTERS
At Macy's
Welcome to Career Mastered.
Career Mastered is the only platform of its kind that combines women's history, recognition awards, networking, talent access, and youth development to accelerate women's careers while making a positive difference and impact on the global business environment.
Iconic Women

Today's women leaders are Game Changers who are taking charge.

EVENTS GALLERY

See the women of Career Mastered in action at our events.

IN THE PRESS

We are featured in magazines, news, and more.
Career Mastered Magazine is the premier one-of-a-kind publication focused on women's global leadership and careers. We provide a voice for the everyday career women who are making a compelling mark on the business.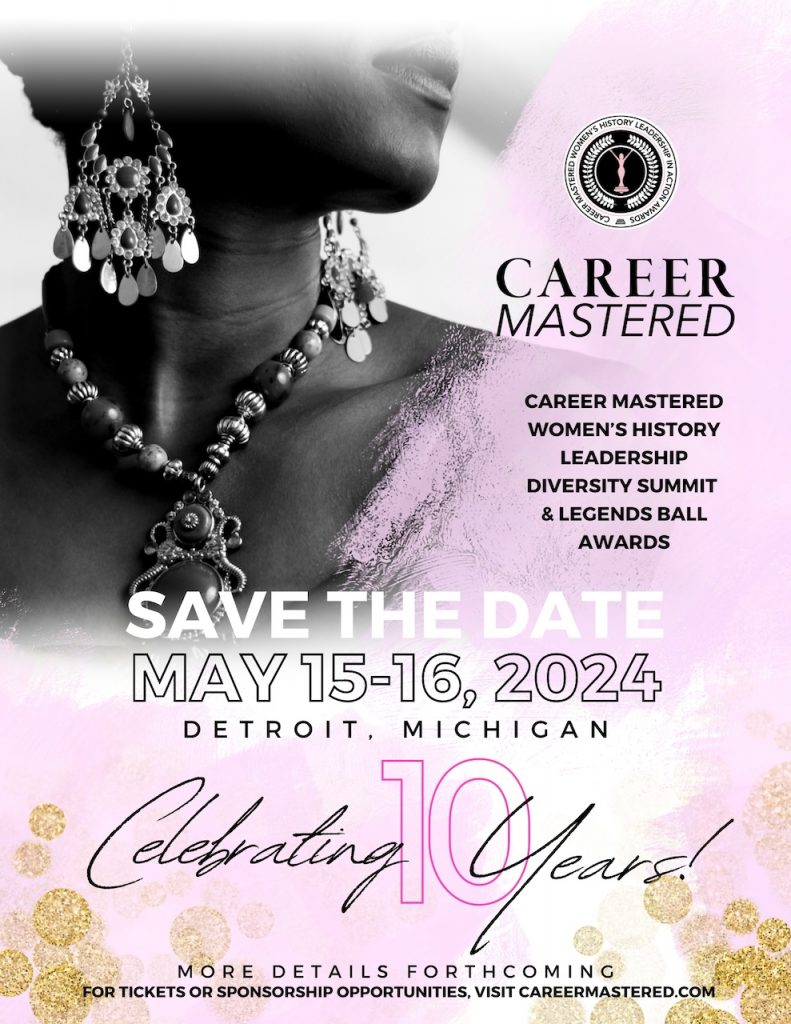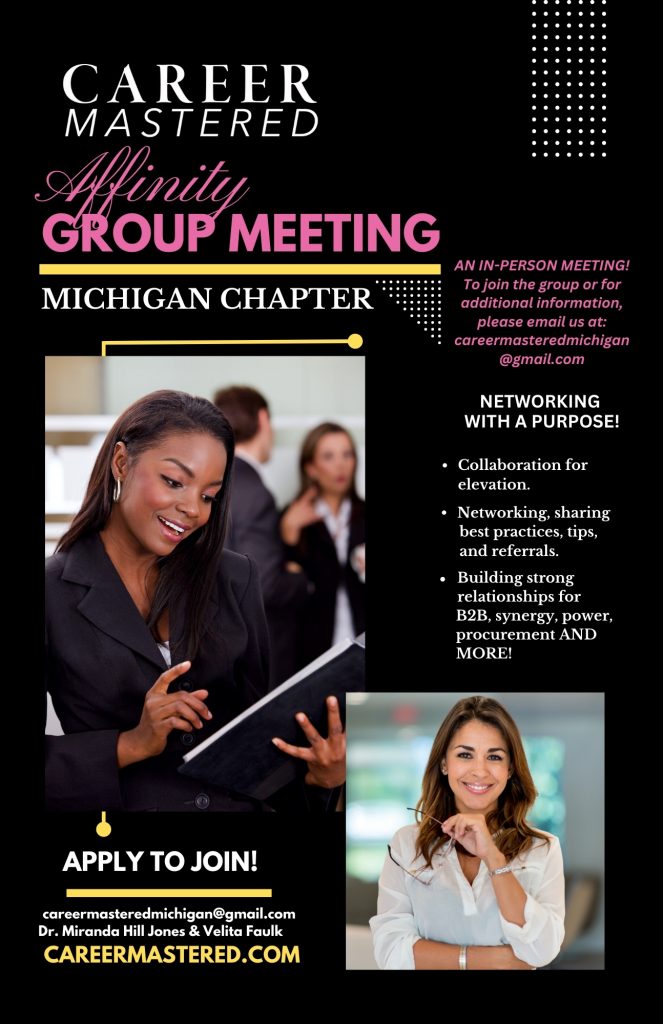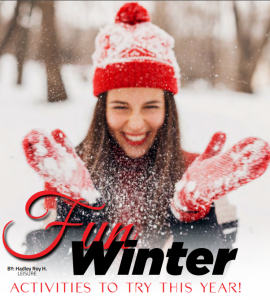 By Hadley Roy H. Winter is an exciting time! With the weather getting colder, there's a bounty of fun and unique pastimes to explore. Whether you live in a temperate or four-season climate, there's bound to be a new activity to discover; and if you are looking for ideas, here are nine to get you […]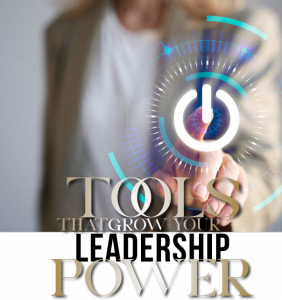 Becoming a great leader doesn't happen overnight or the second you get promoted into your management level position. Leading well requires a considerable amount of effort adapting to the constant changes in business. If you want to grow your leadership power, here are tools you can add to your belt in order to do just […]
"Today's women leaders are Game Changers. They take charge of their careers and take charge of their futures. These women have made their mark in business and are exceptionally strong role models of what a woman can do. Giving recognition to these deserving women will also inspire future generations."
Dr. Lisa Lindsay Wicker Founder, Linwick & Associates, LLC
It's a powerful time to be a woman! Top women leaders across various industries, disciplines, and backgrounds are honored annually during the premiere Career Mastered Women's History Leadership Awards. The honorees are exceptionally strong role models of what a woman can accomplish. Linwick & Associates, LLC in conjunction with its sponsors hosts an Evening of Elegance and proceeds directly supports Excel Village Center for Learning mentoring program for girls in grades 5th-12th.
ICONIC. PRESENCE. POWER. INSIDE CAREER SUCCESS.
(2015- Present)
CONTRIBUTING SPONSORS & PARTNERS
Corporate & Community Excellence!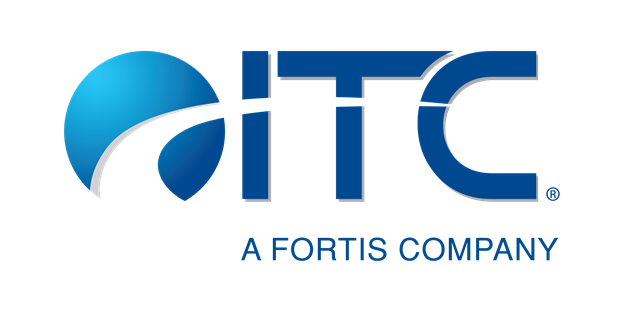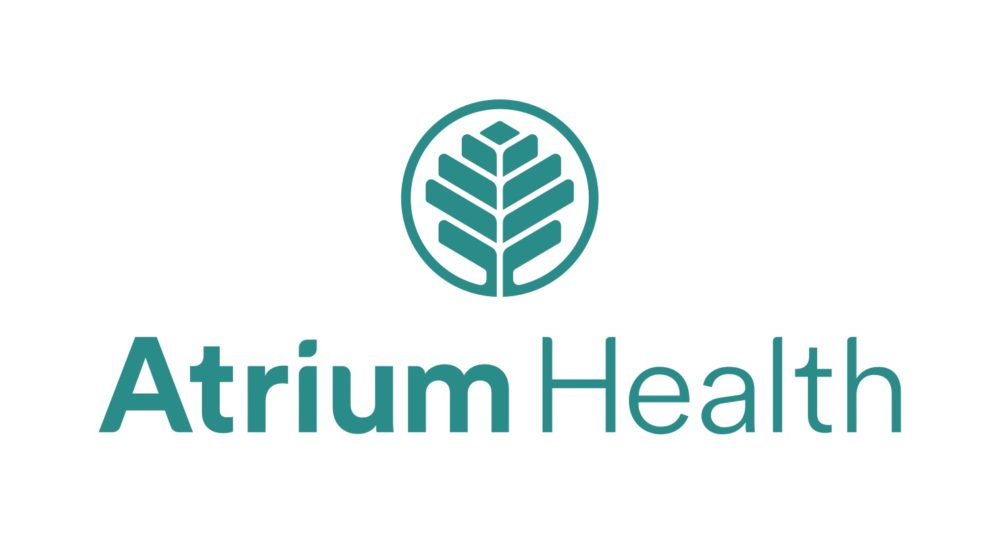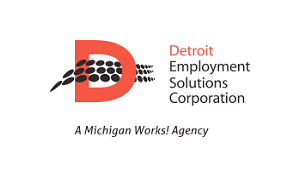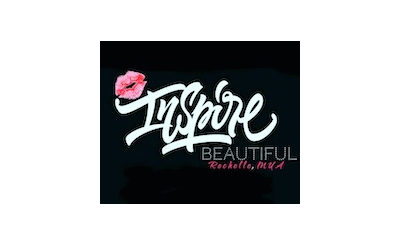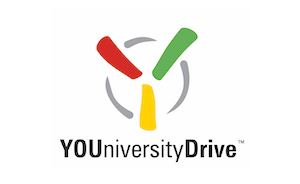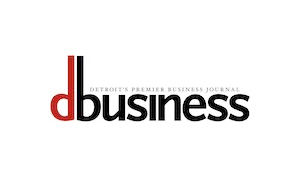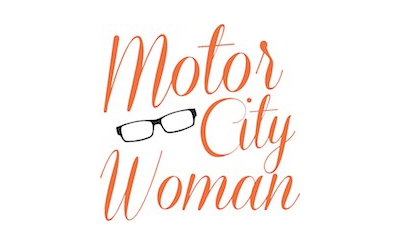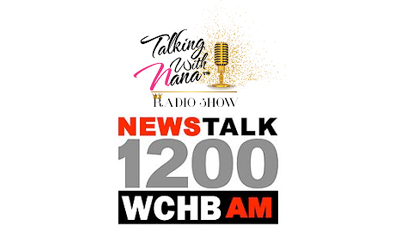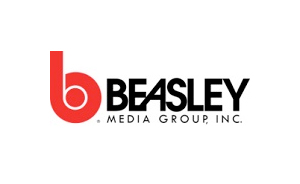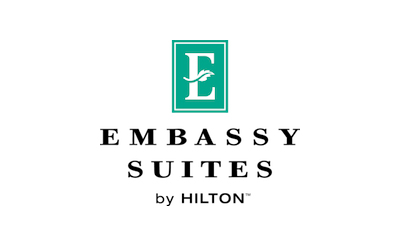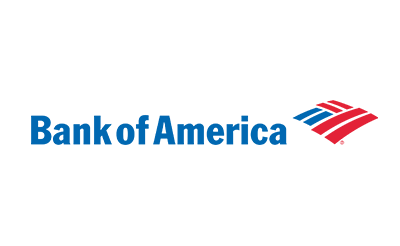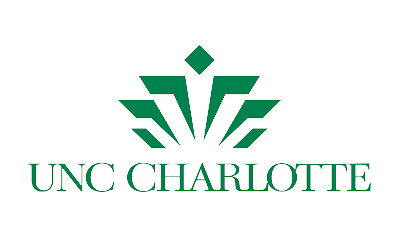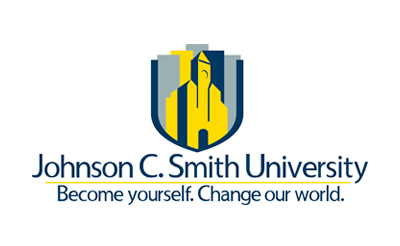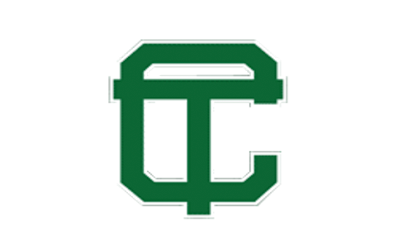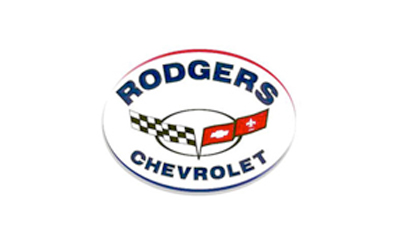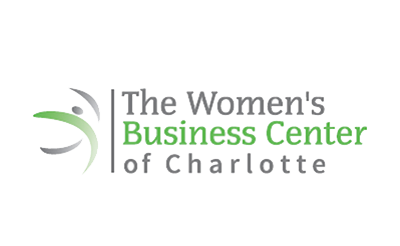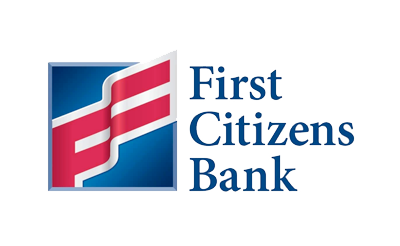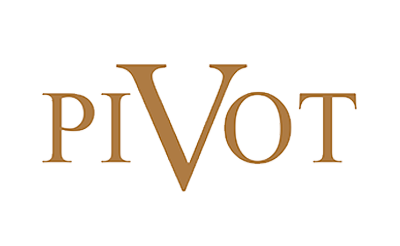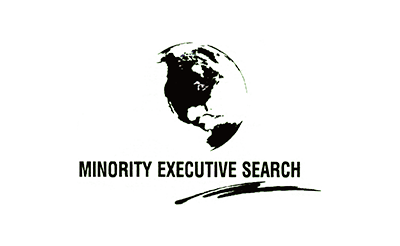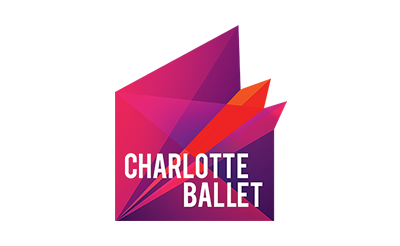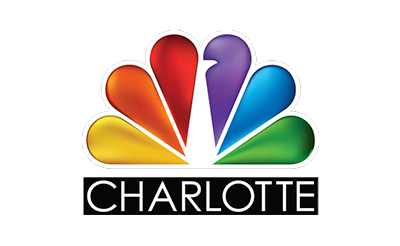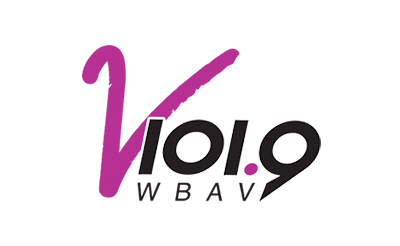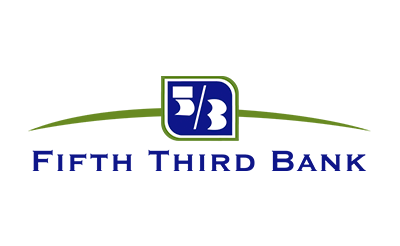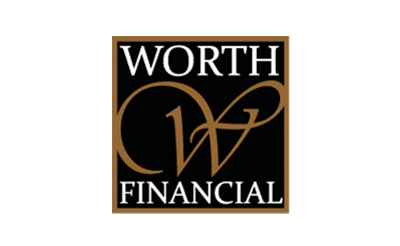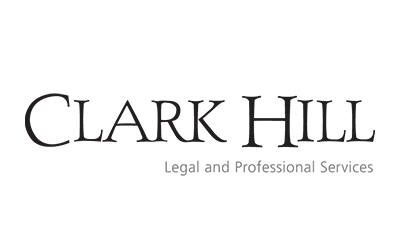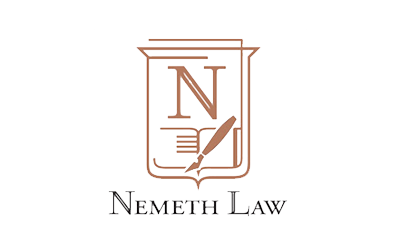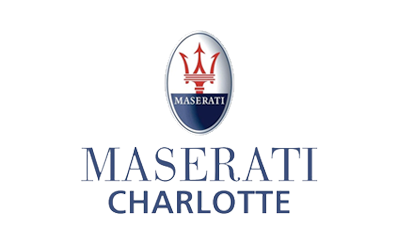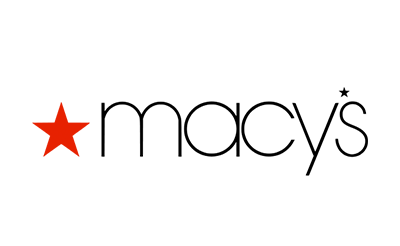 As Seen On


Linwick & Associates, LLC is certified as a women's business enterprise by the Women's Business Enterprise National Council (WBENC), the nation's largest third-party certifier of the businesses owned and operated by women in the U.S.