Iconic. Presence. Power.
Inside Career Success
Women's History Month Leadership in Action Awards
Today's women leaders are Game Changers. They take charge of their careers and take charge of their futures. These women have made their mark in business and are exceptionally strong role models of what a woman can do. Giving recognition to these deserving women will also inspire future generations.
Dr. Lisa Lindsay Wicker
As Seen On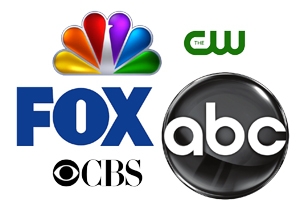 Press Releases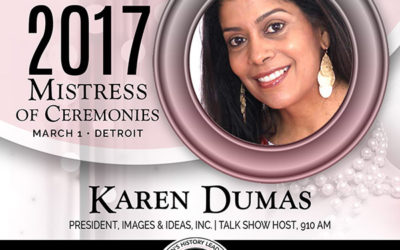 Women Achievers in Competitive, Diverse Fields. Celebration of Women's Leadership and Women's History Month. Today's Women Leaders Inspire Future Generations. Detroit, MI, February 1, 2017 (Newswire.com) - Veteran radio personality and communications professional...
read more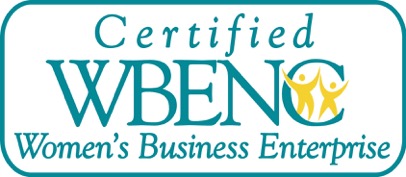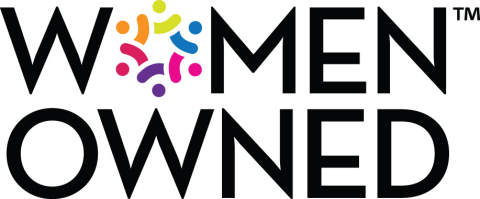 Linwick & Associates, LLC is certified as a women's business enterprise by the Women's Business Enterprise National Council (WBENC), the nation's largest third-party certifier of the businesses owned and operated by women in the U.S.