Iconic. Presence. Power.
Inside Career Success
Women's History Month Leadership in Action Awards
Today's women leaders are Game Changers. They take charge of their careers and take charge of their futures. These women have made their mark in business and are exceptionally strong role models of what a woman can do. Giving recognition to these deserving women will also inspire future generations.
Dr. Lisa Lindsay Wicker
LEVEL-UP!
Advancing Women's Leadership
As Seen On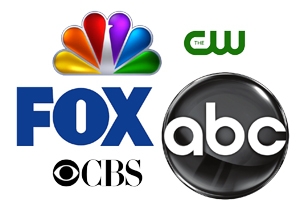 Press Releases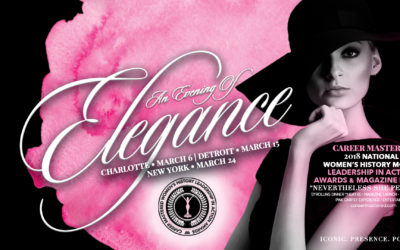 NEW YORK, February 2, 2018 (Newswire.com) - Top women leaders across various industries, disciplines, and backgrounds will be honored during the Career Mastered Women's History Leadership in Action Awards on Saturday, March 24, 2018, NYC Seminar & Conference Center,...
read more