BRUNCH WITH THE MASTERS
A CAREER MASTERED BUSINESS WOMAN COLLABORATIVE SERIES
JUNE 25
CHARLOTTE, NC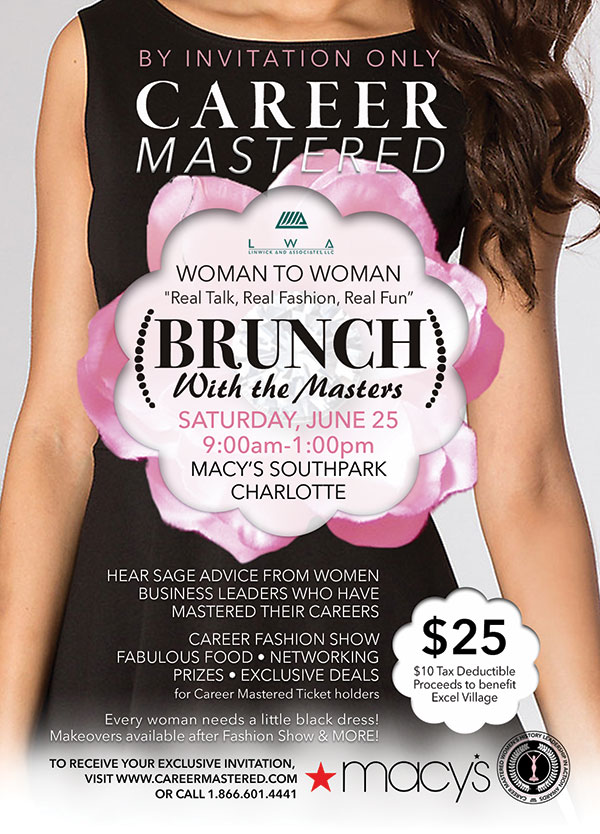 AGENDA
9:00 a.m. – 10:00 a.m. • Exclusive Shopping and Pink Mimosa for Career Mastered Invitation Holders
10:00 a.m. – 10:30 a.m. • Strolling Brunch & Networking
10:30 a.m. – 11:30 a.m. • Woman to Woman – Real Career Talk with the Masters
11:30 a.m. – 12:00 p.m. • Career Fashion Runway – Iconic. Presence. Power.
12:00 p.m. – 1:00 p.m. • Makeovers, Prizes, More Shopping & Networking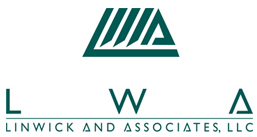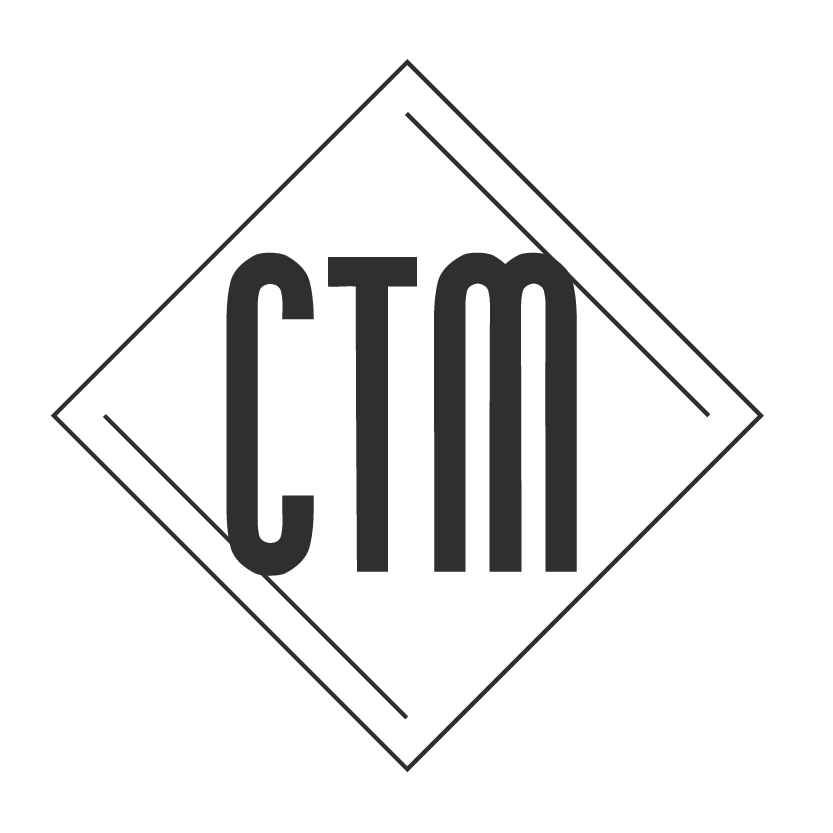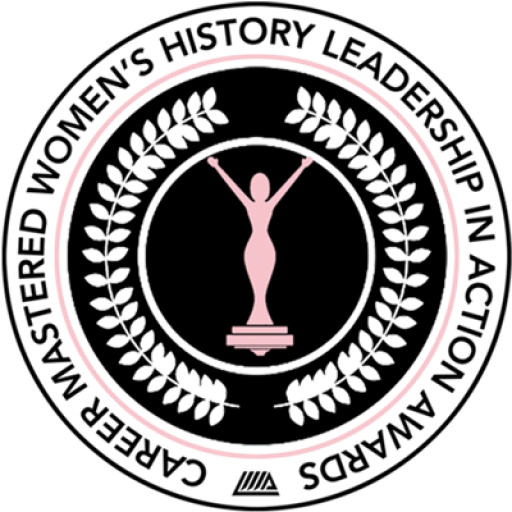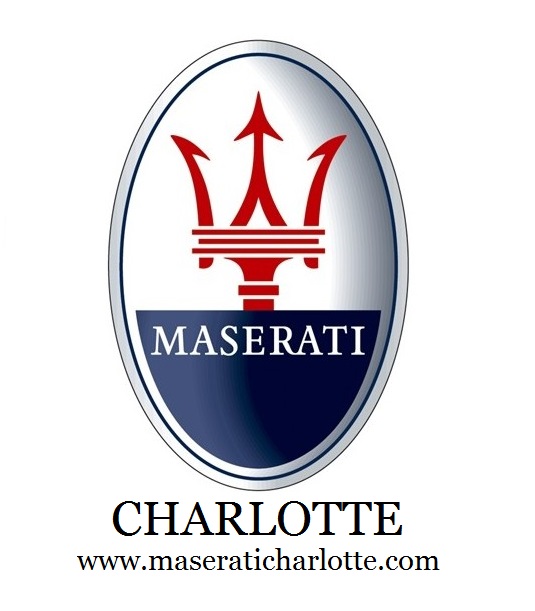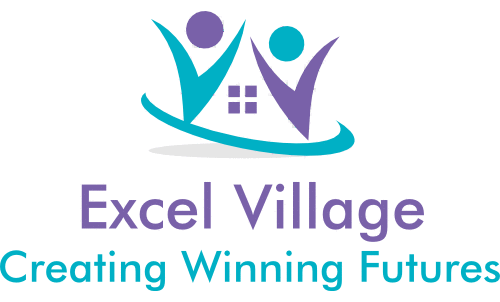 LOCATION
4400 Sharon Road
Charlotte, NC 28211
ATTEND
Brunch with the Masters: A Career Mastered Business Woman Collaborative Series is by invitation only. Attendance is limited in order to maintain an intimate dialogue among all participants. If you are interested in applying to attend please fill out the form below to request an invitation.
*By applying, you acknowledge that there is a participation fee of $25 should your request be accepted.
For Sponsorship Inquiries:
Lisa Wicker
Career Mastered Partnerships
866-601-4441
For Event Management & Logistics:
Terri Fowler
866-601-4441
For Invitation Management:
Vanessa Smith
866-601-4441
For Press Inquiries and Press Passes:
LaTanya Orr
866-601-4441
SPREAD THE WORD
#careermastered