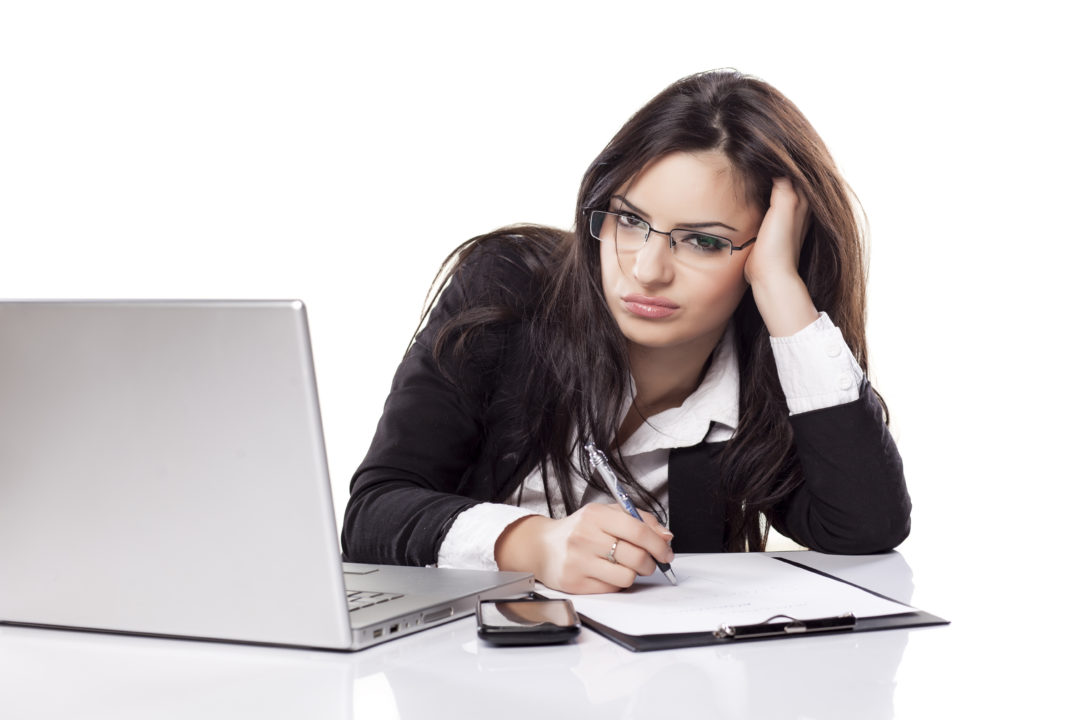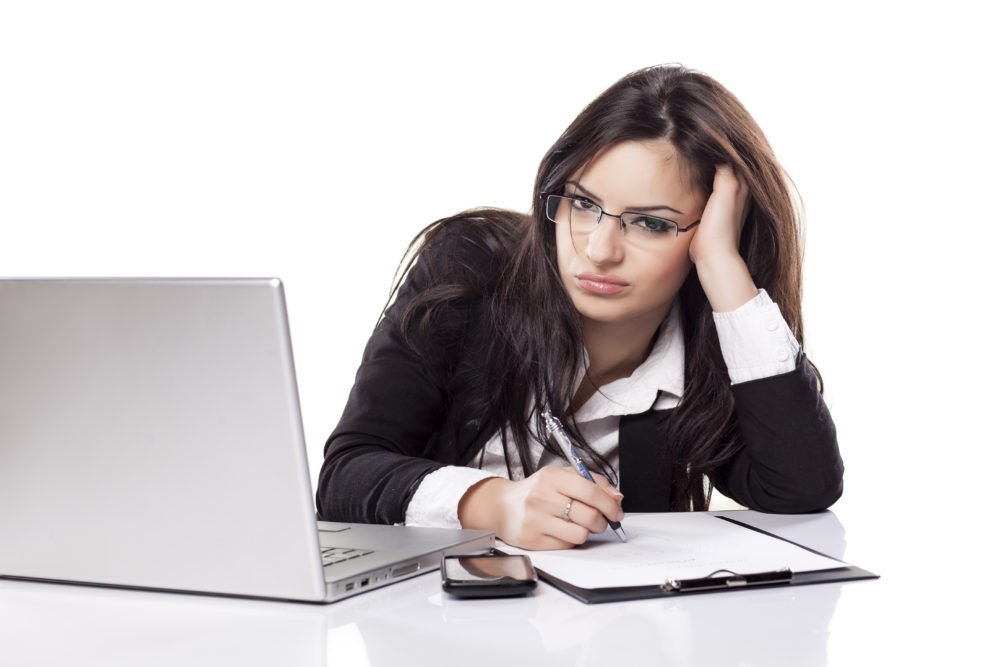 02 Jan

4 TED Talks that Help Increase Creativity and Productivity at Work in 2017

Every now and then we find ourselves sitting restlessly at our desks, uninspired or completely burned out by the constant demands of life. If you are like most people, you welcome each New Year with at least a couple of resolutions, goals or ideas for positive work-life changes.

Whether you are in need of a quick pep talk or if you're looking for some inspiration to get your creative juices flowing in 2017, these four TED Talks are great for taking the first step in improving your mood in the workplace. Each video is less than 15 minutes long, which is convenient for those who have tightly packed schedules:
Take time to really reflect on the messages from each video, then set a few goals to help yourself get back into the swing of things. Keep in mind that it's okay to have those moments where you feel as though you've reached a workplace roadblock, but it's also important to know that you have so many resources to help you maintain a positive mindset.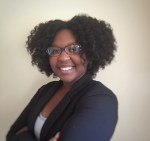 Contributor: Reyona Hammond is a freelance writer and blogger from Charlotte, NC. She received a Bachelor of Arts degree in English from the University of North Carolina at Charlotte, where she also developed an interest in career development and professional writing. Reyona is the sole author of a blog, SilentBoss, which focuses on helping millennials create and maintain a positive, informative, and well-rounded lifestyle. In her spare time, she enjoys reading Forbes articles, volunteering with other members of Alpha Kappa Alpha Sorority, Inc., and traveling throughout the Carolinas.