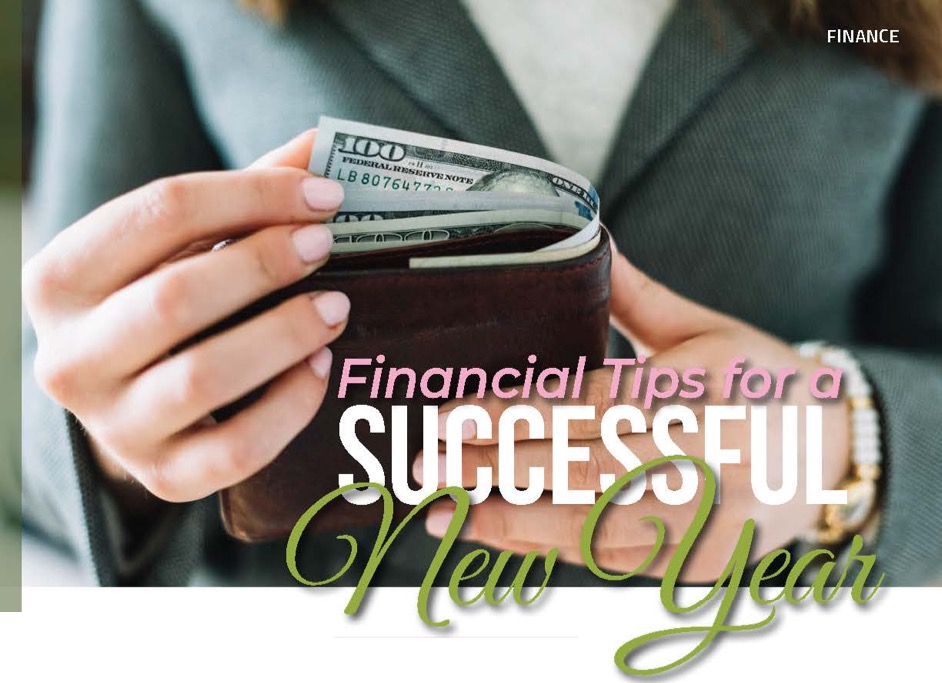 07 Jan

Financial Tips for a New Year

BY: Glen E. Wright, II, CFP ®, AIF ® CEO, Worth Advisors

The start of a new year is a great time to do a financial checkup! Just before you prepare for the tax season, do some personal due diligence by completing an assessment of the people who counsel you. Anyone that you trust for financial guidance and advice will fall into this category. We call these advisors, your personal board of directors. This should include your accountant, financial advisor, attorneys, and all family members or friends who occupy these roles for you. The most important question to ask yourself about each member of your board is, "Do they have my best interest in mind?"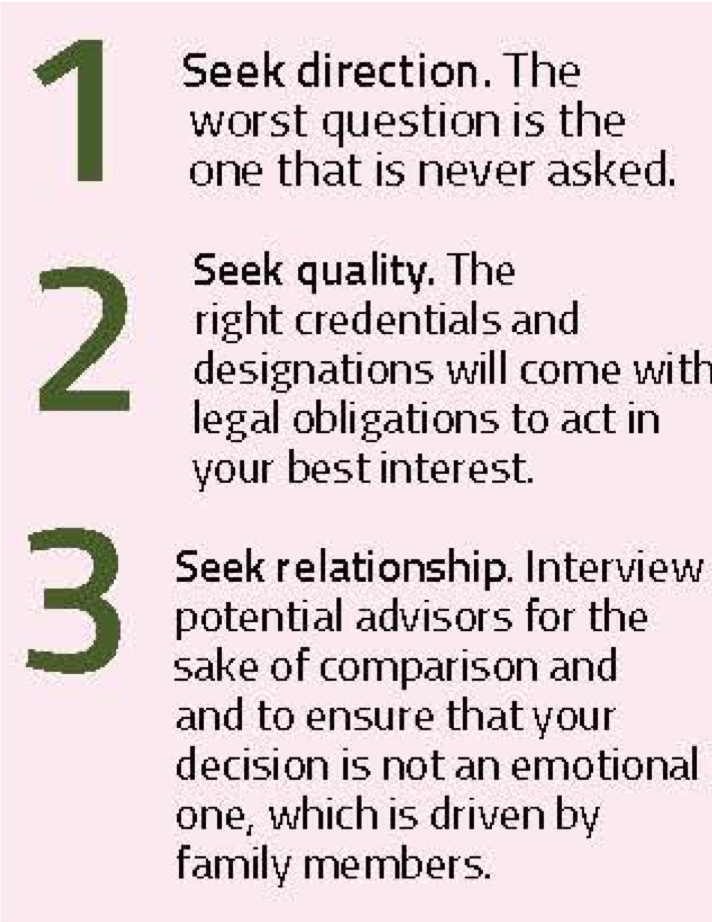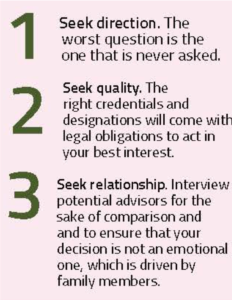 For starters, schedule an end-of-the-year/start-of-the-year check-in with your trusted advisors (CPA, financial advisor, attorney, agent, etc). Hopefully, your advisors proactively meet with you on an annual basis and as needed. If not, take the initiative to schedule a check-in call today. For your financial advisors, ask them about the best credit card(s) for your current situation, risk management needs and/or concerns, and the best budgeting tools for you. Ask them if you are properly prepared for retirement and what changes you should focus on moving forward for a financially successful 2019.
As a Certified Financial Planner, Accredited Investment Fiduciary and Investment Advisor Representative, Glen E. Wright, II is a Top of the Table member of the Million Dollar Round Table, an exclusive honor achieved by only the top one percent of all financial advisors worldwide. A published author (The Financial Shepherd: Why Dollars + Change = Sense) and notable speaker, Glen is passionate about philanthropy and actively gives back to the local communities in which Worth Financial operate.