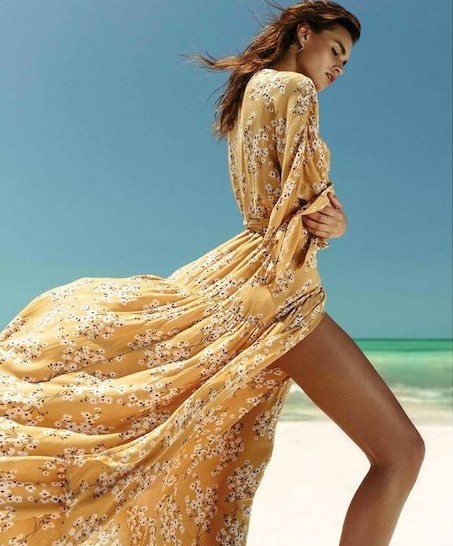 31 Mar

5 Spring Fashion Trends Sure To Keep Your Style Relevant!

There is a long list of trends to watch out for in Spring 2021. However, it is rather difficult for any fashionista to admit that while we may live to try the biggest spring trends of the season not all trends are adopted. Below are 5 of the best Spring 2021 fashion trends that can be championed to keep us all looking our best this season.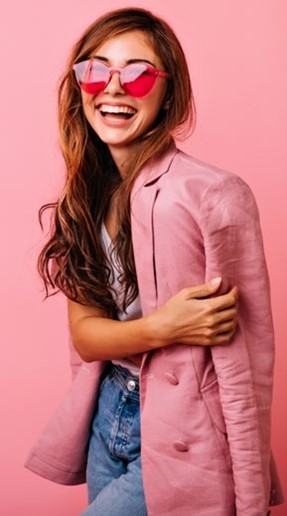 OVERSIZED BLAZER – Also known as the "Boyfriend" blazer is a relaxed silhouette. Although, make no mistake, like a traditional formal blazer, the oversized blazer can also elevate any casual look. A smart way to incorporate this trend into your everyday style is use it as an easy transitional piece. For example, by adding the boyfriend blazer to your outfit following a yoga workout can create a quick, and polished look for your upcoming visual Zoom meeting.
WIDELEG/BELL BOTTOMS/FLARE JEANS – This is a trend you may still have in your closet from previous years as this "classic style" consistently reappears as a trend call out. If you have this style covered from past purchases, look to add newness to your wardrobe with updated details such as side piping or a new wash. If you do not own a pair of these 70's inspired bottoms I encourage you to try them. This must-have item for spring often sits high on the waist and loose in the leg for ultimate comfort that does not sacrifice on style.
BASIC MAXI DRESS – Another returning "classic style" back on trend for Spring 2021. This season the newest update is defined by the term BASIC. Look for the basic maxi dress to be offered in a simple design, solid colors, and soft fabrics. This trend is especially fun for anyone that admires a "minimalist" style and enjoys wearing a longline, flattering dress that offers a comfy yet pulled together look.
SCREEN PRINTS – This trendy detail is not just limited to tee shirts, and athletic gear…screen prints can resemble art. Word screens, graphic screens and patterned screens are subtle details used to add "pop" and "flare" to your weekday and weekend style. It's all about the details, from vintage to DIY designs, dare to use screen printed graphics to show off your personal style and your personal brand.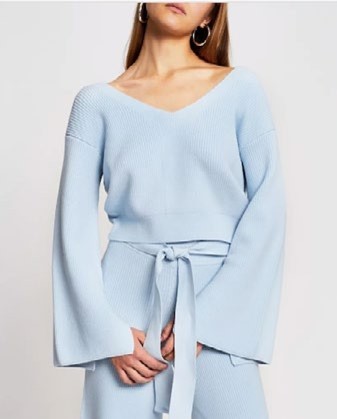 MATCHING SWEAT SUITS/LOUNGE WEAR – A simple and sophisticated uniform to adopt this spring is matching sweats and or lounge wear in a knit fabric. Ribbed sweaters and pants, knit jersey and terry cloth collections can make getting dressed not only seamless but also stylish. Look for matching sets that offer interesting and effortless details such as natural/ nude colors, monochromatic prints, drop shoulders and various leg openings. This accessible trend can be your leisure work from home standard without being overly casual or too relaxed.
Whether working from home or returning to a traditional office environment, indulging in these trend selections are sure to keep you looking the part for the entire season. Try one, two or all of the above to spark a relevant and refreshing approach to your image and style.
Angianein Wallace is the CEO of 8th Reign Group, an Image and Style Consulting Agency. She is an image consultant, professional wardrobe stylist, creative director, and thought leader Her agency is designed around the belief that "Style speaks louder than words."