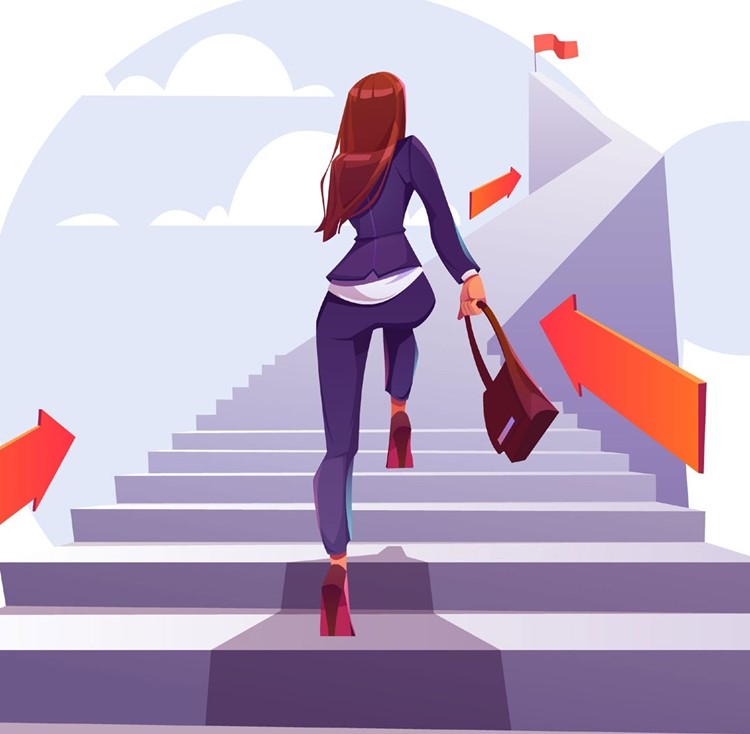 22 Mar

Career Check-In: What's My Dream Job?

The Image of one's dream is shaped and reshaped by life experiences. As children, we imagine being anything from scientists, teachers, and lawyers to professional athletes. In high school, we fine tune the dream to guide our choice of secondary education. We hope our dream is airtight when interviewing for that first job post-graduate degree.

Dreams guide us into the future. They inspire us to pursue paths where dreams come true and we live our best lives. Landing the dream job is an epic experience. It's the big payoff for knowing what you want and pursuing it wholeheartedly. Not much compares to the adrenaline rush that comes with saying "YES" to your dream job.

The Great Resignation of 2021 revealed that few people were working their dream jobs. A record number of 4.5 million people quit their jobs in November 2021. This likely happened after evaluating the meaning, if not purpose, of life and considering greater goals outside of work. Many people went on to pursue new jobs, following long suppressed instincts. Others are taking time to plan their next move through a series of reflective exercises and career coaching.

Whether you're in the job market for the first time or have decided to make a bold career move, defining your dream job will help you unlock new possibilities and set your personal boundaries. So, to answer the ultimate question, "What is my dream job?", start with these seven questions.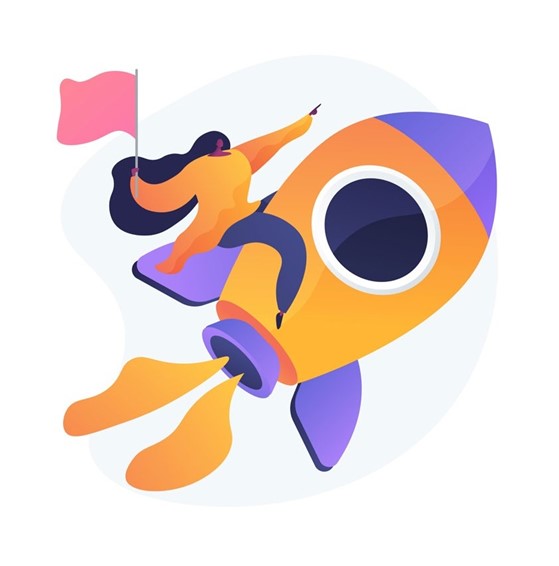 What are my passions?
Everyone has a source of inspiration for the contributions they want to make in society and the legacy they want to leave in life. A dream job allows these ideals to actualize.
What are my strengths?
Your unique talents fuel your success and day-to-day fulfillment. You're likely to be highly energized by a job that plays to your strengths.
What are my values?
Values are your personal constitution. They define what is important for you and what will not be compromised when stakes are high. Your dream job makes room for you to honor your values daily.
Where do I work best?
Physical environment is important to job satisfaction. The selection runs the gamut from home office to shared co-working spaces. Climate is another consideration. Is the job located somewhere exciting for you?
Who do I work best with?
Personality also plays into defining your dream job. Introverts and extroverts have different relational needs. Some people are direct, others are private. You have the collaborators and you have those who prefer to work alone.
What are my lifestyle goals?
Choosing your dream job impacts all areas of life – financial, health, recreation, and spiritual. An awareness of all goals results in a holistic decision-making process. You are choosing a job you love to have a life you love.
What are my requirements?
This question includes knowing whether you want to work as an employee, contractor or business owner. In addition, this is where you define compensation and benefits, work schedule, dress code preferences, and so on. The more you know about what you want from the job, the more likely you are to land your dream job.
Taking time to clarify your dream job is a worthy endeavor. Spend time reflecting on these questions and even discussing them with your close family and friends. The answers are your roadmap, not only to job success and happiness, but also to personal significance.
Evelyn Summerville is an executive, leadership and life coach. She harnesses the experiences and lessons learned during her time as Director of Marketing Research & and Analysis for a Fortune 500 firm to support leaders in fast-tracking their success. In doing so, Evelyn empowers people to live and lead with purpose, passion, and excellence.