24 Sep

Movers and Shakers: Women Leading Today's Global Companies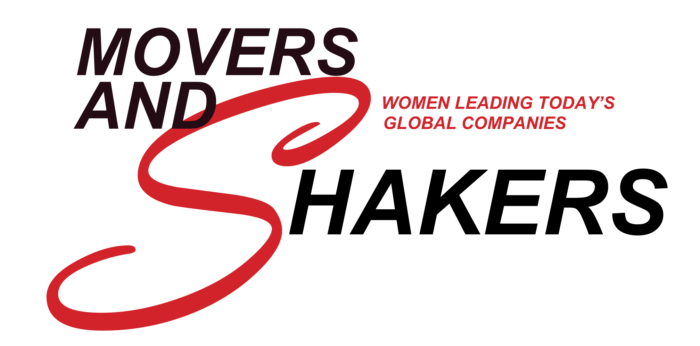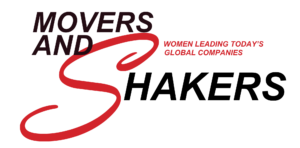 Role models inspire and encourage. Knowing women's achievements helps women and girls to know what is possible. "Her story" is a catalyst that sparks our desire to contribute in some way. Career Mastered Magazine salutes women history makers who have mastered their work and have learned the necessary steps to move ahead and build a successful career.
Heineken USA Names Maggie Timoney as CEO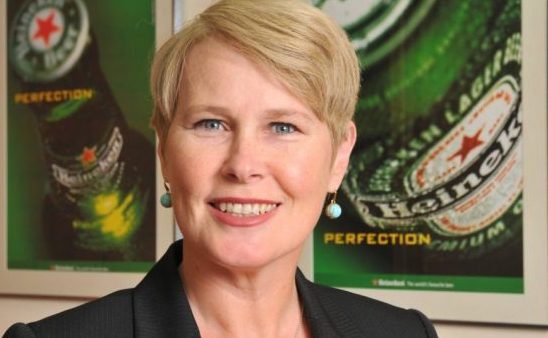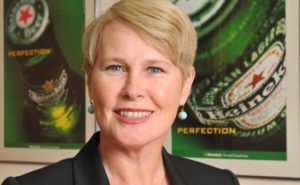 Maggie Timoney joined Heineken USA as CEO – the first woman to serve as chief executive of a major American beer company. Timoney, a seasoned executive with over twenty-five years of experience in the beer & cider business, will succeed veteran, Ronald den Elzen, who will move to a global role within Heineken Netherlands, the company said in a statement.
Timoney served as the CEO Heineken Ireland for the last five years. An Iona College graduate, who joined Heineken in 1998, held a series of sales, strategic planning and distribution roles in the Netherlands before being named the managing director of Heineken Canada in 2006. She returned to Heineken USA in 2010 as SVP of Human Resources and a member of the management team before the CEO of Heineken Ireland appointment.
"Maggie is a competitive and energetic leader who is known for inspiring teams, operationalizing plans and mobilizing organizations to deliver business results," said Marc Busain, Heineken Americas Region President. "She understands the challenges and opportunities that exist within the U.S. market and she has the right mix of strategic vision, people leadership and grit to ignite future growth for Heineken USA."
Priscillah Mabelane Named CEO of BP South Africa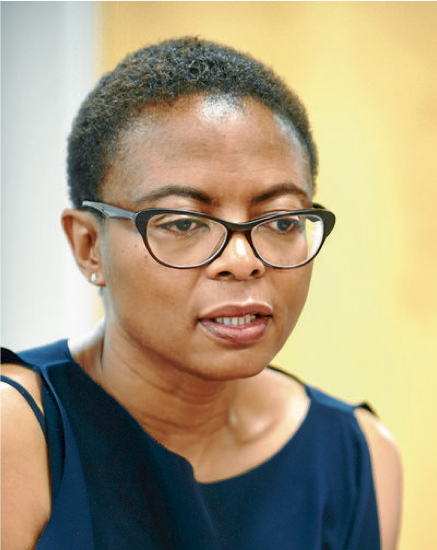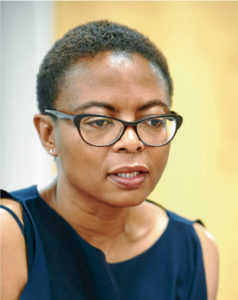 Priscillah Mabelane has been named the CEO of BP South Africa, becoming the first black woman in South Africa's oil industry to serve as CEO of a major company like BP. "Given her proven track record in her previous executive roles, we are confident that Priscillah will be a strong leader for our business, especially as we continue to explore new areas of growth and development," BPSA chairperson, Thandi Orleyn, said in a statement.
Priscillah's appointment reinforces BPSA's pioneering role and our strength of commitment to cultivating a diverse, inclusive workforce that will breed creativity and ensure we meet and even exceed, customer expectations."
Mabelane has been the company's Chief Financial Officer since 2014 after executive stints at companies like Airports Co South Africa.
Land O'Lakes, Inc. Names Beth Ford President and CEO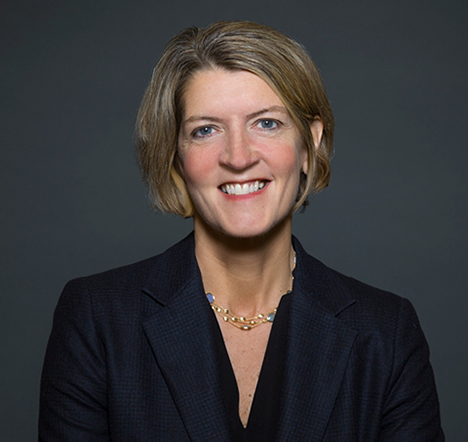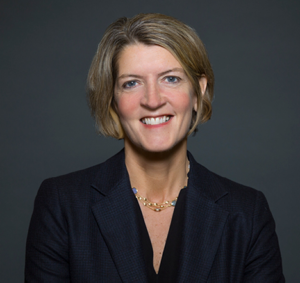 The Land O'Lakes, Inc. Board of Directors announced its selection of Beth Ford as President and CEO of one of the nation's largest food and agricultural cooperatives, as well as #216 on the Fortune 500. Ford assumes leadership of the company following the retirement of Chris Policinski. Ford assumed the role of President and CEO effective August 1, 2018 and became the first openly gay woman to lead a Fortune 500 company.
Ford comes to the CEO role after a series of successful executive postings within the company. In December of 2017, Ford was named COO of Land O'Lakes businesses. Prior to that, Ford was head of Land O'Lakes' Dairy Foods and Purina Animal Nutrition businesses, where she led record performance and growth, leveraging innovation through R&D to strengthen both brands. She also was instrumental in the acquisition of Vermont Creamery in early 2017.
Prior to joining Land O'Lakes in 2011, Ford excelled in executive operations management and supply chain roles at International Flavors and Fragrances, Mobil Corporation, PepsiCo and Pepsi Bottling Company and Scholastic. Ford has more than 20 years' experience, specifically in the areas of technology and R&D.
Beth earned an MBA at Columbia University Business School and a BBA during her tenure at Iowa State University.