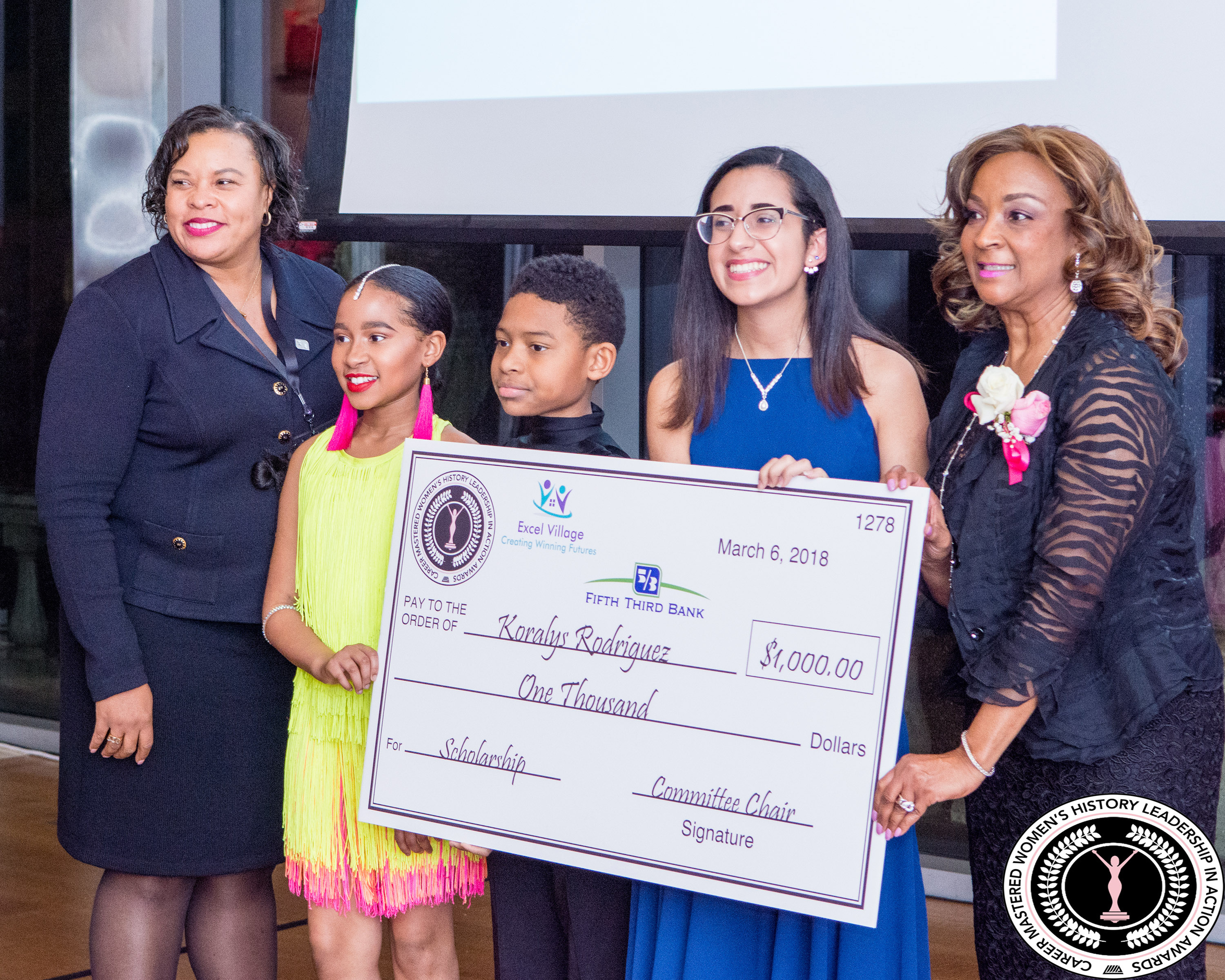 24 Sep

FIFTH THIRD: A COMMUNITY PARTNER TO HELP IMPROVE LIVES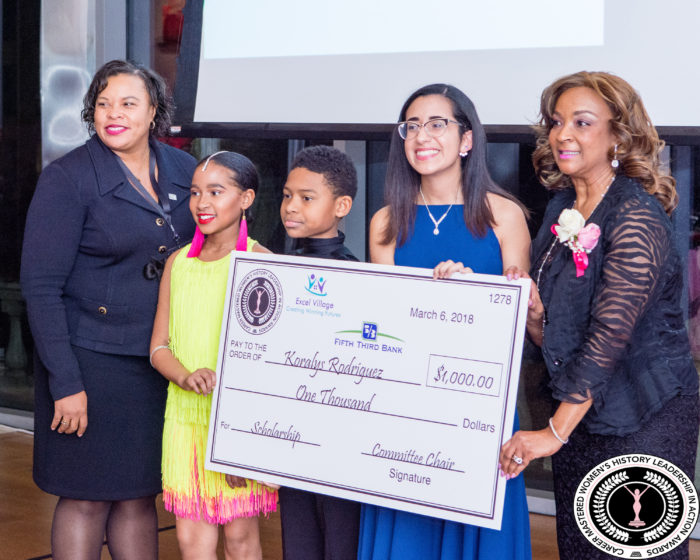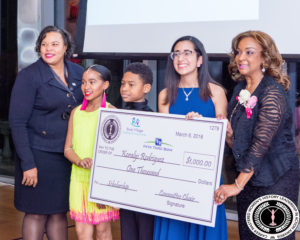 Each year during the Career Mastered Women's Leadership Awards, a youth "Rising Star" is selected to receive an Excel Village Scholarship. Since 2016, Fifth Third Bank has so graciously partnered to support the mission of Excel Village by providing sponsorships, which help to drive positive economic impact.
"Fifth Third Bank is proud to support the work of Excel Village," said Jada S. Grandy-Mock, Senior Vice President and Community Reinvestment Act Strategies Director. "We're more than excited to help the mentoring program prepare youth to be leaders of the future."
"We are extremely pleased to collaborate with Fifth Third Bank to help improve lives for the long term. Their partnership has been extremely beneficial to our programs," said Dr. Lisa Wicker, Excel Village Board Chair.
Career Mastered Women's History Leadership Annual Awards is the catalyst for Excel Village, a non-profit youth mentoring program, which is for girls in grades 5 through 12. Excel Village mentors work within local schools while using an evidence-based curriculum, which is focused on creating winning futures and careers in Science, Technology, Engineering, Math and Finance, Arts and Business (STEM-FAB).