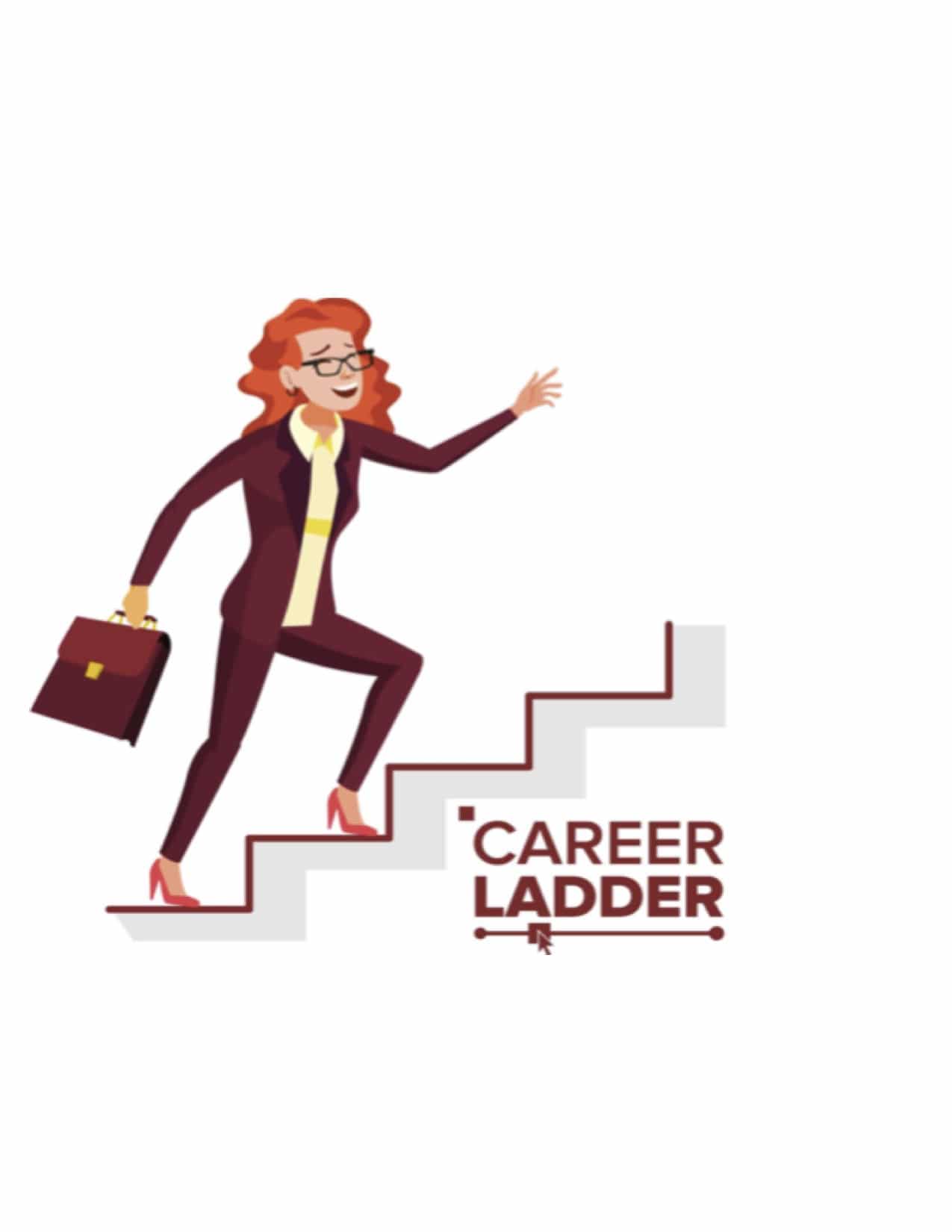 27 Apr

Career Success Toolkit

PART TWO OF A THREE PART SERIES 

By: Joan T. Randall 

The purpose of career coaching is to empower individuals by assisting them in making informed decisions about their professional potential and 

growth. Quality career coaching focuses on actions, accountability, commitment, consistency and results. A career coach partners with you to understand where you are, where you desire to go, and the strategies it will take to get you there. 

Think about golf, ballet or tennis. You can attempt to learn these endeavors on your own, but, at best, you may only reach a level of mediocrity on your own. You need a coach to help you maximize your impact. Managing your career isn't any different. Most people aren't sufficiently educated on how 

to manage their careers. They're not familiar with the steps they need to take to be promoted. Even then, most people oftentimes can't see themselves as others do. Thus, they don't recognize their full potential. As a result, coaching is essential to your overall career development Consider where you are currently in your career journey and answer the following questions: 

How do you feel about your career? 

Do you feel you've reached your full potential? 

Are you appropriately compensated for the job you do? 

Do you need next-
level professional development to have a competitive advantage to grow? 

What are your short-term and long-term career goals? 

Is your career aligned with your core values? 

Note that not all companies or organizations provide training for your personal and professional growth. For the companies that do, you must position yourself appropriately and have those conversations, so your manager is aware that you desire advancement and growth. If you love your company, and you want to move up the corporate ladder, shadow co-workers who are already in positions you aspire to reach. 

Ask about the necessary skillsets and expectations of the roles. Once you know that, it's time to get serious about how to position yourself favorably for promotion. This is when you use a coach. 

If you are ready to advance, or if you're looking for a career change, be prepared to have discussions about what you are looking to accomplish with your career coach. The coach works for you. They will honor you as the expert in your life and work. Their role is to help you achieve what you desire in your career through goal setting and action planning. 

Your goals may include: 

Navigating your professional development and career growth 

Finding a career that you love and one that is aligned with your core values 

Successfully interviewing and getting the offers you want 

Earning that promotion 

Feeling more empowered and connected to your career 

Working smarter, not harder, and establishing a work-life balance 

Achieving your career goals can lead to positive changes in all areas of your life. Coaching empowers and educates you on how to take charge of your career and achieve the success you've always dreamed of!down to pull someone up. The word, according to the Oxford Dictionary, means "a wise and trusted counselor or teacher." 

Joan T. Randall is an international speaker, best-selling author and personal development coach. In addition to serving as president of Joan T. Randall Enterprise, LLC and founder of Victorious You, she is a transformational catalyst who empowers women to go from stuck, to strategy, to success by shifting their mindset to operate in their power and live their life victoriously.