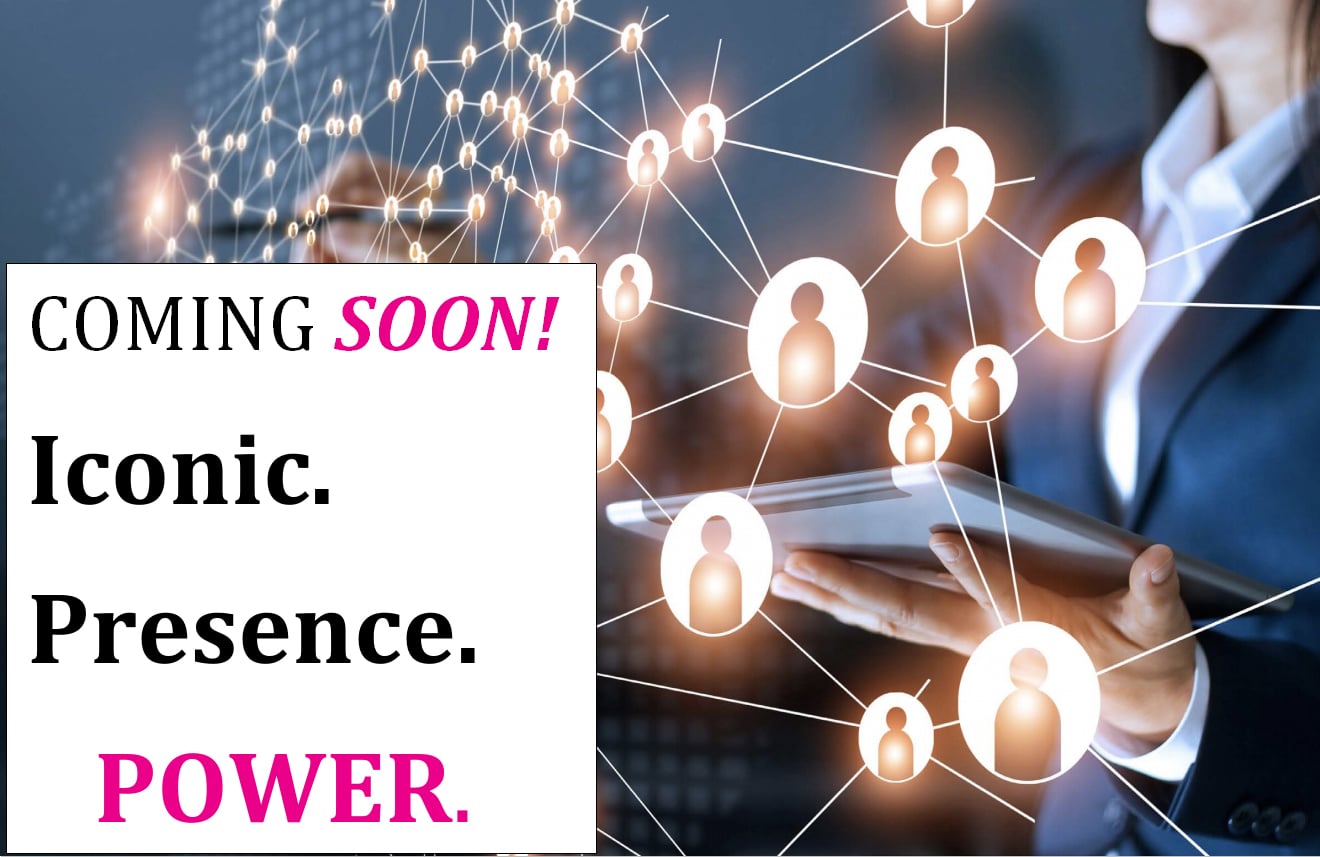 28 Apr

Chapters

BY: LENDELL McEWEN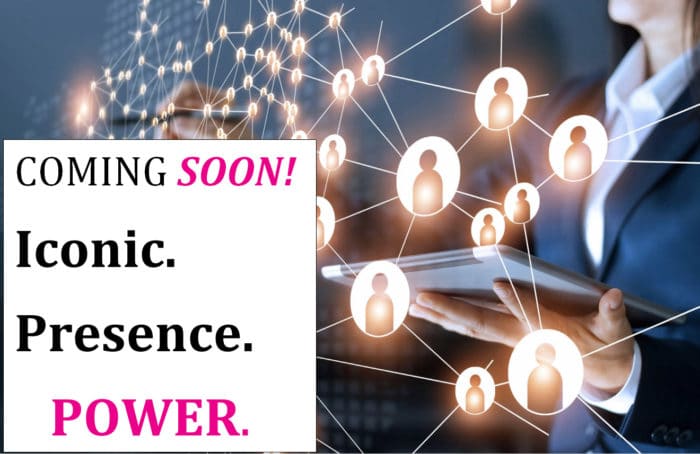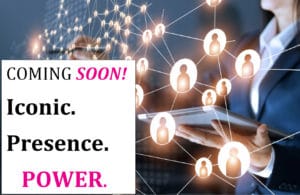 Career Mastered Women's Leadership Chapters Forming Near You!
We couldn't be more thrilled to announce the formation of our Women's Leadership Chapters coming soon near you. Join us as we, with synergy and power, continue to expand and grow. Networking is a vital component of our global community. Therefore, it is imperative that our members are able to connect locally as well to discuss issues and topics that are exclusive to their interests, needs, challenges and specific industries.
The chapters will provide a platform for communities of women business executives to meet. These are women who are on a mission with a specific cause—diversity & inclusion and women's empowerment. Our local chapter network meetings provide our members with opportunities to meet face-to-face for dialogue, social action projects, professional development, business-to- business relations among women, peer-to-peer mentoring, leadership development, informative presentations by expert speakers, and programs focusing on industry-specific Affinity Group breakout sessions.
We are currently looking for ambassadors to lead chapters. If you are interested in starting a local chapter, and want to submit an application (to volunteer as an ambassador) for one of these distinguished leadership roles.
Please contact us by—
Email at — info@careermastered.com.
Calling 866-601-4441. • Visiting our website at careermastered.com
As a network, we are strong, influential and powerful with our collaborative efforts. We are determined to be a voice and movement for change. We are building alliances for power, presence and wealth in the marketplace!