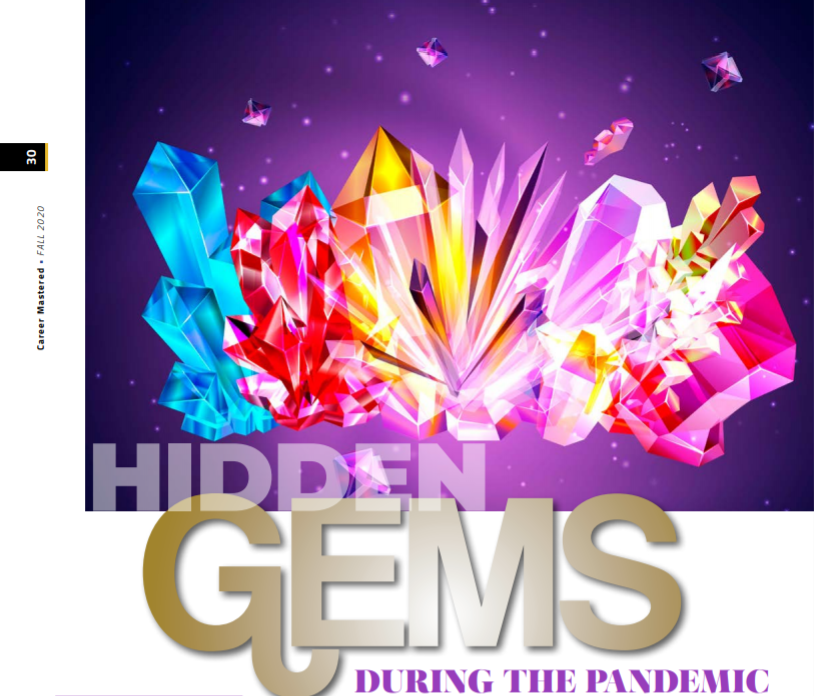 12 Sep

Hidden Gems During The Pandemic

By: Evelyn Summerville

The 2016 film, Hidden Figures, illuminated the works of three significant women in American history. Just a few of the many intelligent and exemplary women who worked both humbly and courageously in fields dominated by men during the 1960s and beyond. The truth of their contributions to NASA during the historic space race were suppressed for many decades, until author Margot Lee Shetterly was compelled to tell the story.

Inspired by this unveiling of remarkable women, Career Mastered Magazine decided to showcase additional women who work tirelessly to impact our society. Women who blazed trails in civic and corporate settings, while often having their accomplishments overlooked or taken for granted. We are calling these women hidden gems because they are precious, priceless and perfect. They have worked behind the scenes as the force of many progressive movements. No longer are they hidden.

KAREN DUMAS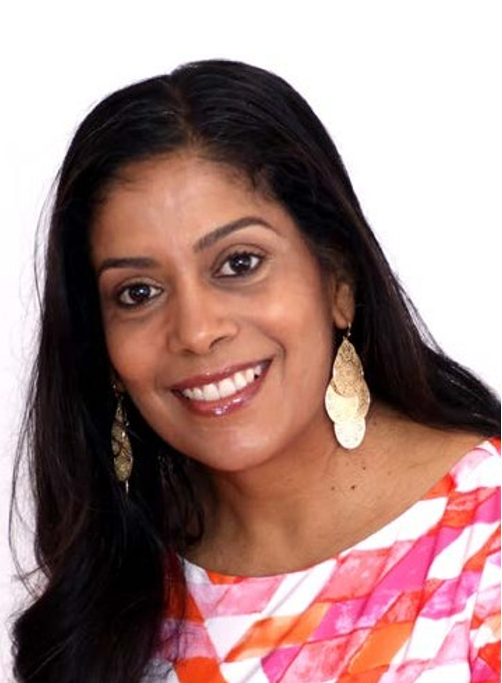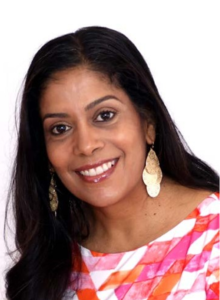 Communications Professional and Media Contributor; Founder of Images & Ideas, Inc.
According to Karen Dumas, a hidden gem is someone who works quietly and without compromise, fueled by their sheer passion. For Dumas, that passion is excellence, entrepreneurship and equality. It is played out primarily in her extensive communications career. Known to many for being a radio talk show host and serving as Chief of Communications and External Affairs for former Detroit Mayor, Dave Bing, Dumas realizes that it has been easy for people to compartmentalize her contributions.
Something important to Dumas, that may be a hidden achievement, is her involvement in the redevelopment of Eastern Market, which today thrives as an independent entity. Reflecting on the initiative, Dumas shared that Eastern Market, "Is the heartbeat of our city as an open-air market and gathering spot for residents and visitors alike, offering food awareness and resources to a city thought to be a food desert."
During the pandemic, Dumas says she is busier than ever, keeping clients in healthcare, education, banking and business ahead of the game by reevaluating and communicating their public positions and company practices. It is a welcomed challenge for which Dumas is grateful. She also points out that this is a time for focusing on self-care and checking on others. "This is important because the pandemic has driven a wedge between us, making it difficult to spend time together or show our concern for others. It is also the time to take better care of ourselves—the down time is a gift of self-care."
To other women who may feel overlooked, Dumas advises, "You matter, whether you think others realize or recognize it or not. Work and passion must be fueled by personal commitment and the outcomes of those efforts. Validation begins within. Recognize your own worth and let others catch up."
RACHELE J. DOWNS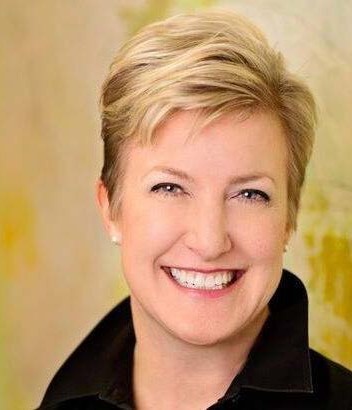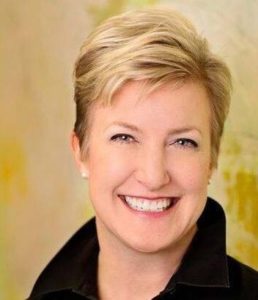 Founder of Downs Diversity Initiatives, LLC
For Rachele Downs, a hidden gem is someone who demonstrates unknown "superpowers." She describes herself as a consummate "life broker" and says her "mad-natural" skill in life is matching resources to opportunity. "I love to help people make good things happen for themselves and others."
Downs career trek is marked with many firsts. She's been an advisor to OurOffice, one of the country's first D&I technology platforms, and led the inGAGE initiative, an entrepreneur development program for women at Inforum. In addition, she was the founding program manager of the Wayne State University Detroit Revitalization Fellows.
Reflecting on this experience, Downs says, "I am incredibly proud of my involvement in building the program, in helping focus the program on leadership and organizational development, and for fostering the intraorganizational collaboration that has accelerated the city's revitalization. Similarly, I'm immensely proud of the work and accomplishments of the Fellows and feel so blessed to know them, both personally and professionally."
Downs continues to exert her superpowers during the pandemic. She assembled a team that has raised more than $175,000 for face masks and PPE production to support first responders and non-profit staff and volunteers. They are working to raise an additional $500,000 to provide 100,000 washable and reusable face masks for Detroit residents.
Downs explained this initiative is important because, "COVID-19 is much more prevalent and deadly for African Americans and those with pre-existing conditions. It's critical that Detroiter's have face masks that will protect them against COVID-19. Using washable and reusable is much more environmentally sustainable and responsible."
Her words of encouragement to women who work hard and feel undervalued is to know, "Modesty is overrated. It's not enough to do good work. As women, we're socialized to be self-deprecating, and this does not serve us well. Don't be afraid to acknowledge and promote your accomplishments in front of others."
Evelyn Summerville is a leadership and lifestyle coach. She harnesses the experiences and lessons learned during her time as Director of Marketing Research & Analysis for a Fortune 500 firm to support leaders in fast tracking their success. In doing so, Evelyn empowers people to live and lead with purpose, passion and excellence.