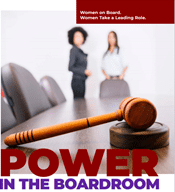 07 Oct

Power In The Boardroom

BY: KAYVONNA STIGALL

As society has halted in its tracks with the onset of COVID-19, we all have more time to reflect. We get to determine how we are going to move forward in the corporate world in the midst of this "new normal." Let's face it. Women have always had a place in the workforce; however, that place has not been, for many, in the boardroom.

According to an article in The Washington Post (Jena McGregor), "After years of "glacial" change, women now hold more than 1 in 4 corporate board seats," McGregor writes. "The uptick in recent years has been driven by factors including increased scrutiny by investors and fear of being called out in the media or by an advocacy group; but should these factors make women hesitant to step up to the boardroom platform? Or should this presumption be the exact driving force that they need to position themselves with poise at the table for change and representation?"

Although there has been an uptick in women flooding the boardroom, there are some who choose to stay away from it. Stanford sociologists looked at why women stay behind the scenes at work. For two years, sociology doctoral candidates Devon Magliozzi, Priya FieldingSingh and Ph.D., alumna to Stanford, Swethaa Ballakrishnen dedicated their time to a women's professional development program at a nonprofit in the United States. After collecting their data—which included interviews with 86 program participants, observing 36 discussion groups, and 15 program meetings—the found interesting stats. During these meetings, the women who took part shared the restraints and bias they faced at their place of employment and the strategies that they used to get past them.

As a result of their study, they discovered that many of the women who took part reported that there were compelling expectations that get in the path of them coming from behind the scenes of their work due to sitting at the table. Women in the 21st century wear many hats. From being a mother, wife and employee, among other commitments, women are oftentimes stretched thin. But could it be that because women are able to multi-task, they bring a variety of experiences and views to conversation, and they make the decision-making process of a company's future endeavors easier that makes them the best candidate?

It's a resounding, "Yes!" Not only are women kicking down doors of stereotypes about their place in the work environment, but they are knocking down walls, brick by brick, of inequality and the unbalanced scale of the men to women ratio in corporate America. Men and women have struggled with gender-related conflicts in the boardroom; however, conflict between the sexes in most corporate jobs is nothing new to society. That does not negate the fact that women still need to be there! Representation of the corporation's backbone and foundation needs to reflect society if they want to continue to thrive and embark on new relationships, collaborations, and business partnership sustainability. This cannot happen without women in the mix.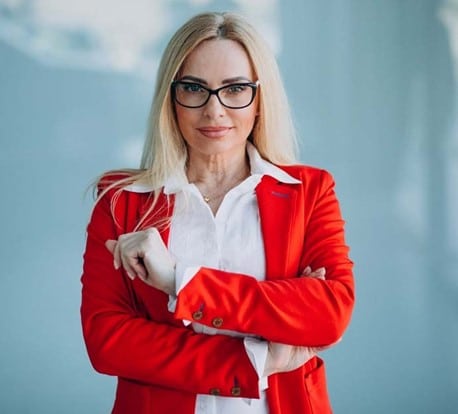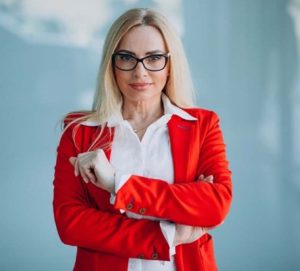 Women in the boardroom is a part of overcoming, nurturing, and growing. How can little girls grow up to be what they cannot see? They need to see women overcoming in the corporate world and nurturing their uniqueness. It's time for women to not just play a part, but partake in the leading role of making their boardroom presence known!
Kayvonna K. Stigall is a lover of words who enjoys writing poetry and short stories. She is a writer, three-time published author, and the CEO of Rise Above the Clouds/iSpitInk, LLC, which is an initiative to bring back a passion for spoken and written word to communities in a creative writing way.