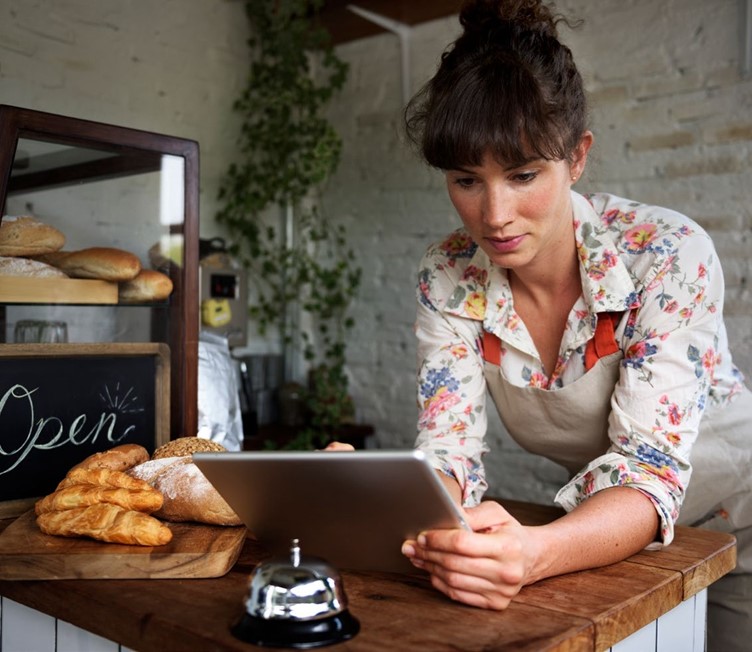 01 Sep

3 Ways The SBA Helps Entrepreneurs

BY: Kayvonna K Stigall

The Small Business Administration (SBA) offers resources and services to establish and support future business owners. These services assist entrepreneurs with growing, expanding, recovering as well as starting their business. Three major ways that the SBA helps future entrepreneurs are by providing a business guide, funding programs and local assistance. Each of these supports are provided by the SBA strategies and resources to help a future entrepreneur establish a business that they can maintain and grow.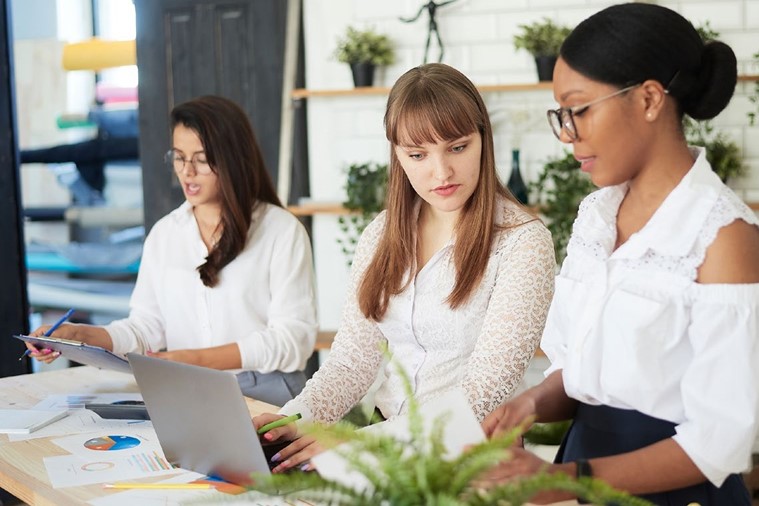 The SBA's digital learning platform allows for future entrepreneurs to have direct access to educating themselves on entrepreneurial best practices. The learning center offers courses on how to research, plan as well as document ideas as people begin to envision their future entrepreneurship endeavors. Three courses in the Plan stages in the learning center are: how to write a business plan, legal requirements and buying a business.
In the business guide's "How to Write a Business Plan" section, there are 22 objectives that cover topics such as business blueprint, components of a plan, categories of a business plan as well as marketing and sales strategies. This resource could put a future entrepreneur on the right track of preparing for success on the onset of their business adventure. The legal requirement support provided gives future entrepreneurs insight on how legalities can impact their future business. Some of the topics covered are determining requirements, registering and licensing, DBA (Doing Business AS) as well as federal and state requirements as it relates to taxes. Equipping entrepreneurs with the knowledge they need to decide if they want to buy an existing business or start from scratch is a part of the SBA assistance for future entrepreneurs. On this platform they address due diligence, determining the value of a business, purchasing options, sales agreements and provide a checklist for closing.
Programs to fund their business is something that many future entrepreneurs may be taking into consideration if they have already determined or created a business blueprint. The SBA provides information on how to apply for loans such as Lender Match, 7(a) and 504 loans. Grant information is also available which may be a great opportunity for a future entrepreneur to consider since these funds don't have to be paid back. Grants for Community Organizations and State Trade Expansion Program (STEP) ,which provides financial awards to state and territory governments to help small businesses with export development, are some suggested grant resources. Local assistance resources can be helpful to a future entrepreneurs support system. The SBA offers individualized resources depending on the business type as well as their needs. Counseling, mentor and training can be navigated to from the SBA website for entrepreneurs to receive support in their location of business. Entrepreneurs having access to State, regional and local resources can be a key factor in their planning to become the next entrepreneur trending in success in their area of business.
Kayvonna Stigall is a lover of words who enjoys writing poetry and short stories. She is a writer, 3-time published author and the CEO of Rise Above the Clouds/iSpitInk, LLC.