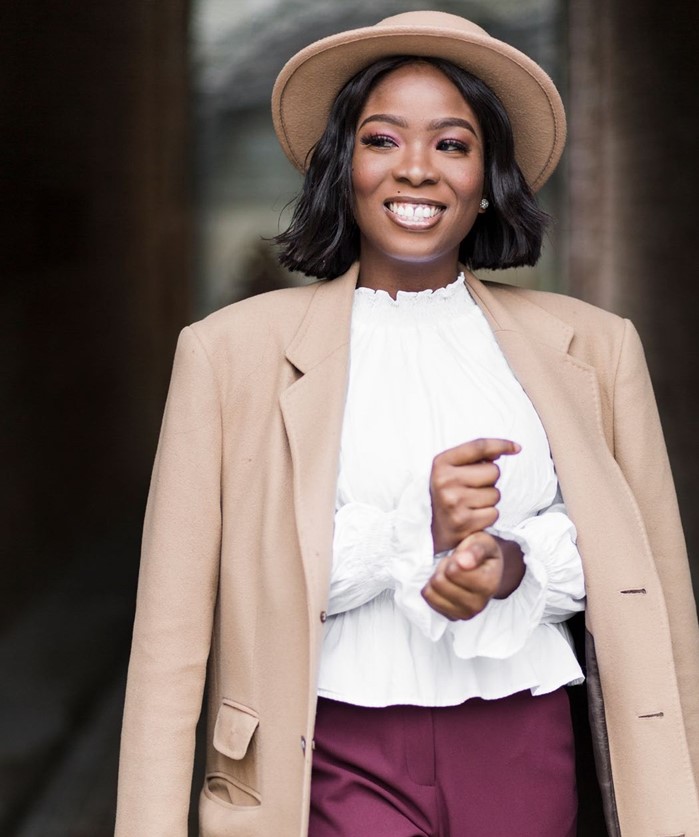 01 Sep

Autumn Looks: Must-Know Trends Tutorial For The Woman On The Go

With everyone slowly getting back into active and more social lives, seasonal makeup trends seem to be getting back into more color and creativity. However, not quite in the same way as we are used to. The "minimal makeup" look is still as popular as ever and consistent throughout all seasons 2020 – 2021. This is a wonderful thing as the warmer temperatures seem to creep into autumn and some of winter.


Achieving the minimal makeup look seems easy but there is a technique to it. Consider these pro-tips and products to achieve a fresh, no makeup look with a seasonal twist to welcome in the rustic colors often associated with autumn.
Skincare and sunscreen are key as a base to any makeup look and are now available all in one. Consider using a primer that includes sunscreen and ingredients that give you a healthy glow after your AM skincare products are applied. Use a translucent powder to lightly set the brows and T-zone prior to applying any tinted moisturizer or foundation. This will make sure that the foundation product applies and sets to control glow and/ or oiliness in areas you may not want to have as much shine.
High end and affordable brands are now producing light foundations that help to improve complexion with minimal coverage but offer a skin like satin finish usually desired when trying to achieve the no-makeup – makeup look. Lightly set the face again with your favorite translucent powder.
Now apply an undertone tinted blush – browns, peaches, pink…a color that will give you a light flush of color to the cheekbones and lightly across the nose.
On the eyes, keep it simple – apply the same blush using your finger across the entire lid and blend it out using a fluffy brush. Last, apply a nude lip with a gloss over top and your look is complete!
These tips are easy and practical for the woman-on-the-go. To take it up a notch for that in-person meeting or for heading back to the office – apply pops of color on the eyes and/or lips. Use a brown eyeliner on the top lid instead of black to bring out the eyes for a soft accentuated look. Try a yellow or green liner in your water line (bottom eyelid) buffed out with a bronzy color.
Try a brown liner on the lips buffed out with a brush, then apply your favorite gloss just to make the lip softly stand out.
Or kick it up a notch with a bold red or gothic deep burgundy lip for a night out.
As always, do what makes you feel happy, pretty, and ready for the world and remember that your smile is the best addition to any makeup look.
With over 15 years in the beauty industry, Rechelle Andrews has the skillset and an in-depth knowledge of products and makeup application techniques. Over the years, she has made it her goal to help people realize their greatest potential and she wishes to inspire others in all aspects of beauty. Visit her website, www.inspirebeautifulyou. info, for services and more information.