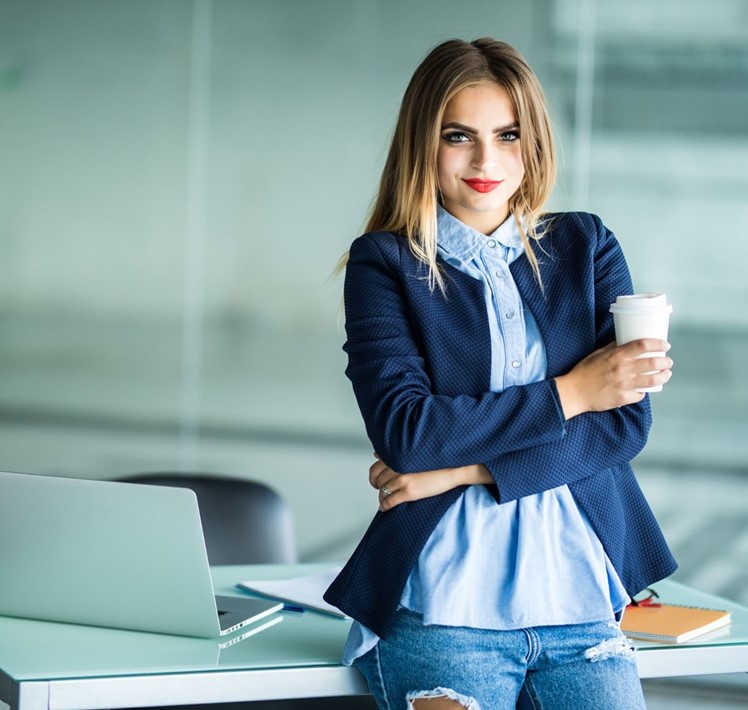 01 Sep

Leaving A Legacy of Wealth Through Entrepreneurship

If there is one thing the pandemic has taught us, it's the importance of being financially prepared for life's unexpected challenges. In April 2020, the U.S. unemployment reached 14.7%, its highest point since 1930 (Center on Budget and Policy Priorities). Many adults were left struggling because of emergency funds that ran out quickly, with 69% of American adults having less than $1,000 available in savings (Spendmenot).

Entrepreneurship is a wealth-building tool that can grow your finances tremendously if you understand how to leverage passive income streams. Below are five ways to build a legacy of wealth through entrepreneurship.

AFFILIATE MARKETING

Have you ever had a great experience with a business and mentioned that business to someone else so they could try it too? If you have ever wondered how to get paid for the recommendation, then you need to check out affiliate marketing. Many bloggers and influencers use affiliate marketing as a way to monetize their content. You can also check out companies like CJ Affiliate and ShareASale to access affiliate programs for multiple companies.

Things to consider:
Is your pay a flat rate or percentage?
How long does it take to get paid for referrals?
Is this payment one-time or recurring
FRANCHISING
Many people know McDonald's as the most popular franchised restaurant. Ray Crock was the consummate genius behind making McDonald's a household name, even though he was not the person responsible for creating the name or the product. Although his business tactics were unscrupulous, the movie The Founder is an excellent example of the power of franchising. In the digital economy of today, a brick and mortar establishment is not required to create a franchise. Although this form of building wealth takes much more physical effort than the other options, there is the ability to hire managers to maintain the business. You have the option to either create a franchise based on your business or buy into an existing franchise.
Things to Consider:
Do you have all of your processes documented?
What will be the investment cost for franchisees?
What marketing materials will you provide to franchise owners?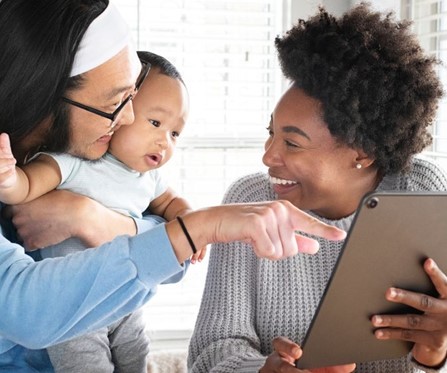 LENDING
Peer-to-peer lending has increased in popularity in recent years as an alternative to traditional forms of lending for small business owners. They often require less documentation and quicker turnaround times for funding. The downside for the borrower is that it can be a higher interest rate than traditional lending. As a lender, you have the ability to invest as little as $25 towards some or all of a borrower's funding request. Once you receive your payment with interest, you can decide to cash out or reinvest Some of the most popular P2P lending sites are Prosper, Lending Club, Upstart and Peerform.
Things to Consider:
What is the size of the loan?
What will the money be used for?
How long do they need to pay the loan back?
LICENSING
Your intellectual property (IP) is valuable. If you are a service based professional that has created original content, frameworks and methodologies to create a unique experience for customers then you have an opportunity to earn passive income through licensing. You can sell the same product many times, or take a customized approach by altering your content slightly to fit each client before licensing. Make sure you have a lawyer draft the licensing agreement in order to maximize your earnings and protect your business.
Things to Consider:
Will you charge per company or per person?
Will it be a lifetime license or annual?
How much do they stand to earn from using your IP?
MEMBERSHIPS
One of the ways that many online entrepreneurs are becoming millionaires is through coaching. This means taking a done-for-you service and repackaging it to teach others how to do the work themselves. You can create the content once and sell it to thousands of people. The goal is to learn from the feedback of your clients and their results in order to improve your offering over time. Most memberships consist of PDFs, videos, assignments, and templates.
Things to Consider:
Have you solidified your positioning?
Do you know what software will host your membership?
How will your customers find you?
Check out the links below to learn more about building wealth through entrepreneurship:
https://www.cbpp.org/research/poverty-and-inequality/tracking-the-covid-19-recessions-effects-on-food-housing-and
https://spendmenot.com/blog/american-savings-statistics/
https://www.adamenfroy.com/best-high-paying-affiliate-programs
https://www.youtube.com/ watch?v=AX2uz2XYkbo
https://womenwhomoney.com/peer-to-peer-lending-make-money/
https://www. mobilegeneralcounsel. com/