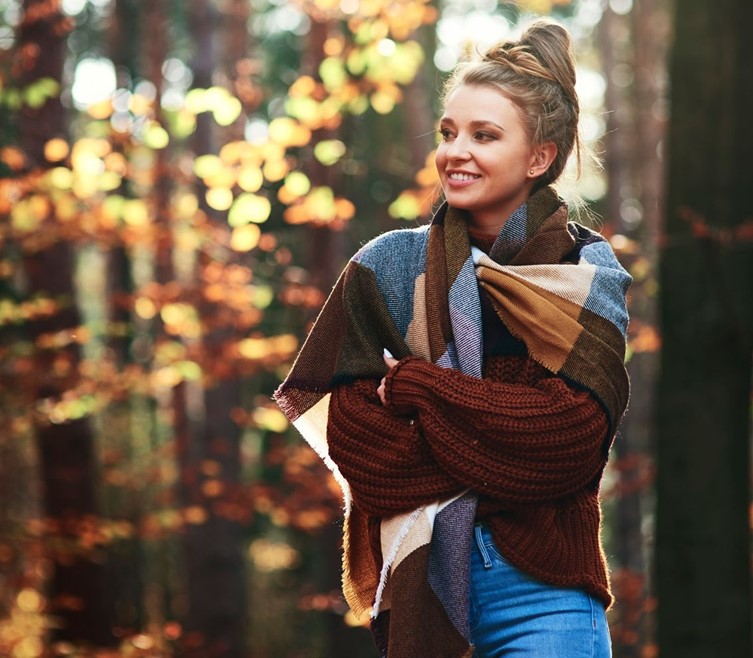 01 Sep

Fall in Love with Taking Care of You! Four Ways To Be Healthier And More Productive

For many of us, fall is a time of fresh new beginnings. Though January is traditionally the time to set new Resolutions and celebrate the new year, the end of summer can represent something similar. In the fall, children are returning to school and college, schedules are changing, weather is cooling down, and there is less sunlight.

You can embrace these seasonal changes and take a moment to consider your personal self-care when it comes to health and fitness. Here are a few suggestions for improving your productivity both at work and in your home life, by taking a few measures to ensure that you are receiving the care you deserve.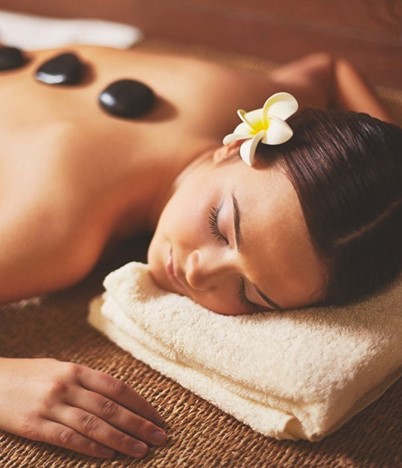 Consider A Meal Delivery Service. With nutrition possibly being the single most important aspect of your health, this is one to strongly consider. As a successful businessperson, you can't neglect your nutrition. Relying on fast food or skipping meals are NOT viable options if you want to be productive. If you've never tried a meal delivery service before, perhaps start with weekly lunches, 5 days a week or whenever you're working. The most convenient option is meals that are delivered either ready to eat, or heat and eat; no cooking required. Several companies known for their healthy meal options include: Freshly, Factor, bistroMD, Trifecta, and Fresh N Lean. Most companies will offer a discount on your first order, so be sure to take advantage of the savings. By providing your body with essential nutrients during your workday, you'll see an improvement in your energy levels, and your ability to focus and stay on-task.
Now is a great time to purchase a package with a personal trainer. You may be thinking, I don't have time for that! Fitness MUST be a priority, otherwise your health will deteriorate over time. Without regular physical activity (read: DAILY) you will lose muscle tissue and your metabolism will slow down. Whether you have trouble getting motivated, don't know where to start, or have been exercising for years, a personal trainer is the BEST way to develop a solid training program. A package of 5 sessions is the bare minimum, so that you can develop an understanding of how to exercise, the order in which to perform the activities, technique and form, and a schedule. Working with a trainer is perfect for the seasoned exerciser to get new ideas and a fresh perspective. And for a beginner, a trainer is everything! Professional organizations that have a database of certified trainers on their website include ACE Fitness, ACSM, NASM, and AFAA.
Schedule a monthly massage. This is not, and please listen, NOT a selfish luxury. Massage hosts a litany of benefits and is a crucial part of your self care plan. Many integrative doctors are now prescribing regular massage to their patients. Some doctor's offices have a masseuse on staff. Benefits of massage include stress reduction and increased relaxation, lymphatic drainage, reducing pain and muscle soreness, lowering heart rate and blood pressure, improving immune function, improved sleep quality and more. Once per month is a great place to start, and weekly is ideal. You can purchase a massage membership at companies such as Massage Envy, LaVida Massage, Elements Massage, and Massage Green.
Invest in a few new workout outfits otherwise known as Activewear. You invest in yourself in many ways, and your appearance is an important one. Your work attire can be a representation of your personality and individuality. You should also feel good about yourself while you're exercising! Time to purge those stretched out leggings that aren't flattering anymore. High-waisted leggings are a great look on everyone, try them out. Try some bright colored tank tops of sports bras, it will brighten your mood as well. A few great websites to browse include Carbon38, Bandier, Free People, Nordstrom, and Athleta.
Don't wait to make these changes. Stop right now and decide which of these you will implement, and then take action. Make a note in your calendar for follow-through. This is a key behavior that successful people implement, taking action. One or all of these suggestions may be exactly what you need to become healthier and more productive in your life.
Jody Trierweiler has a B.S. in Exercise Science, C.N.C (certified nutritional consultant), is a certified personal trainer and group fitness instructor, hosted 3 seasons of Jody's FitLife on Comcast, and is currently the fitness expert for "Live In The D" in Detroit. Follow her as jodysfitlife on social media.