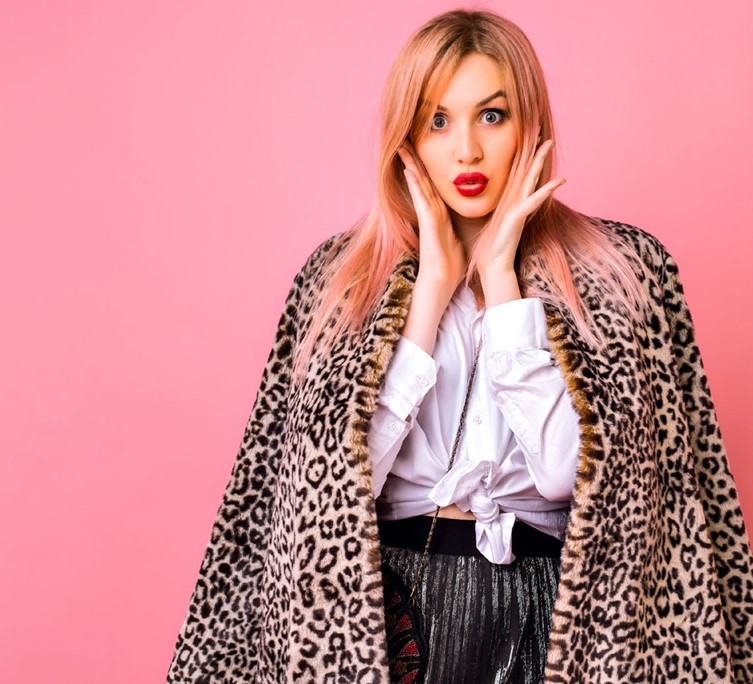 01 Sep

Fall Into The Seasons Best Trends

Fall is a great time to channel new energy as we begin to transition from hot to cooler temperatures. It's the third season of the year when leaves fall and we reach for cozy fabrics in deep colors. Whether you are adding newness to your Fall wardrobe or completely starting over, the below list can make the task easier. These trends have a "back to work" theme, just in time for anyone headed back into the office for the 2nd half of the year.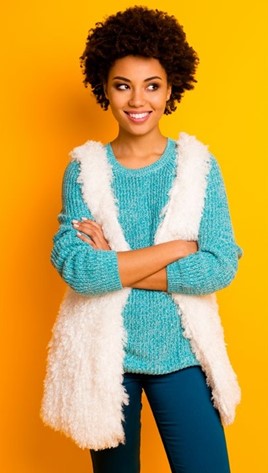 SWEATER VEST: A Sweater Vest is an unexpected layering piece that can instantly make your outfit a bit cozier. This newer fashion trend can be bold in color and print, or fit into the classic category if worn in black, navy or grey. Wear a sweater vest over a crisp white woven with a basic suit or pencil skirt as an appropriate office look.
 It seems as though Colorful Leather is here to stay. If you picked up a few pastel or bold color leather styles during this past Spring season, you made a good investment.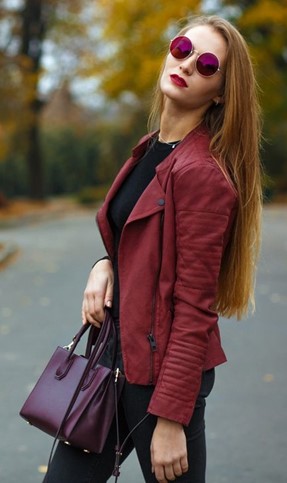 Those styles can translate into this Fall trend also. Wear your color leather as a stand-alone "pop" piece such as a skirt, pant or blazer. However don't be afraid to wear head-to-toe leather in your favorite color, or in warm earth tone hues.
 After over a year of casual lounge attire and only dressing the top half of your body for video conference meetings, it may feel extreme to add a Strong Suit to your wardrobe. The strong suit trend can make wearing a suit enjoyable and interesting. For this trend choose saturated color suits with distinct details. Fuchsia, purple, and deep gold are just a few of the colors that make this trend amusing. Look for details like a double breasted blazer, a belted blazer, an oversized blazer, and suits that include high waisted trousers.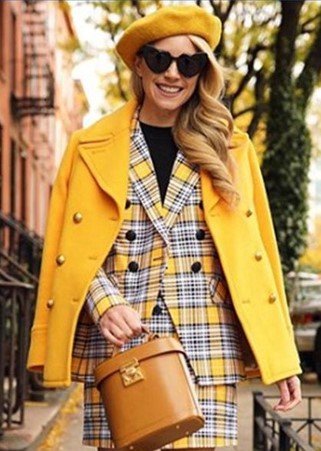 Leopard Print Coats are a "must have" outerwear style for Fall 21. This eye[1]catching, yet classic print is available in multiple fabrics and silhouettes: such as faux-fur, quilted puffer, or a long trench. Find a leopard printed coat in the traditional print and color or an abstract version in a muted color. This layering piece will give your outfit a cool yet elevated look while walking from your car to your office door.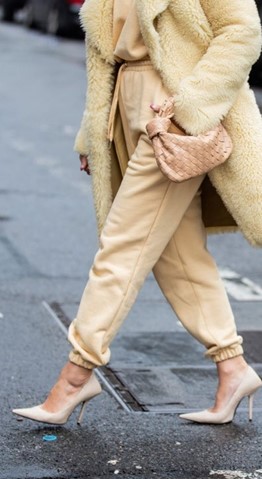 Matching Sets are a vintage look that has been updated to include modern prints, colors and styles. Today's fashion includes many glam matching sets in knitwear, graphic prints, animal prints, florals and monochromatic colors. This matchy-matchy trend will make getting dressed, fast, fun and efficient. Examples of this fashion style were seen on the Fall 21 runways with designers such as Gucci, Fendi, Missoni, and Off-White. This sophisticated style is a great option that can take you from a full day at work to an evening dinner with comfort and ease.
Angianein Wallace is the CEO of 8th Reign Group, an Image and Style Consulting Agency. She is an image consultant, professional wardrobe stylist, creative director, and thought leader. Her agency is designed around the belief that "Style speaks louder than words." TM