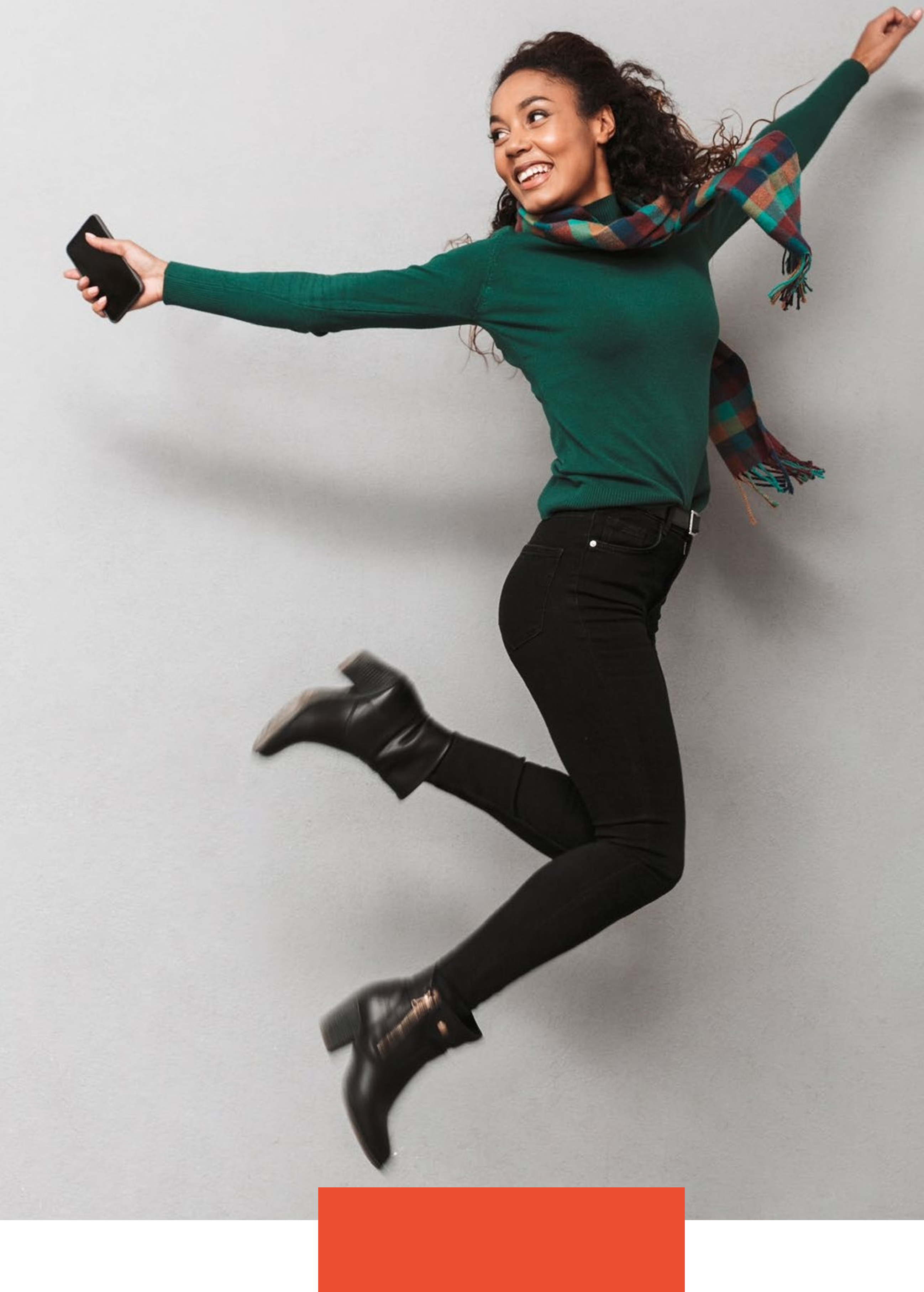 01 Sep

Taking the Leap! 7 Steps For Entrepreneurs To Consider Before Starting Out

Did you know that after major shifts in the economy — i.e., recessions, global pandemics — are often the best times to start a business? As large corporations shift how they work or even go out of business, those services and goods are still needed. Entrepreneurship is a driver for innovation and the creation of new wealth that provides the entrepreneur flexibility in their schedule, the chance to be their own boss and sharing a talent and skill, while also creating employment opportunities for others.

Entrepreneurship is exciting and scary, thrilling and oh-so-satisfying for those who want to take their destiny by the hand and answer to no one. If you are looking to take the leap – or already have and love to add new tips to your growing repertoire, here are seven steps to becoming an entrepreneur and a few pitfalls to avoid.
Your gift will make room for you. Are you worried that the market is already saturated with others offering the same product or service? Don't be. Go to the grocery store and look down the bread aisle at just how many different options are available. So don't let existing businesses stop you from starting yours.
Take the risk. And understand that risk is part of the leap, especially if you've been thinking of starting a business for a long time, just do it. If you are worried about the financial implications, you can be an entrepreneur while maintaining a job. While you may have less time for other pursuits, it will be worth it when you are finally able to become a full-time entrepreneur.
What's the worst that could happen? It will be a success or a failure. Either you will become a sensation, or it will flop. But guess what? You will have tried. Remember, another saying, "nothing beats a failure, but a try." Don't let the fear of failure stop you. If you are okay with the possibility of failing, which is worse than not trying at all – then go for it.
Do your research. While there are many breads available in that aisle, research trends and the direction of your field or industry to find out what is currently popular and what people may be looking for that isn't currently available. Filling that gap could be a great way to enter the market. Once you are known and have a client base, you can expand your offerings.
Identify your target market. While we haven't mentioned the business plan yet – one of the most critical components is your target audience. As you consider whether or not to take the leap, identifying your target market can help you make that decision and how. Why? Make sure you can relate with the audience. Consider identifying a partner who can assist you in targeting the best market and how to communicate with them.
Develop a business plan. This is a no brainer. If you fail to plan, then you plan to fail. So don't consider becoming an entrepreneur without creating a business plan.
Assemble a great team of advisors. No person is an island and even the sole entrepreneur needs others to advise, bounce ideas, for encouragement, and help keep you sane. Learn from others and listen to them. Don't be so arrogant that you can't learn from someone else. Don't think you know everything. Not learning from the success or failure of others can be one of the mostly costly mistakes you make as an entrepreneur.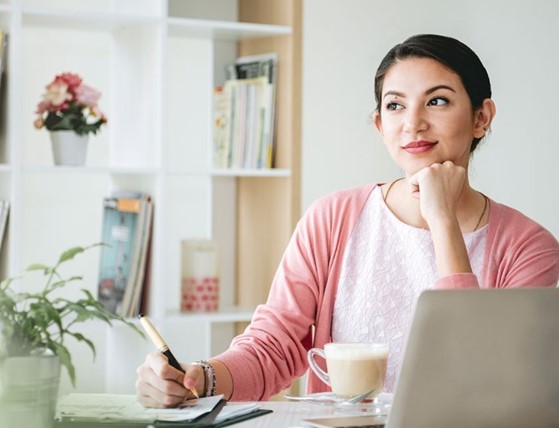 In addition to the steps above, another instrumental step is to create mission, vision, and values statements that will serve as constant north stars for you, your business, how you will conduct it and how you treat your customers. Never lose sight of why you took the entrepreneurial leap!
Native Chicagoan, Dr. Eugenia Orr is a nationally published freelance writer and journalist, an enthusiastic speaker, a devoted daughter, and a lover of all things beautiful. Dr. Orr loves to deliver messages about community, empowerment, beauty, tranquility, and leadership.