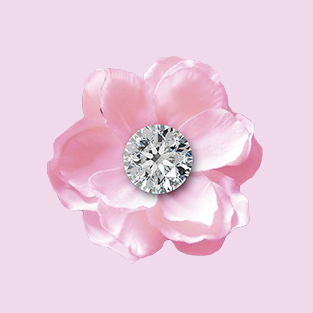 22 Jun

Music Director and Veteran Radio Personality Cortney Hicks to MC "Brunch With the Masters" Charity
Charlotte, NC, June 22, 2016 (Newswire.com) – Charity Fund-raiser to Benefit Excel Village Center for Learning
Hear Sage Advice from Women Business Leaders
Every Woman Needs a Little Black Dress Fashion Show
Career Mastered Women's Business Collaborative announced today that veteran radio personality Cortney Hicks will be the Mistress of Ceremonies for the "Brunch with the Masters" Charity event on Saturday, June 25, 2016 from 9:00 a.m. to 1:00 p.m. at Macy's South Park Mall store in Charlotte, North Carolina. Ticket holders will hear sage advice from women business leaders who have mastered their careers, network, receive exclusive Macy's shopping discounts, along with a fashion show, door prizes, brunch and makeovers by appointment.
Hicks is a popular radio personality who is the Music Director and Afternoon Host for Beasley Media Group's V101.9 FM and Entertainment Contributor Fox 46 in Charlotte, NC.
Cortney is widely popular and is a favorite of fans. Her career continues to expand which now includes TV appearances, live vocal performances, along with commercial print modeling and acting. She made guests appearances in the off Broadway production of the Color Purple and The Dr. Oz Show and a principle role on the Discovery Channel series, "Who the Bleep Did I Marry." Cortney was a regular Pop Culture contributor for TV Fox 5, DC50, and WUSA9, while in DC. She is the recipient of the 2012 CVS Mirror Mirror Award. A FLOUTUS press corps member for the "Get Moving Campaign" DC School Tour and served as the Spokesperson for the YWCA National Capitol Area.
Proceeds from this event will directly support Excel Village Center for Learning, a not-for- profit organization whose mission is to create winning futures for youth by partnering with schools and businesses in community areas most needed.
"This event will help support the purchase of career planning workbooks, mentor training materials, and youth scholarships," said Dr. Lisa Wicker, Visionary Career Mastered and President Linwick & Associates, LLC. Registration for the exclusive event is required, along with a $25.00 participation fee. $10.00 of the fee is tax deductible. Registration to the event may be completed at www.careermastered.com.
Source: Linwick & Associates, LLC.