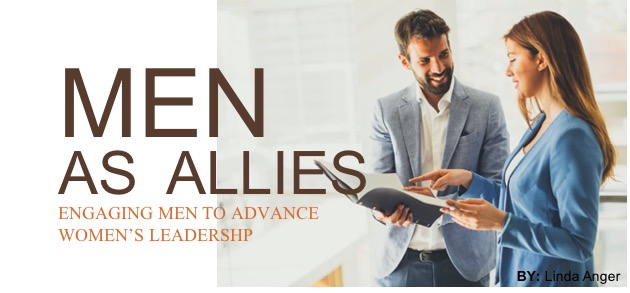 24 Sep

Men As Allies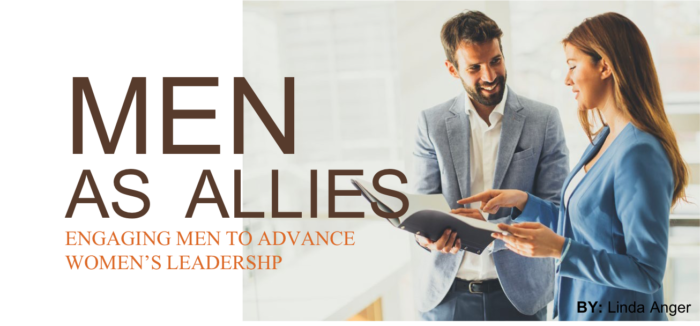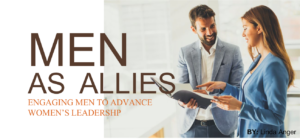 BY: Linda Anger
We've come a long way since women entered the workforce in recognizable numbers. We've broken some barriers and a few glass ceilings.
While we applaud every effort made, and every woman who has moved up the proverbial ladder, we also know that no one – regardless of gender – makes it to the top of anything without the support and assistance of others.
At a time in which women remain under-represented at every level in corporate America, according to the 2017 Women in the Workplace Study, we know that getting to gender equality starts with realizing how far we still have to go. With that in mind, we reached out to a few male corporate executives who have proven themselves to be women's allies, making their wisdom and insights invaluable.
WHY IS IT VITAL FOR MEN TO SUPPORT THE ADVANCEMENT AND EMPOWERMENT OF WOMEN?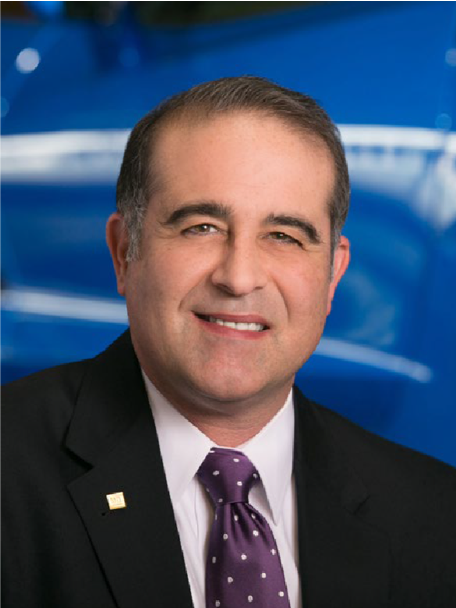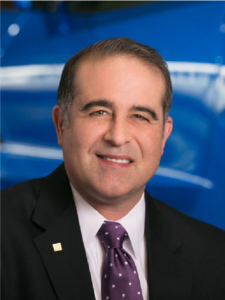 "Women influence more than 85% of key purchasing decisions," says Ken Barrett, Chief Global Diversity Officer at General Motors. "Women buy our brands, understand the customer we wish to sell to, and connect with those on many fronts, including dealerships and suppliers."
Approximately 45% of the GM Board of Directors are women. Most recently, GM became the first major auto company in history to have a female CEO and a female CFO. General Motors began supplier diversity programs over 50 years ago.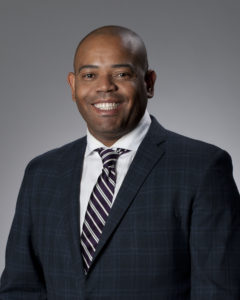 Reginald Henderson, Senior Vice President, Talent Management at Lowe's Companies, Inc., cites research indicating companies with female board representation outperform those with no women on their boards.
"Put simply," he states, "Women's advancement in today's workplace is a competitive advantage."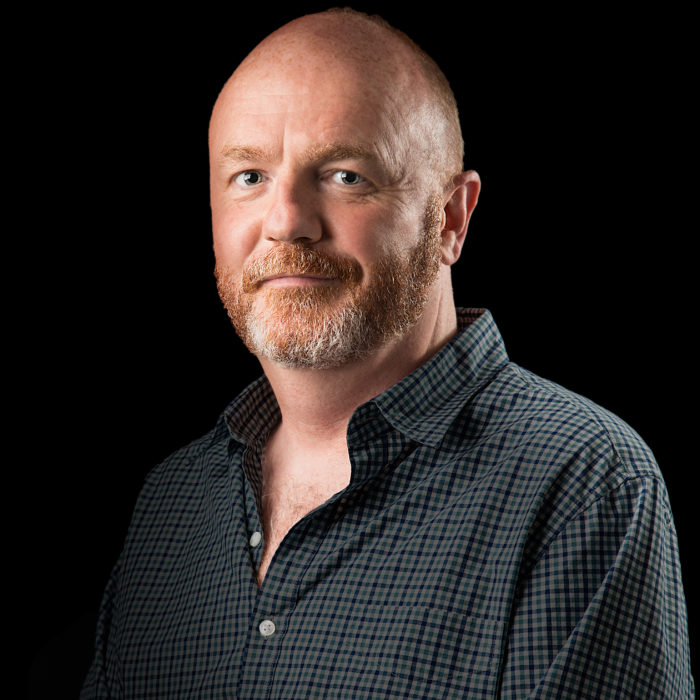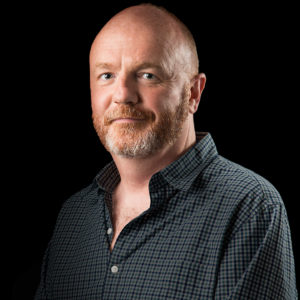 George Ashbrook, Managing Director of eg+ Worldwide says, "Organizations that employ more women, especially acrossall levels of seniority, not only increase their talent pool—but tend to have better environments; produce better, more creative, innovative work; have higher retention levels; experience decreased burnout with higher commitment levels from employees; besides improved financial results."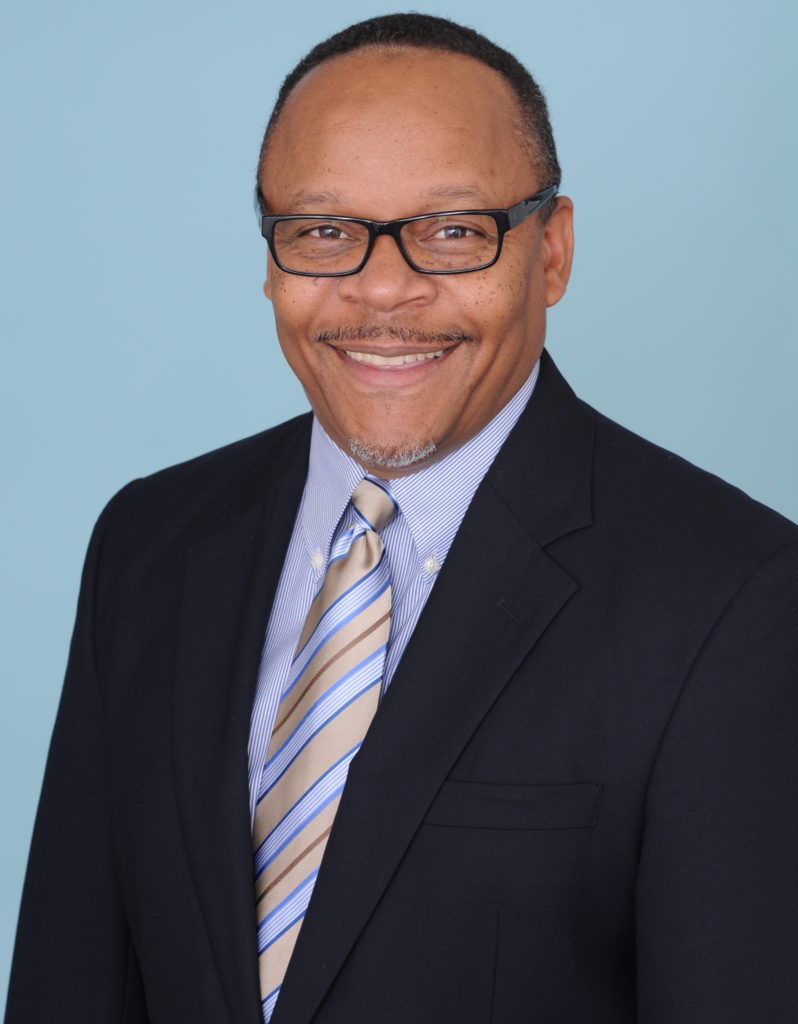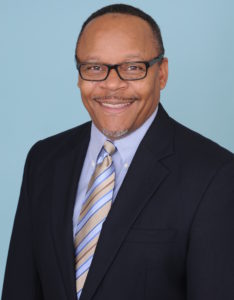 Carlos Cubia, Vice President and Global Chief Diversity Officer of the Walgreens Boots Alliance (WBA), adds, "Change simply will not stick if we leave anyone on the sidelines, or leave people feeling disconnected. This is especially true as it relates to men, since men continue to hold the majority of positions of power and leadership in corporate America. Males are very instrumental and influential in effecting lasting change."
DOES  YOUR ORGANIZATION DO TO ENSURE THE ADVANCEMENT AND EMPOWERMENT OF WOMEN?
"WBA is committed to increasing diversity at all levels," Cubia states. The company hosts the WBA Executive Women's Leadership Conference and supports two women-focused business resource groups (BRGs). DiversIT is a global group that is focused on women and people of color in STEM-related functions. Women of Walgreens (WOW) helps the company attract, retain and develop women, and advance their careers across the enterprise.
"eg+, is a part of TBWA Worldwide, itself part of Omnicom," says Ashbrook. Initiatives include:
Omniwoman, dedicated to promoting networking and career opportunities, and developing the female leaders of tomorrow.
Take the Lead 2020 is a network- wide initiative to achieve a more balanced representation of women in leadership roles across offices, departments and the
Circle of Women, a mentorship and leadership training program is aimed at building a healthy pipeline of female leaders within our
Lowe's Companies, Inc. holds a Women's Leadership Summit as part of their commitment to the growth of women leaders, Henderson states. Their Chief Diversity Officer, Janice Little, took steps to institute mandatory unconscious bias training for company leaders to increase awareness and promote advocacy. Additionally, Lowe's helped launch the Habitat for Humanity National Women Build Week in 2008 to empower women with construction skills, giving them a platform to tackle affordable homeownership in their communities. Since first launching the annual event, Lowe's has committed more than $15 million in support of Habitat's National Women Build Week, and helped more than 3,800 Habitat families improve their living conditions.
At GM, the Senior Leaders Women's Network is chaired by CEO Mary Barra, and focuses on senior executives serving as mentors for other women. This network leverages men to engage as mentors and reinforces the effort.
"General Motors pledged $850,000 to four nonprofits for programs that encourage young women and minorities to gain skills in STEM," Barrett says. "The funding will also support teacher training programs in STEM- related fields."
WHAT CHANGES HAVE YOU SEEN IN YOUR ORGANIZATION AS A RESULT OF PROGRAMS RELATIVE TO WOMEN IN LEADERSHIP, WOMEN'S CAREERS AND PAY?
Ashbrook says he has seen more women join, stay and progress within eg+ as a result of the company's programs. He's also seen individual women grow, be promoted and rewarded.
"We have analyzed and monitored our workforce data, and make strategic talent management decisions to close gender inclusiveness and other gaps," Henderson states. "Equally important, we are working to ensure that our company's leadership footprint reflects our customer base."
"One of the biggest obstacles facing women's careers in the U.S.," says Barrett, "Is taking time off work to raise children, or care for family members, only to try to break into the workforce again while facing an experience disadvantage." That's why GM launched the groundbreaking Take 2 Career Reentry Program, in partnership with the Society of Women Engineers and iRelaunch. This 12-week internship for people with technical backgrounds targets applicants who have taken career breaks for two or more years.
By the numbers, the Take 2 Program has received over 7,600 applications (roughly 80% are from women), conducted 184 interviews, hosted 84 internships and extended 72 full-time offers with a 98.75% acceptance rate. Impressively, 40.5% of all participants identified as ethnic minorities, including two veterans. And, to date, two men brought through the Take 2 program have successfully completed their internships and are now full-time hires.
Cubia notes that this year's all- employee engagement survey included several new questions on diversity and inclusion.
"We were pleased to see that 85% of women participants agreed with this survey item: 'I feel this organization values diversity (e.g., age, gender, ethnicity, language, education qualifications, ideas and perspectives),'" he says.
WHAT ADVICE DO YOU HAVE FOR OTHER MEN IN CORPORATE LEADERSHIP REGARDING THE ADVANCEMENT AND EMPOWERMENT OF WOMEN?
Henderson's advice is to, "Recognize that your drive to overcome resistance to gender inclusiveness in your own teams may not always be shared by your peers. It is important to establish the tone at the top and mood in the middle. Push back on gender stereotypes, and reinforce the business case for advancement and empowerment of women."
"Within the corporate structure," Barrett states, "We must meet men where they are. Men have mothers, daughters, sisters and aunts in the workforce. This rightly conditions men to support and treat women as equal partners, and provides sound perspective as to the clear benefit women are to an organization."
Cubia believes that most men are firmly committed to advancing the careers of women around them.
He offers the following advice:
Model inclusion. Support open debate. Invite diverse opinions and encourage appropriate risk- Give and share credit, whenever it's due.
Tune in when your spouse, daughter, colleagues and others talk about the challenges they face at
Show up, engage and ask questions. If your organization supports BRGs, consider the programming as free opportunities to broaden your awareness and show your
Establish clear measures of success, and offer women the same kind of feedback — honest, fair, tough and specific — that you provide to male employees.
Ashbrook suggests that men, "Take the time to understand this subject at a fundamental level — its history and its critical importance. To recognize the clear benefit to their organization, and to themselves, frankly, and then expose, support, embrace and enact."
WHO WAS/IS THE WOMAN IN YOUR LIFE (PROFESSIONALLY OR PERSONALLY) WHO MADE A DIFFERENCE IN HOW YOU FEEL ABOUT THE ADVANCEMENT OF WOMEN?
"First, I look to my amazing mother, who raised, supported and educated four children on her own," says Cubia. "All the while, she instilled in each of us the importance of family, education, and treating everyone with dignity and respect." Cubia also cited his daughter Sydni, "who has grown into an amazing young woman who inspires me to think outside the box, to listen deeply, and to be open to diverse opinions and points of views."
Ashbrook, too, names his mother as the woman who made the biggest difference in his life. "My mother had to fight against all the post-war generational societal prejudices against women. She was "requested" to stop working when she married and was expected to fulfill all the "household" and childrearing duties. It never made sense to me, and I resolved to support the advancement and empowerment of women in any way I could."
"My mother shaped my perspective on the importance of the advancement and empowerment of women," Henderson states. "I watched her advocate tirelessly for ensuring the voices of women are heard in the professional workplace and in the community. Over 25 years ago, my mother became the first African American woman elected official to the local school board. Today, she still holds that seat, making sure women and minority educators are hired, developed, retained and promoted at comparable (or higher) rates than men."
"My mother worked outside of the home, which gave me the opportunity to see the importance of women in the workforce," Barrett says. "Her time in the workforce did not provide many opportunities for advancement." Barrett also learned much from a female 1st Commander and Leader under whom he served during his 28 years in the United States Navy.
Linda Anger is a poet, fiction writer, and essayist whose business and creative works have been featured in publications such as Michigan PRIME, Black Engineer Magazine, Profiles in Diversity Journal, MultiCultural Law Journal, Mused-the Bella Online Journal, Still Crazy Magazine, Sweeping the Floors in the Full Crumb Cafe, and the Almost Touching Anthology. She is the founder and president of The Write Concept, Inc., a marketing communications company based in SE Michigan.