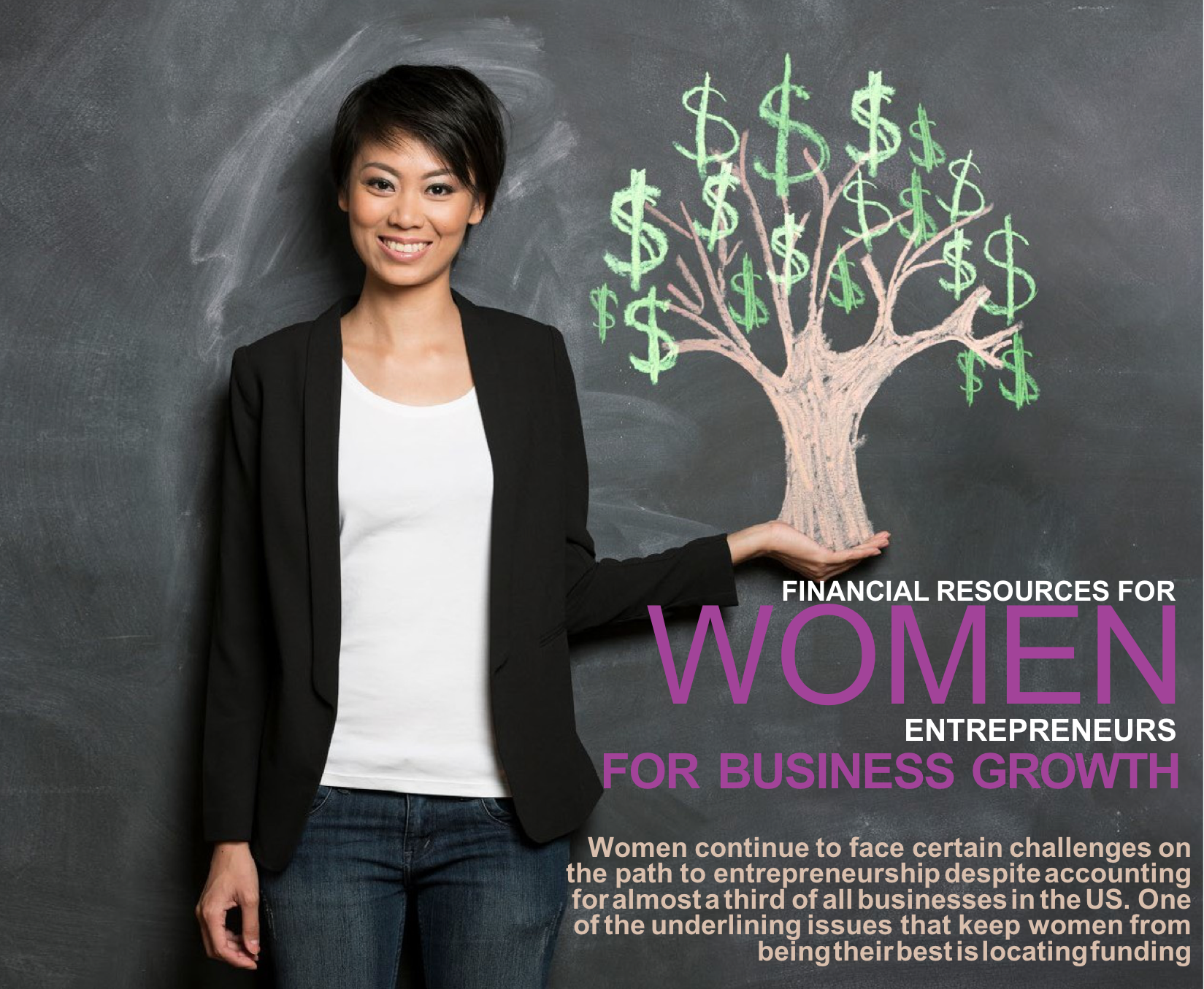 24 Sep

Financial Resources for Women Entrepreneurs for Business Growth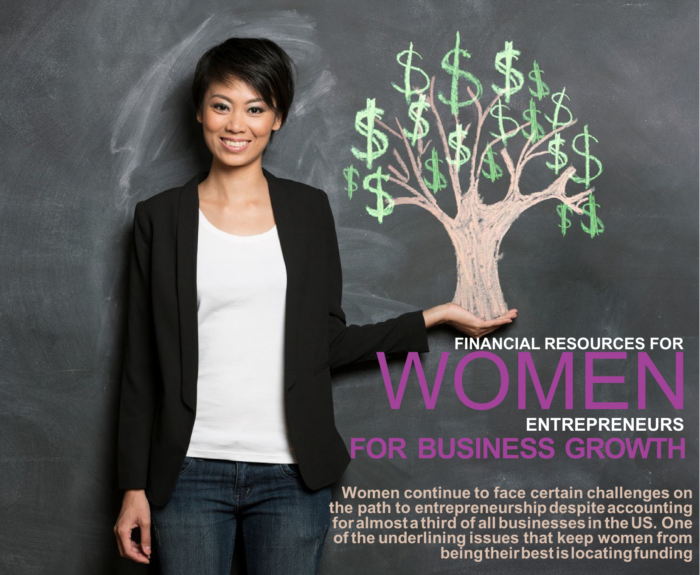 BY: Joan T. Randall
Over the past 15 years, women entrepreneurs have taken the reins in the business world. From some of the world's reknown companiesto small home-based businesses, women entrepreneurs run the gamut. The number of female-owned small businesses grew 1.5 times more than the overall national average for new ventures, with over nine million female- led companies being reported in the U.S., according to a report by Hiscox, the international specialist insurer.
While these numbers are staggering, women-owned small businesses receive only 16 percent of all conventional small business loans — and only 4.4 percent of the total dollar amount of all loans given, according to the SenateCommittee on Small Business and Entrepreneurship report. That's $1 of every $23 in small business loans. As a result, women start businesses with roughly half the capital that men do.
Additionally, only seven percent of all venture capital funding goes to women- owned companies which does not compare to their role in the economy.
To help women entrepreneurs keep abreast of programs that assist female-owned businesses, Career Mastered Magazine highlights the following notable financial resource programs: