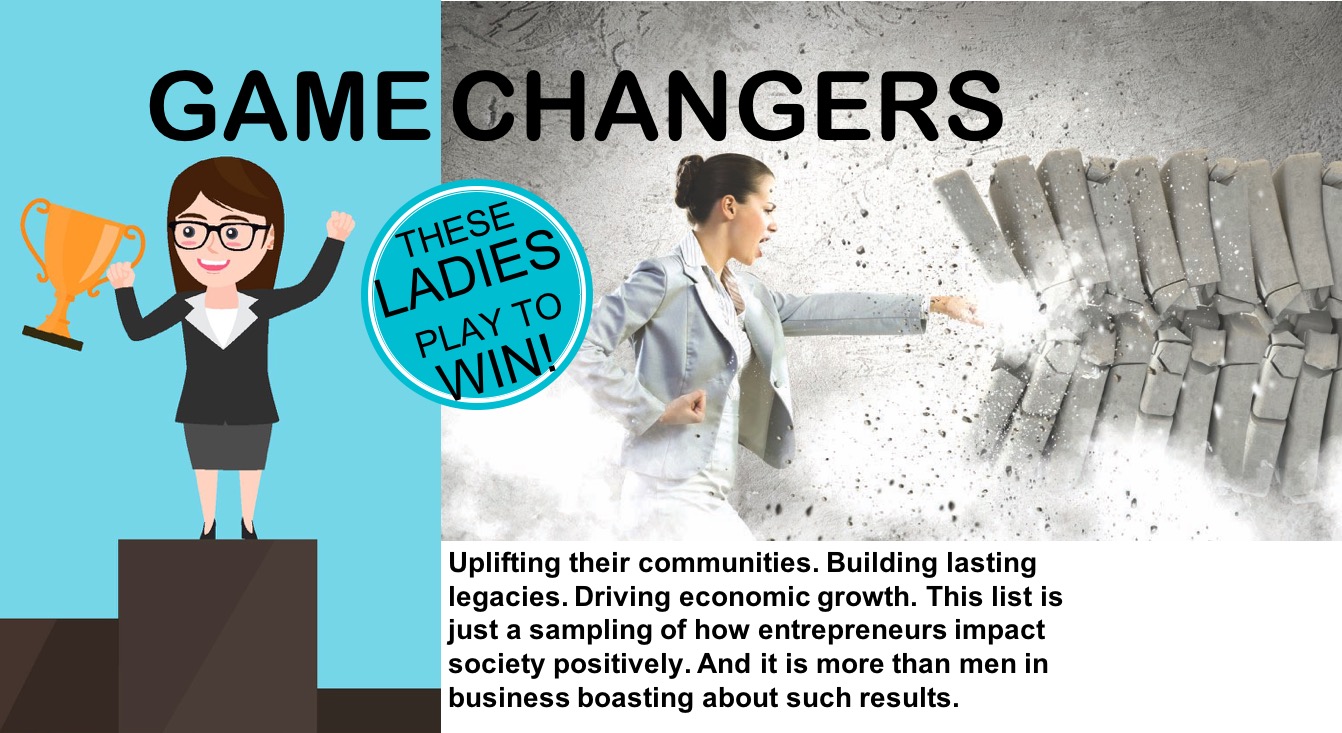 Posted at 15:10h
in
Charlotte
,
Detroit
,
Emerging Entrepreneurs
,
Entrepreneurs
,
Erin Gavle
,
Female Entrepreneurs
,
Game Changers
,
Jeanette Abraham
,
Magazine
,
Nailah Ellis-Brown
,
Ronia Kruse
,
Tips for Entrepreneurs
,
Women Entrepreneurs
0 Comments
BY: Evelyn Summerville Female entrepreneurs are breaking societal norms, creating and sustaining epic businesses by the droves. According to The 2017 State of Women-it is more than men in business boasting about such results. Owned Businesses Report,...