24 Sep

Women Entrepreneurs: Be Your Own Boss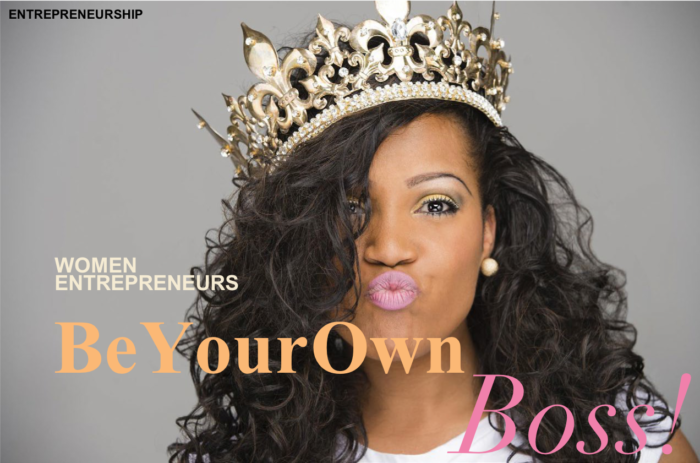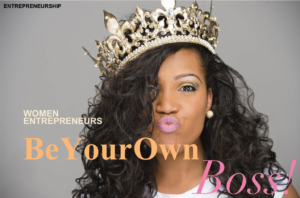 By Tisha Hammond
We all know someone who's taken advice to heart from a person with no apparent goals or visions and a stat sheet that boasts a perfect score for repeatedly passing over opportunities. Truth be told, someone reading this may know that person intimately. However, next time you get the urge to shake some sense into her, breathe deep and instead count to 20—as in 20 jewels to add to the crowns of women entrepreneurs.
Consider these mentoring moments as a compass when your limits are challenged in pursuit of entrepreneurship as a career choice. Since entrepreneurial careers cannot be packaged as certain titles, experiences, industries and salaries, Career Mastered Magazine called upon two experts for words of wisdom: Natalie Williams and Tanya R. Allen.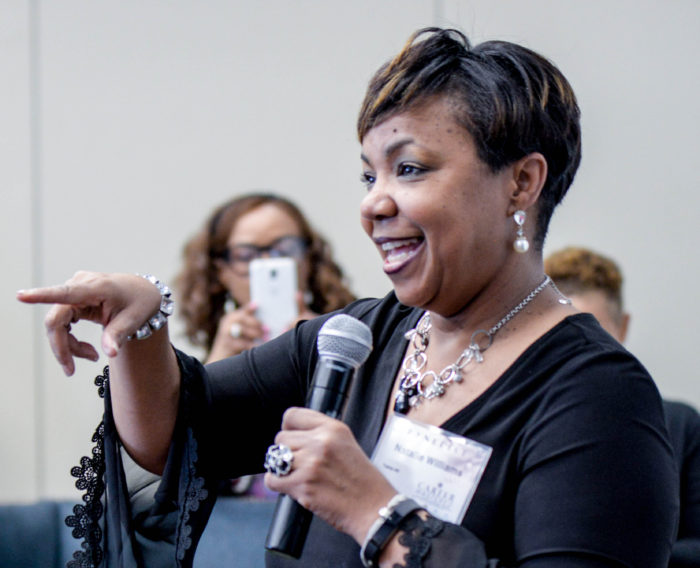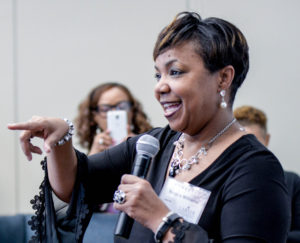 NATALIE WILLIAMS is the Executive Director of the Women's Business Center of Charlotte (WBCC). She is responsible for providing strategic oversight concerning the WBCC vision, educational programming, staff and budget. Natalie holds a Bachelor of Science in Business Management, which she pursued as a mature, working adult. This life principle, "If I can only help but one person, then my living is not in vain," keeps her focused. Her wisdom is born from life experiences as a wife of 31 years, a mother of three and a deeply engaged aunt. Natalie's business acumen was first developed by a need to be industrious at home. Make room in your crown for her 10 jewels:  
1.  Identify who you are and never allow anyone to change you.
2. If you never make a mistake, you've never lived.
3. Determine to be grateful for where you come from. Never despise small beginnings.
4. Do not be so quick to disqualify yourself. When complimented, reply with a, "Thank you."
5. Invest in professional development. It's okay to pay for training for something you don't know.
6. Failure to write a business plan is a failure to grow.
7. Learn to manage your finances. Understand cashflow and balance sheets.
8. Start your business in a measurable way. Measure by the growth of your customer base, self-satisfaction, revenue and social media metrics. Account for "sweat equity."
9. Surround yourself with key people who embrace small business development so well that it's nearly impossible to fail. "You can't do everything in your business. You need a team to elevate the visionary."
10. "You should not have to choose between your family and career. Find your peace and find it in increments, if necessary, so it's not detrimental to your family."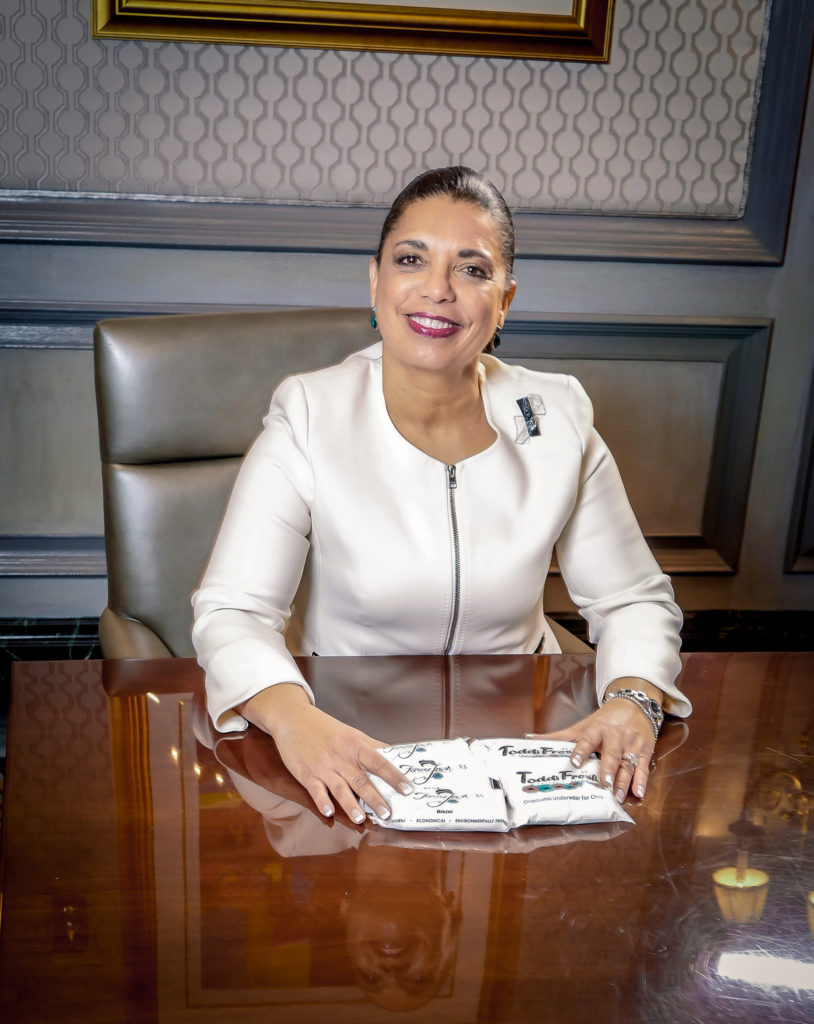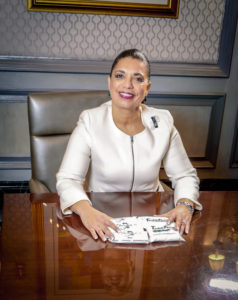 The next pearls of wisdom are offered by TANYA R. ALLEN. Over a 30+ year period, she acquired expertise in business and product development,offshore manufacturing, distribution, strategic marketing and customer relationship management. Tanya is known for developing and patenting ForeverFresh® disposable undergarments and for her numerous retail partnerships at Detroit Metropolitan Airport. She is a highly-esteemed past president of the National Association of Women Business Owners (NAWBO) Greater Detroit Chapter and currently serves on the national board, as well as the Warriors Trust Fund board. She is an alumna of the Minority Business Executive Program at Amos Tuck School, Dartmouth College and Leadership Detroit Class XXIII. Tanya has four children, one granddaughter and these 10 jewels for you:
1. Take time for yourself. Put you on your calendar.
2. Always bring your authentic self to the table, a lesson taken from Morgan Stanley Executive, Carla Harris.
3. "No," is not a bad word. Sometimes you must turn down requests and opportunities.
4. Be open to advice and constructive criticism, no matter how long you are in business.
5. One of your best business tools is your intuition. Don't dismiss it!
6. Successful people have had major setbacks. Value your failures and mistakes. Discomfort and pain can spur tremendous growth.
7. Get a mentor and be a mentor. You don't necessarily have to know your mentor. "I mentor young women and entrepreneurs as a matter of course. For me, giving is so much more rewarding than receiving."
8. Never stop learning. Keep up with current events, especially in your area of business.
9. Get comfortable with embracing your abilities. Don't underestimate your talents.
10. Surround yourself with like-minded women. We have unique business challenges. Organizations, like the NAWBO, can provide support, education, advocacy and lasting relationships.
Remember ladies, even after a tough day, you can always say, "I love my boss" when you work for yourself. x
Tisha L. Hammond is known as "The Small Business Cheerleader" and holds a degree in Criminal Justice/Business from Coppin State University (HBCU). Her "Pep Talk" small business advice column is featured in Entrepreneur& Executive Magazine. She currently resides and operates a business consulting company in Farmington Hills, MI.