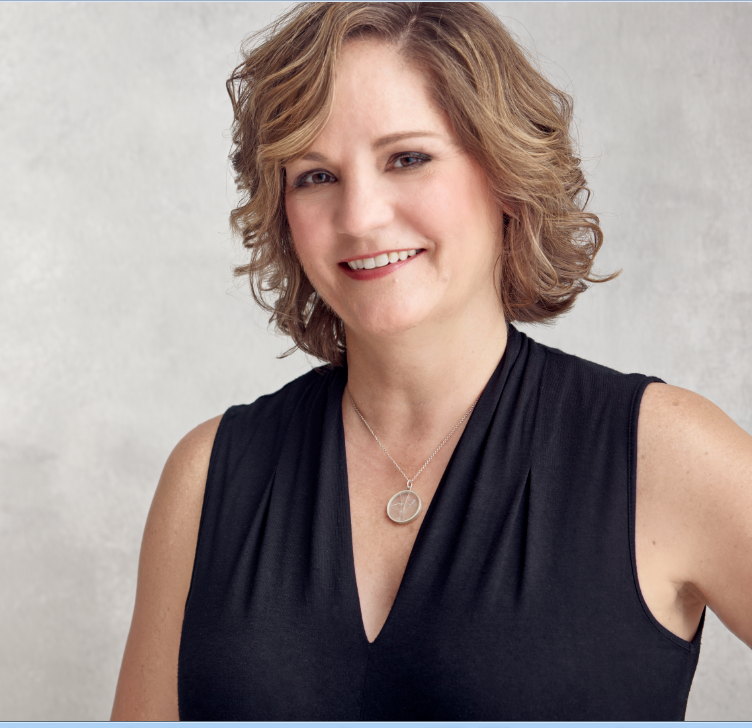 07 Jan

Kick Some Glass!
11 Ways Women Succeed at Work on Their Own Terms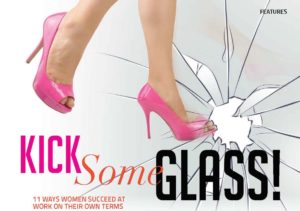 BY: Linda Anger
It shouldn't be a surprise to anyone that the best-selling books about business success in the last century have been written by men, primarily for men. Fortunately, as more women step into senior leadership roles around the globe, that trend is changing.
Take, for instance, the book Kick Some Glass. Author Jennifer Martineau is Senior Vice President, Research, Evaluation and Societal Advancement – Americas, at the Center for Creative Leadership based in Greensboro, North Carolina. With more than 25 years of experience in the leadership development field, Jennifer has served leaders, organizations and communities globally, including healthcare, government, military, educational, community leadership, pharmaceuticals and energy.
As a senior executive, and mother of two daughters and a son, Jennifer is passionate about improving the context for leadership globally for women and girls. Jennifer holds a Ph.D. in Industrial & Organizational Psychology from Pennsylvania State University. She's poured her experience into this rule- smashing guide for motivated working women who want to stop following someone else's rules and take charge of their own success and be a "Girlboss."
"Kick Some Glass empowers you to break through your glass ceiling, and it guides you toward understanding your context and uncovering what you really want," she says. "It also teaches you how to set the goals to reach your potential."
This top-to-bottom, inside-out, do-it-yourself makeover focuses completely on the reader. In each chapter, you're asked to evaluate specific parts of your work life and home life, personal strengths and weaknesses, past history and present obstacles, both internal and external, so you can:
Live your intention and design a meaningful life at any stage.
Identify the underlying values that are the core of your being.
Get comfortable with your personal power and understand what it means.
Uncover the conscious and subconscious mental models that are holding you back.
Take calculated risks through planful action with a clear direction.
Let go of things you cannot control or change.
Become more resilient, adaptable and self-aware.
Make the choices and tradeoffs necessary to fulfill your goals.
Decide if it's time to reinvent your career and prepare for your next move.
Find that elusive work-life balance that's right for you.
Create your own definition of success and make it happen for you.
Best of all, you'll be able to map out a career course for yourself that is based on your own definition of success. Play and win by your own rules, and pay it forward by busting down doors for the next generation of women.
In the end, this book will help you uncover who you truly are and approach your professional life in ways that are authentic and most meaningful to you and no one else. After all, only you hold the answers. It's time to Kick Some Glass.
Linda Anger is a poet, fiction writer, and essayist whose business and creative works have been featured in publications such as Michigan PRIME, Black Engineer Magazine, Profiles in Diversity Journal, MultiCultural Law Journal, Mused-the Bella Online Journal, Still Crazy Magazine, Sweeping the Floors in the Full Crumb Cafe, and the Almost Touching Anthology. She is the founder and president of The Write Concept, Inc., a marketing communications company based in SE Michigan.