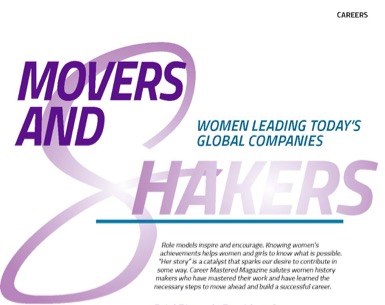 07 Jan

Movers & Shakers
Women Leading Today's Global Companies
Role models inspire and encourage. Knowing women's achievements helps women and girls to know what is possible. "Her story" is a catalyst that sparks our desire to contribute in some way. Career Mastered Magazine salutes women history makers who have mastered their work and have learned the necessary steps to move ahead and build a successful career.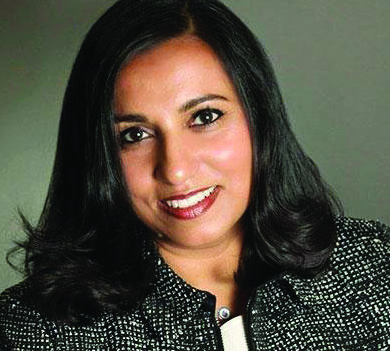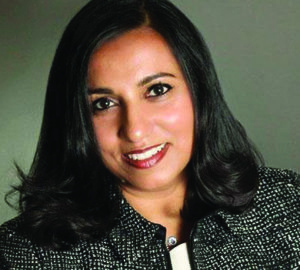 Sejal Pietrzak, President & Chief Executive Officer — Dealer Socket
DealerSocket, the leading provider of technology platforms for the automotive industry, announced that Sejal Pietrzak has joined the company as its new President and Chief Executive Officer. Jonathan Ord, who is the company's co-founder has been its CEO for the past 16 years. He will remain a strategic investor and active on the company's board of directors. Pietrzak has extensive experience leading teams across multiple functions within a successful software company throughout the past 12 years at ACTIVE Network, the premier global marketplace for activities and an industry-leading provider of intelligence solutions, where she was most recently its Chief Administrative Officer.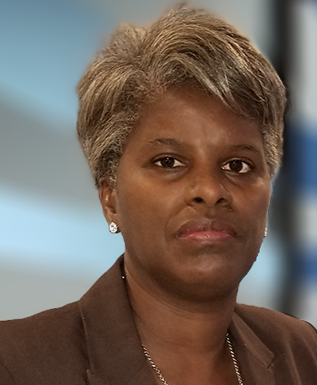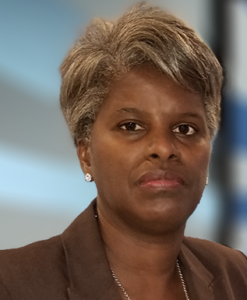 Peggy Barber, Vice President of Client Operations — Discovery Health Partners
Discovery Health Partners announced the appointment of Peggy Barber as its new Vice President of Client Operations. In this role, Peggy is responsible for bringing excellence to the client onboarding experience, driving higher client satisfaction, and optimizing the company's training and quality programs. Peggy is an accomplished executive leader with expertise in Payment Integrity; Fraud, Waste and Abuse; and Medicare/Medicaid Managed Care. She brings a wealth of experience, heading up client-facing and operational functions for other payment integrity firms, a Top-5 health plan, and other industry-leading companies.
"Peggy's deep healthcare knowledge, along with her client management and operations experience at Fortune 100 companies, will be a tremendous asset to our team as we scale to better serve our clients," said Discovery's CEO, Jason Brown. "Adding Peggy to our executive team is a key part of our strategy to deliver profound value for our customers."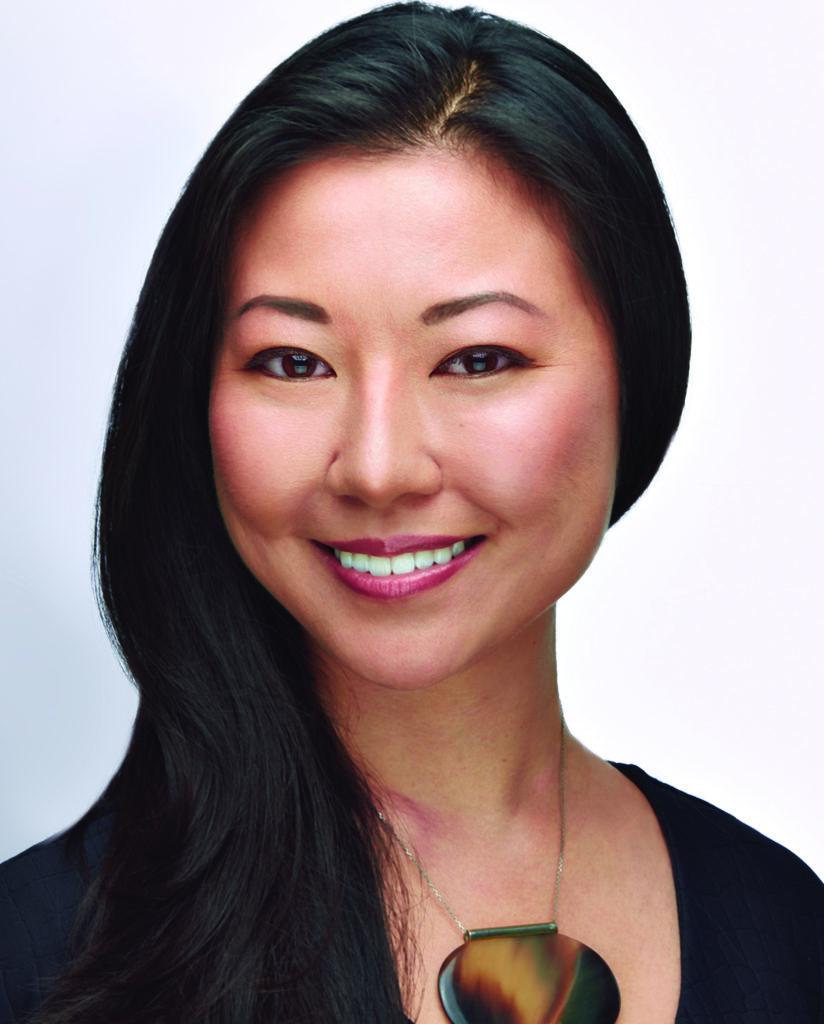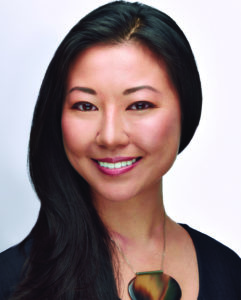 Emily C. Chiu, Board of Directors — Barnes & Noble Education, Inc
Barnes & Noble Education, Inc., a leading provider of educational products and service solutions for higher education and K-12, announced the appointment of Emily C. Chiu to its Board of Directors. With Ms. Chiu's appointment, the Barnes & Noble Education Board will expand to seven directors, six of whom will be independent. Ms. Chiu has more than a decade of leadership experience, with significant technology and education expertise. She currently serves as a Principal at Square, Inc., a provider of commerce tools that help businesses start, run and grow from payments to point-of-sale to financing. Ms. Chiu currently oversees Square's corporate development strategy and M&A activity across its SMB (Seller), direct-to-consumer (Cash App), and developer platform businesses. She also serves on the Board of Governors of the Center for Creative Leadership, a provider of executive education focused on leadership development.