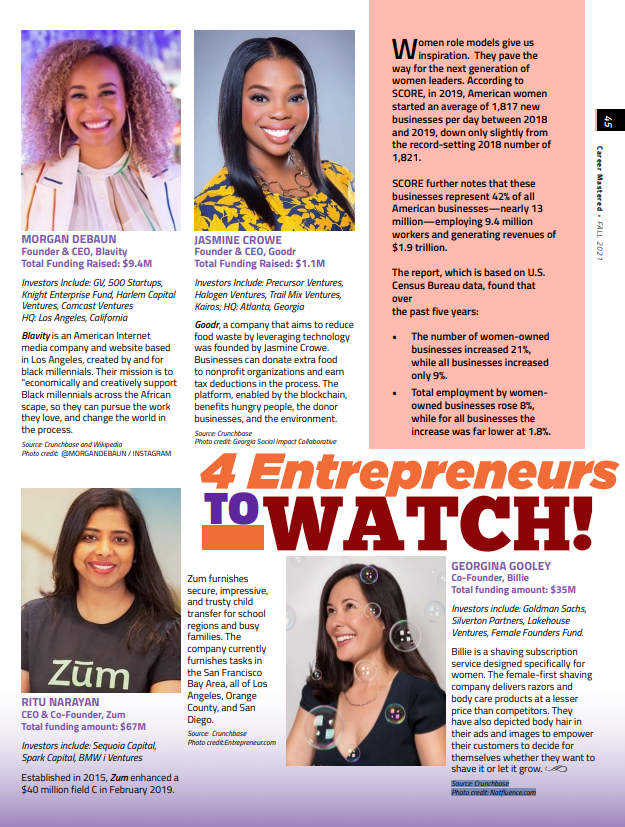 01 Sep

4 Entrepreneurs To Watch!

 Women role models give us inspiration. They pave the way for the next generation of women leaders. According to SCORE, in 2019, American women started an average of 1,817 new businesses per day between 2018 and 2019, down only slightly from the record-setting 2018 number of 1,821.

SCORE further notes that these businesses represent 42% of all American businesses—nearly 13 million—employing 9.4 million workers and generating revenues of $1.9 trillion.

The report, which is based on U.S. Census Bureau data, found that over the past five years:
The number of women-owned businesses increased 21%, while all businesses increased only 9%.
Total employment by women[1]owned businesses rose 8%, while for all businesses the increase was far lower at 1.8%.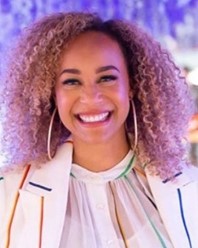 MORGAN DEBAUN
Founder & CEO, Blavity
Total Funding Raised: $9.4M
Investors Include: GV, 500 Startups, Knight Enterprise Fund, Harlem Capital Ventures, Comcast Ventures HQ: Los Angeles, California
Blavity is an American Internet media company and website based in Los Angeles, created by and for black millennials. Their mission is to "economically and creatively support Black millennials across the African scape, so they can pursue the work they love, and change the world in the process.
Source: Crunchbase and Wikipedia Photo credit: @MORGANDEBAUN / INSTAGRAM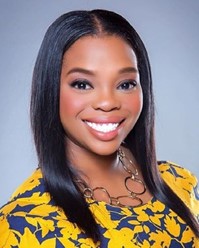 JASMINE CROWE
Founder & CEO, Goodr
Total Funding Raised: $1.1M
Investors Include: Precursor Ventures, Halogen Ventures, Trail Mix Ventures, Kairos; HQ: Atlanta, Georgia
Goodr, a company that aims to reduce food waste by leveraging technology was founded by Jasmine Crowe. Businesses can donate extra food to nonprofit organizations and earn tax deductions in the process. The platform, enabled by the blockchain, benefits hungry people, the donor businesses, and the environment.
Source: Crunchbase Photo credit: Georgia Social Impact Collaborative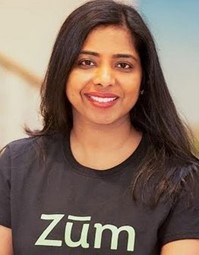 RITU NARAYAN
CEO & Co-Founder, Zum
Total funding amount: $67M
Investors include: Sequoia Capital, Spark Capital, BMW i Ventures
Established in 2015, Zum enhanced a $40 million field C in February 2019
Zum furnishes secure, impressive, and trusty child transfer for school regions and busy families. The company currently furnishes tasks in the San Francisco Bay Area, all of Los Angeles, Orange County, and San Diego.
Source: Crunchbase Photo credit:Entrepreneur.com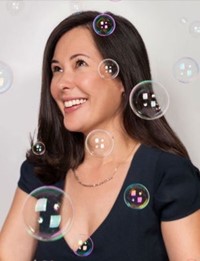 GEORGINA GOOLEY
Co-Founder, Billie
Total funding amount: $35M
Investors include: Goldman Sachs, Silverton Partners, Lakehouse Ventures, Female Founders Fund.
Billie is a shaving subscription service designed specifically for women. The female-first shaving company delivers razors and body care products at a lesser price than competitors. They have also depicted body hair in their ads and images to empower their customers to decide for themselves whether they want to shave it or let it grow. Source: Crunchbase Photo credit: Natfluence.com