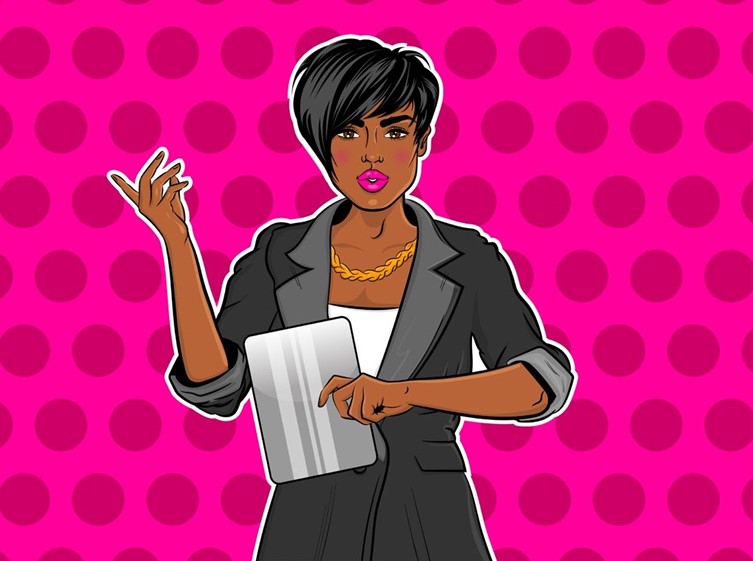 01 Sep

5 Tips to Develop Your Brand Story

What's your story? It can feel like a loaded question. Especially if you are not prepared and have not carefully considered what makes you, you. Everybody has a story. When you are clear on yours, you are less likely to be caught off guard when opportunity knocks on your door.

And by opportunity, I mean the next career move or business prospect. When people engage with you about a potential advancement or deal, they are curious about you, your qualifications and your fit. The underlying motive is to understand your brand. So, what is your story? Your personal brand story, to be specific.

A personal brand story is a narrative you create about your purpose, values, expertise and capabilities. It is written by you carefully considering the needs of your audience. Your brand story is compelling and persuasive. It creates an emotional connection, clarity and confidence about who you are and your potential.

Businesses and individuals both benefit by having a personal brand story. It is an important tool to have in your tool kit. A personal brand story can accelerate your career advancement or business growth when properly communicated.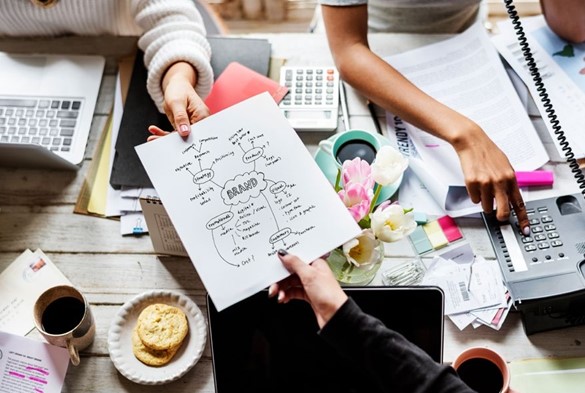 If you are ready to develop your personal brand story, consider the following five tips.
KNOW YOUR AUDIENCE: While your personal brand story is a useful tool for you, remember it is written for your audience. Their key questions are why are you for me? and what's in it for me? Keep your future boss, employer or customer in mind when developing your story. This strategy helps you answer their questions explicitly. Do some research to understand their critical needs and emerging concerns. Then connect the dots on how you will help them with those real, relevant challenges.
STATE YOUR MISSION AND YOUR VALUES: Your mission is your compelling why for what you are doing. You choose your vocation for a reason. You started your business to make a difference. Your mission names the problem you are solving and what makes it important to you. Values are your north star. They are beliefs you rely on when making decisions and are the guardrails for your behavior and actions. Values spell out what you stand for as well as what really matters to you.
ESTABLISH YOUR EXPERTISE: You are a unique person with incredible knowledge, skills and experiences. Highlighting your expertise in a personal brand story ensures your audience will grasp your unique value proposition. Your expertise qualifies you for certain opportunities, not all. Knowing this truth keeps you focused on pursuing what is right and playing to your strengths. Think about what your education, certifications and wins have equipped you to do that no one else can do. Be unapologetic about what you know and how your level of proficiency is one of your greatest assets.
INCLUDE TESTIMONIALS: What you reveal in your story is important. What your colleagues and clients say adds credibility and steps up the game in your favor. When people provide a testimonial for you, they are putting their reputation on the line, especially with people in their networks who hold them in high regard. Testimonials matter. They have influence. A great deal of consideration is given to what other people have to say about you. Be sure to include two or three testimonials in your story.
KEEP IT SIMPLE: A short, impactful story is your best bet. Focus on three to five major points you wish to convey and stick with them. A well-written personal brand story paints a clear picture of who you are and how you can best help your audience to succeed. When you include too much information, it becomes overkill for others. People easily miss the essential facts when your story is convoluted. Wow them with simplicity. Let your amazing brand shine.
Evelyn Summerville is an executive, leadership & life coach. She harnesses the experiences and lessons learned during her time as Director of Marketing Research & Analysis for a Fortune 500 firm to support leaders in fast tracking their success. In doing so, Evelyn empowers people to live and lead with purpose, passion and excellence.