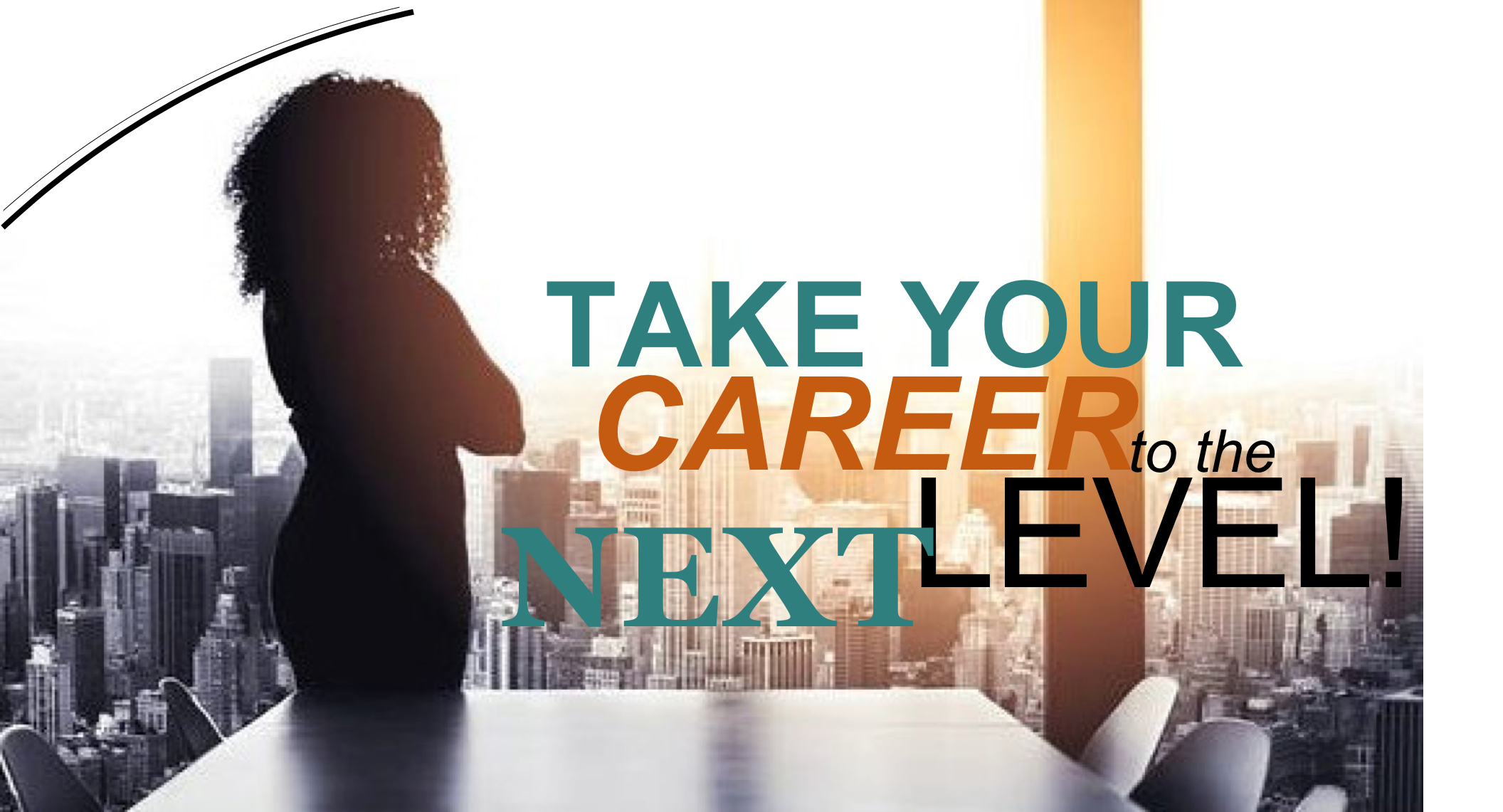 25 Sep

Take Your Career to the Next Level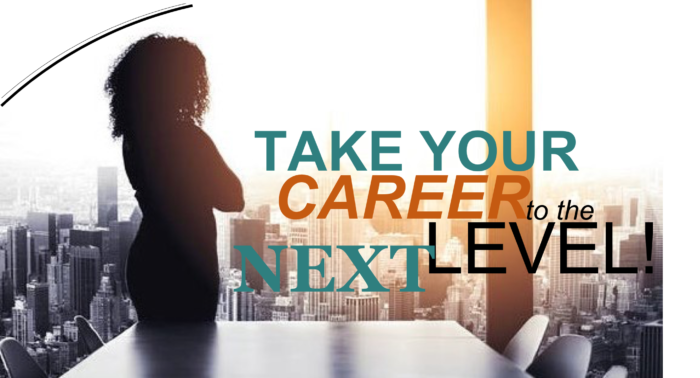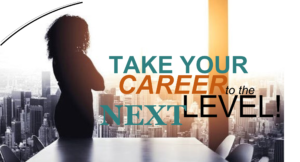 By Dr. Lisa J. Wicker
10 Tips for Moving Your Career Forward!
1. Have A Career Plan
Fabulous careers don't happen by accident. Crafting your own career development plan is key to your success. If you don't make a plan, someone will make one for you.
2. Do Your Homework
Create a personal career development plan and seek support from your leader, mentor, or supporters to ensure that you are developing on track. Do your homework to seek out learning opportunities that excite you and align with your career plan.
3. Seek Out Mentors
Mentors provide professional socialization and personal support to facilitate success. Select mentors based on skills, qualities and experiences you want to emulate in your life.
4. Take Risks
Taking charge of your career requires you to being the driver's seat. Even when there is fear, you may need to jump. Nine times out of ten, you will land.
5. Network with Others
You have heard that it's not what you know, it is who you know. Nowadays it is "who knows you." Make time to build and nurture your relationships both face-to-face and social media.
6. Be Your Agent
Being your own agent requires intentional actions to being your own driver and shaping your job, your leadership style, and your life.
7. Ask for What You Want
Know what you want, be clear about what you want and then consider who, when, and how you will ask for what you want.
8. Level Up
See yourself in the position that you aspire. Dress the part, look the part, do your homework to develop the skills needed for the role, network and meet with those in similar roles. Have an action plan to level up.
9. Measure Yourself
Assess your progress often. Within the course of a year, you have to re-evaluate your short-term and long-term professional objectives. Metrics help you stay on track and pay attention to the trends within your career such as age, time in position, level, pay, etc.
10. Support Others
There is reward in helping others. To whom much is given much is expected. Women helping women is important to the movement of advancing women's leadership. Make time to support other women in their careers, and celebrate their success.
Internationally recognized HR executive, thought leader, author and career strategist, Dr. Lisa J. Lindsay Wicker shares contemporary relevant work-life experiences and empowering principles with her clients as demonstrated in her books, "The Winning Spirit" and "Power Play!" With her dynamic approach to life and her signature style, she connects people across the world and finds her mission to be that of helping others to get the most out of their work lives and companies to create value. She is the founder/Chief Visionary of Career Mastered. Following prominent human resources careers with Fortune 500 Companies, Dr. Lisa established her Detroit, MI & Charlotte, NC firm, Linwick & Associates, LLC (LWA).