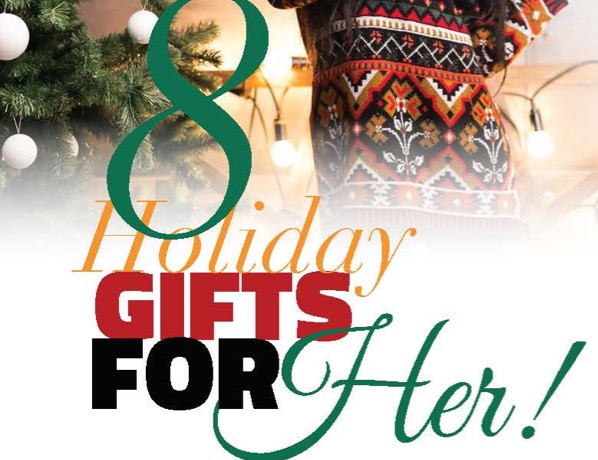 07 Jan

8 Holiday Gifts for Her!

BY: Joan T. Randall

This holiday season is by far a favorite for many! Something about Christmas carols, decorations, gingerbread houses and eggnog gives that warm, fuzzy feeling. It takes us back to our childhood and the days of staying up all night on Christmas Eve, itching to open gifts. Then, when the day arrived, we were so ecstatic to see what gifts we got. That element of surprise was always worth it.

The older we get, the more we realized we do not always care for the surprises as much. We often give suggestions for what we want and ask others what's on their wish list as well. Whether you are communicating your ideas, or asking for suggestions to purchase for others, we put together a list of great holiday gifts for her that will fit right into any budget.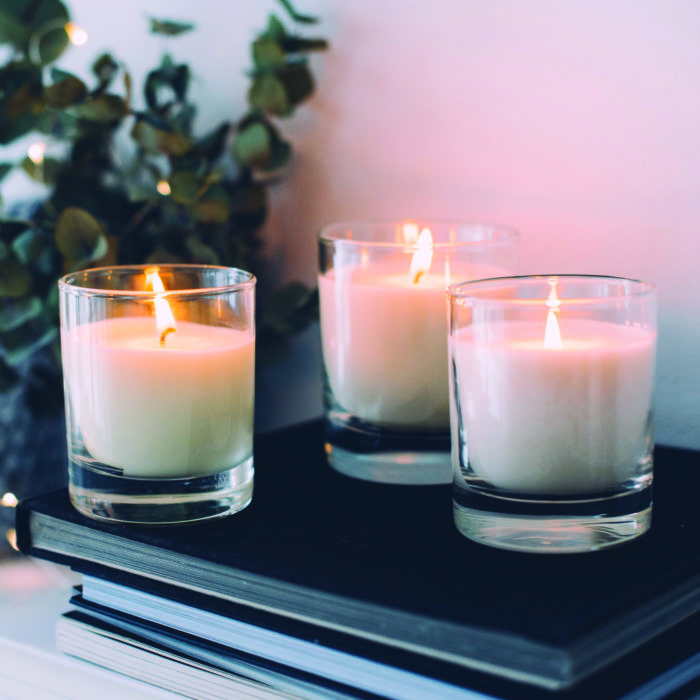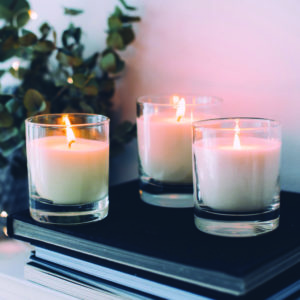 Candles
Nothing says, "Yuletide!" for the holiday season like candles. Choose from pillar candles, jar candles, seasonal candles and even flameless candles. There are a variety of colors to match any décor, and you have the choice of your favorite fragrance. Options such as clean-burning soy and unscented are also available. You can find candles at most retailers and specialty candle shops. Prices range by size from as low as $10.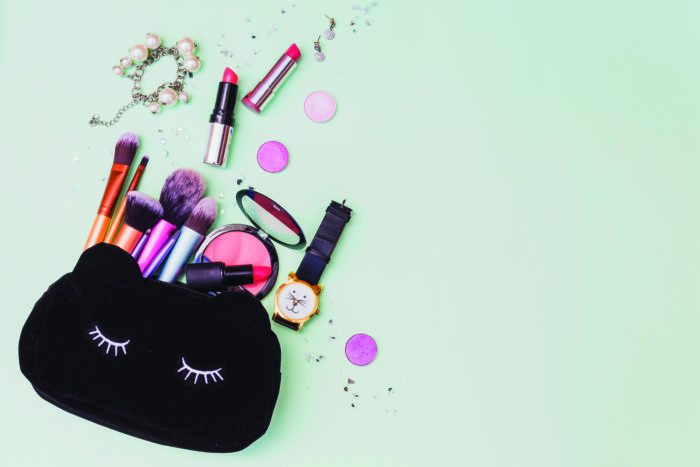 Cosmetics
We all love a little enhancement every now and then. Cosmetic gift sets, color palettes for eyes and cheeks, makeup brushes, foundations, powders, lipstick and glosses are winning combinations for the holidays. Check out the variety and selections at your cosmetics retailer of choice. Prices range from $20 and up.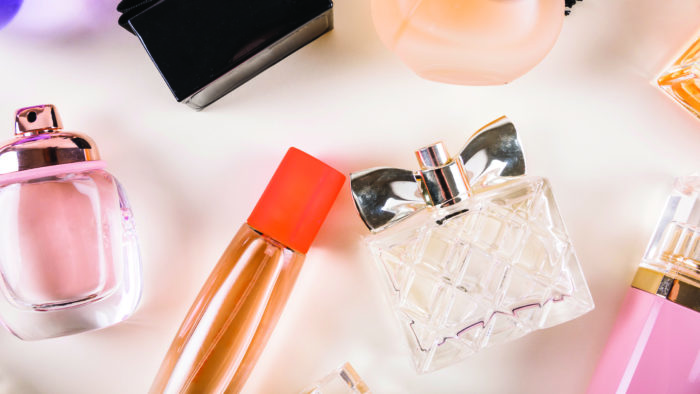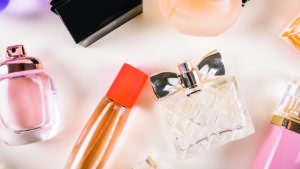 Fragrances
With such a wide array of fragrant essential oils, you are guaranteed to find the note that suits you. Whether it is a spicy, woody, oriental, oceanic, green, fruity, floral or citrus scent, you are sure to be kissed by the beautiful aroma of plants. Sold at most retailers.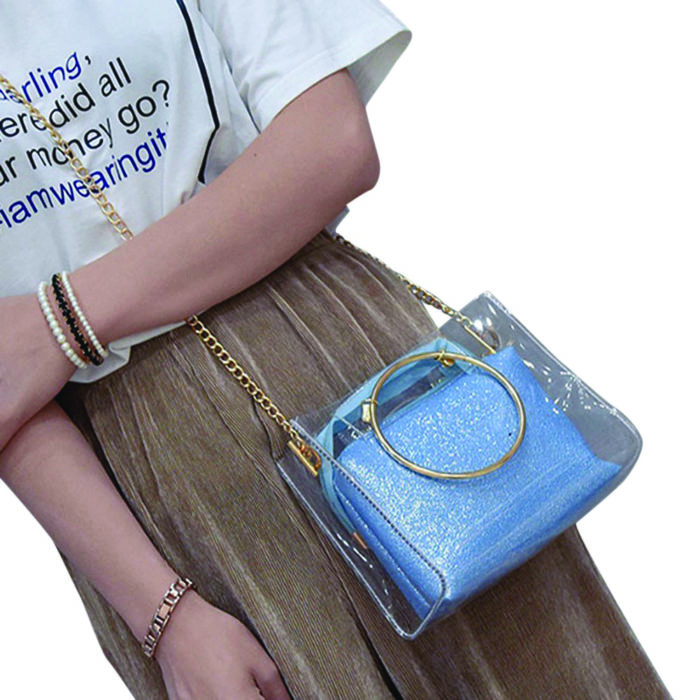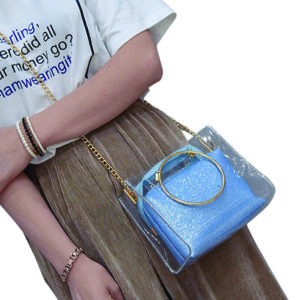 Cross-Body
This is our favorite for the holiday! A woman cannot have too many handbags, especially when it comes to the cross-body option. This hassle-free, hands-free accessory is a must-have for year-round. Use this as your standout staple. Sold at most retailers. Prices range from low to high end.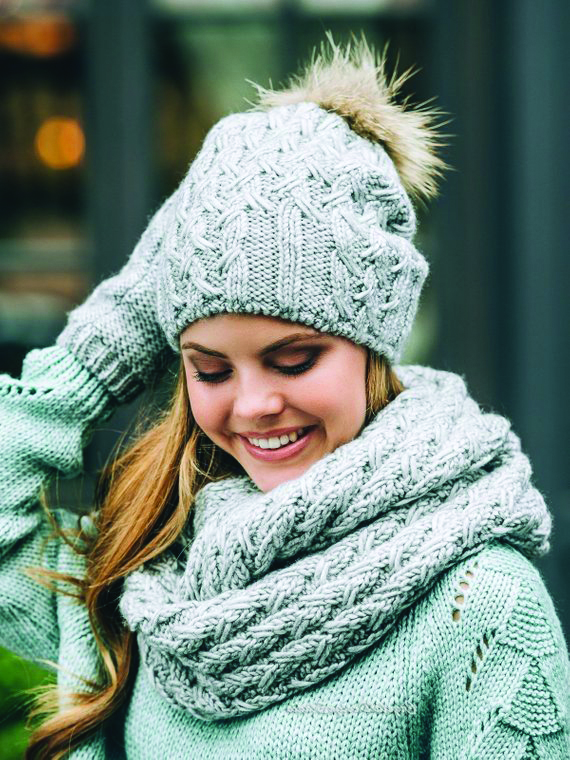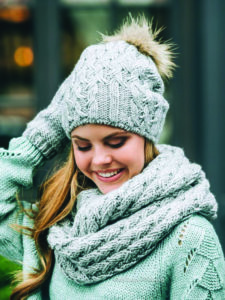 Seasonal Accessories
Scarves, Hat, Gloves
Just in time for the cooler weather, you can dress up or dress down an outfit with these accessories. You can switch up the knits for cashmere, cotton, linen or wool. Choose scarves that are oblong, rectangle or infinity. Sold at most retailers. Price ranges from $15 and up.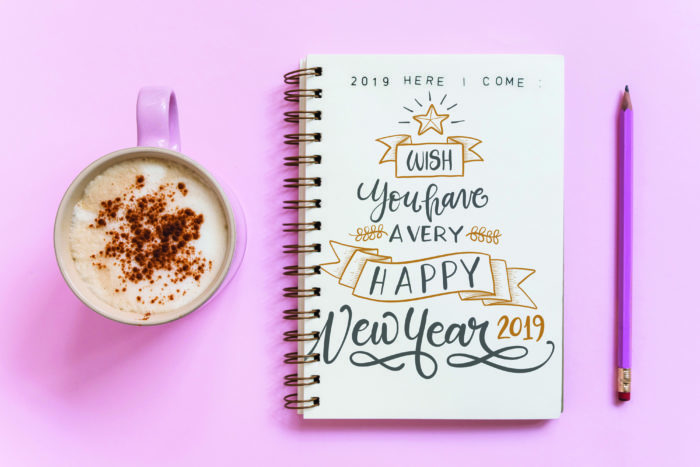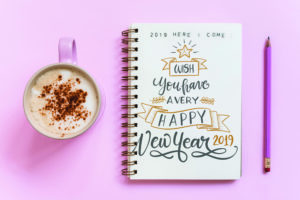 Journal
Writing is therapeutic. A journal is a perfect gift for that woman who keeps a gratitude journal or consistently writes her thoughts and reflections. Find them in blank form, inspirational, wellness and with various covers. Sold everywhere books are sold. Prices vary by size, type and maker.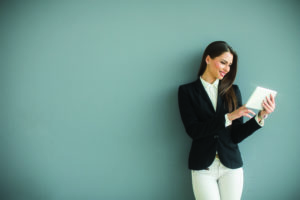 Tablets
We are in the technology age. You get to be productive anywhere, your way, all day. Never miss a beat, no matter where you go. Plug in and stay connected. Android or Mac, the choice is yours. Prices vary. Sold at most tech retailers.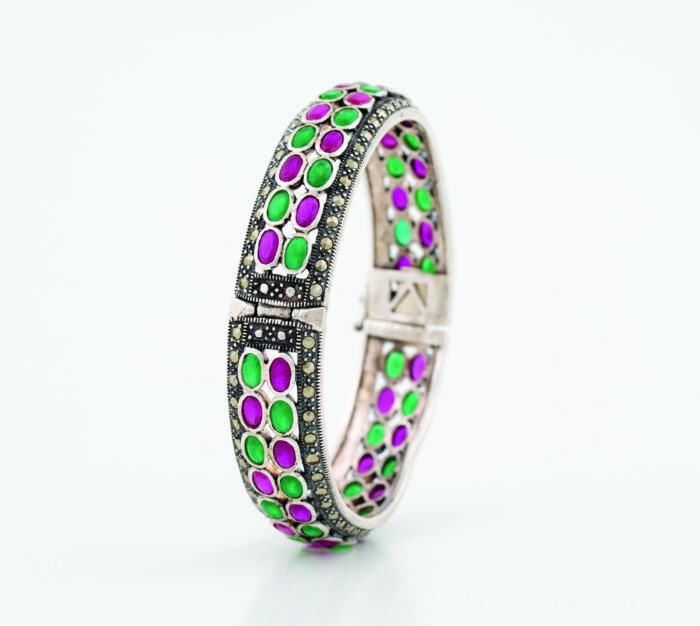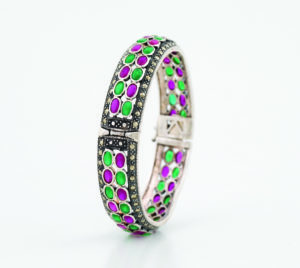 Jewelry
You can never go wrong with giving jewelry as a gift this season. You can customize, engrave or give it as it. Jewelry is the perfect way to dress up any outfit or add your own flare. From fashion to fine, the choices are endless. Available at local retailers and fine jewelry stores.
Joan T. Randall is an international speaker, best-selling author and personal development coach. In addition to serving as president of Joan T. Randall Enterprise, LLC and founder of Victorious You, she is a transformational catalyst who empowers women to go from stuck, to strategy, to success by shifting their mindset to operate in their power and
live their life victoriously.