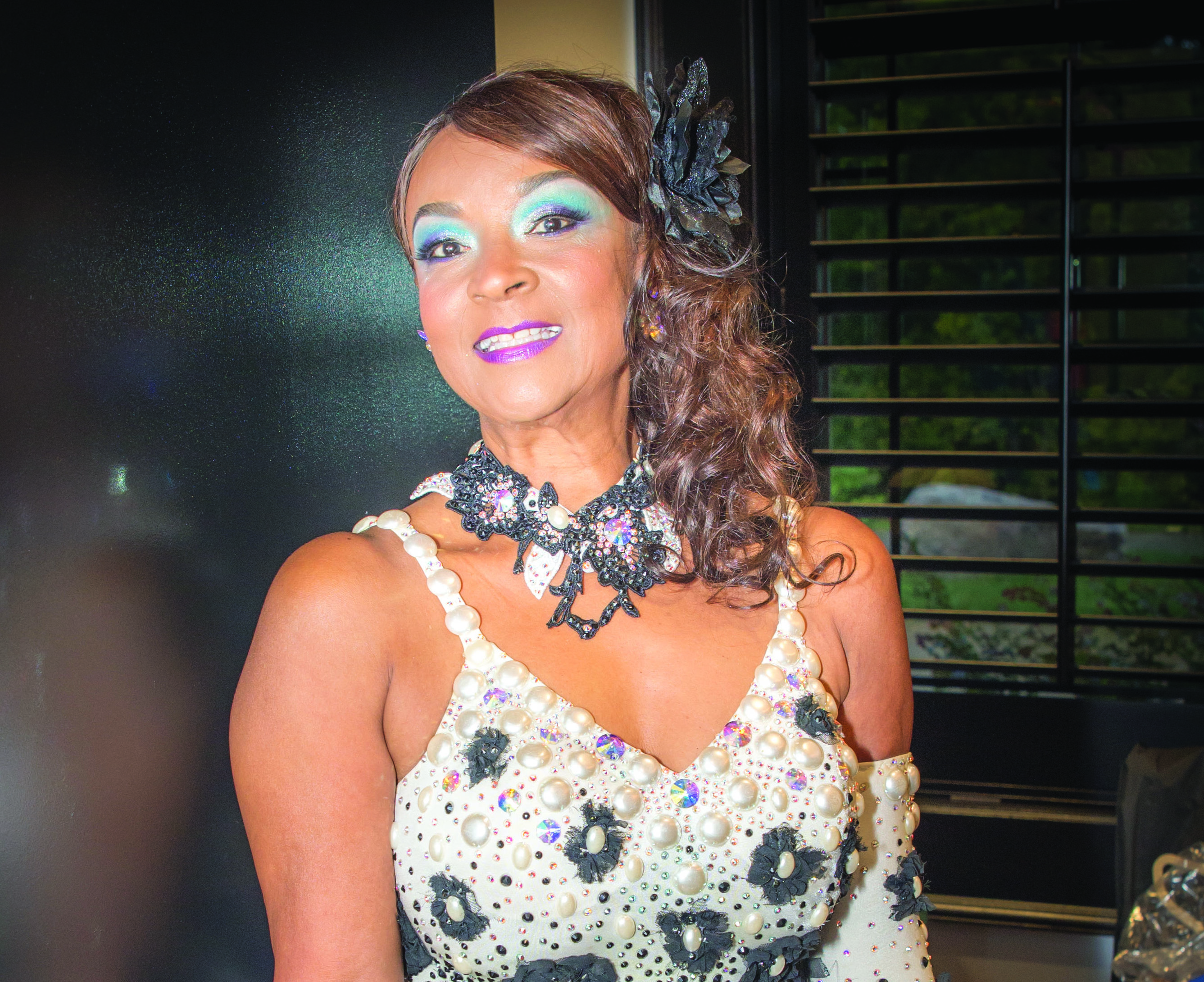 07 Jan

Dancing & Authenticity
Career Mastered talks
Dancing & Authenticity with its Founder/Publisher Dr. Lisa Lindsay Wicker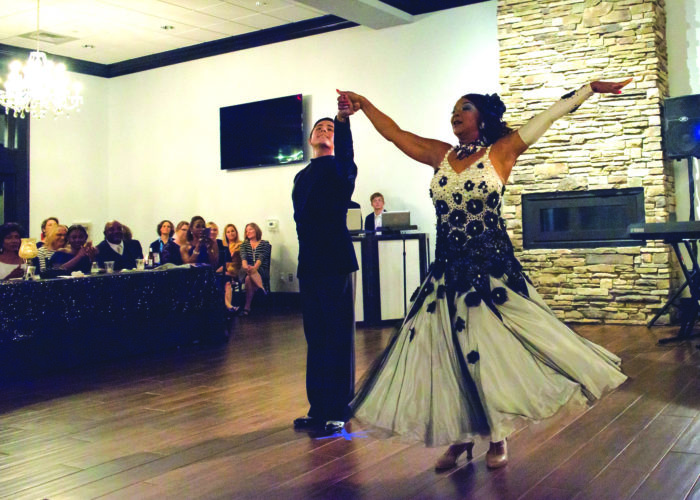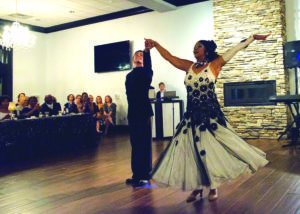 BY: Tiffany Courtney
Photography by Cherie Jzer
Google Dr. Lisa Lindsay Wicker. The page will unfurl in a flurry of terms and titles that read like SEO career gold: award-winning author, internationally recognized thought leader, career strategist, founder and entrepreneur. The words and the woman they describe speak success-in-action.
So, it's no surprise that she's up to something brand new: ballroom dancing.
Last month, Dr. Wicker, who is the founder and publisher of Career Mastered Magazine, competed in True Cullars Foundation Dancing with the Stars, Rock Hill (SC), a ballroom and freestyle competition where participants danced to benefit a 501(c)3 charity of their choice. Dr. Wicker chose to raise funds for the program she founded in 2015, Excel Village for Learning (EV), an in-school mentorship program for girls in grades 5-12, and its annual scholarship award, Rising Star. We caught up with Dr. Wicker to learn more about her new experience.
What was your chief concern when you made this commitment and did it arise at any point?
Absolute fear! I had no knowledge of how to dance professionally.
And, just as I expected, I was so nervous and afraid before going out onstage to dance "out loud" in front of an audience. However, leading by example is important to me and, as Excel Village's chairperson, I opted to represent the board and our organization.
So how did you prepare? Tell us about the rehearsal cycle.
I started at ground zero. I practiced with my wonderful instructor for eight weeks, about once per week, until the final week, when we practiced every day until the performance.
"Dancing with the Stars" fans have watched some incredible bond-building between coaches and new dancers over the years. Can you talk more about working with a dance professional?
The event organizers, True Cullars Foundation, required each dancer to work with a professional coach. My coach was an incredible young professional, Daniel Gonzalez of KD Dance Sport. And, yes, we have formed a lifetime bond of respect for one another. I learned to trust and follow him. He affirmed and challenged me at the same time.
When we first started, I reminded him of my age. I told him, "I do not want to break any bones." He laughed and said, "Don't worry." But he exuded knowledge. There was no question about what he knew. So, we began with my confidence in his expertise. He showed me that I, and my body, had the capability to dance. And it was so subtle. He'd wait to add complexities to a piece. Because he believed in the why of what we're doing—the many reasons behind dance and our raising funds and awareness for Excel Village—he didn't have any doubt that we had this. I didn't either.
It sounds a lot like the relationship between Excel Village mentors and mentees. Is it?
Yes! Our program is evidence-based, and we offer it to girls who can most benefit from having a relationship of discovering what winning looks like in health, wealth, wellness and positive relationship.
Why is it still vital for you to set an example for girls and young women?
We have to find our authentic selves as we move forward. And…that is an evolution. Dancing allowed me to find a new freedom and inspiration to feel extraordinarily alive.
After the competition, a woman contacted me just to say that she appreciated my performance and that it was motivation to make some lasting changes in her life. She'd been having a tough time, she said, with her health and her state of mind about achieving wellness. "You're about my age," she told me. We—girls, young women, women my age and beyond—always need examples to show us how we can challenge ourselves at ground zero to rise, to meet challenge with practice, commitment, perseverance and endurance.
Speaking of motivation, tell us about your cheer squad on the big night!
"Team Lisa" included my husband, sons and their families, along with my sisters, nieces, friends and colleagues.
And what happens when the lens that a woman looks to for encouragement and feedback includes that kind of diversity—in age, gender, status (familial, personal/business)?
It's leveling! That lifting up of ourselves is so much more possible when we have our foundation with us, blending thoughts and ideas.
How important is it to set winning as the goal?
I believe in winning, and you can win in so many different ways. We won second place and $3,000 for Excel Village during the competition. But, we won first place in new friendships, new skills and new relationships.
"Nothing is a loss. Even if I'm losing, I'm winning!"
Tiffany Courtney is an Atlanta-based creative nonfiction writer and storyteller, and a former asset manager for a Fortune 5 real estate investment trust. In her essays and narratives, she explores the scary, but necessary separating of purpose and self from the expectations of others. Her recent works have appeared in "StoryMuse," "Listen to Your Mother" and an upcoming podcast.