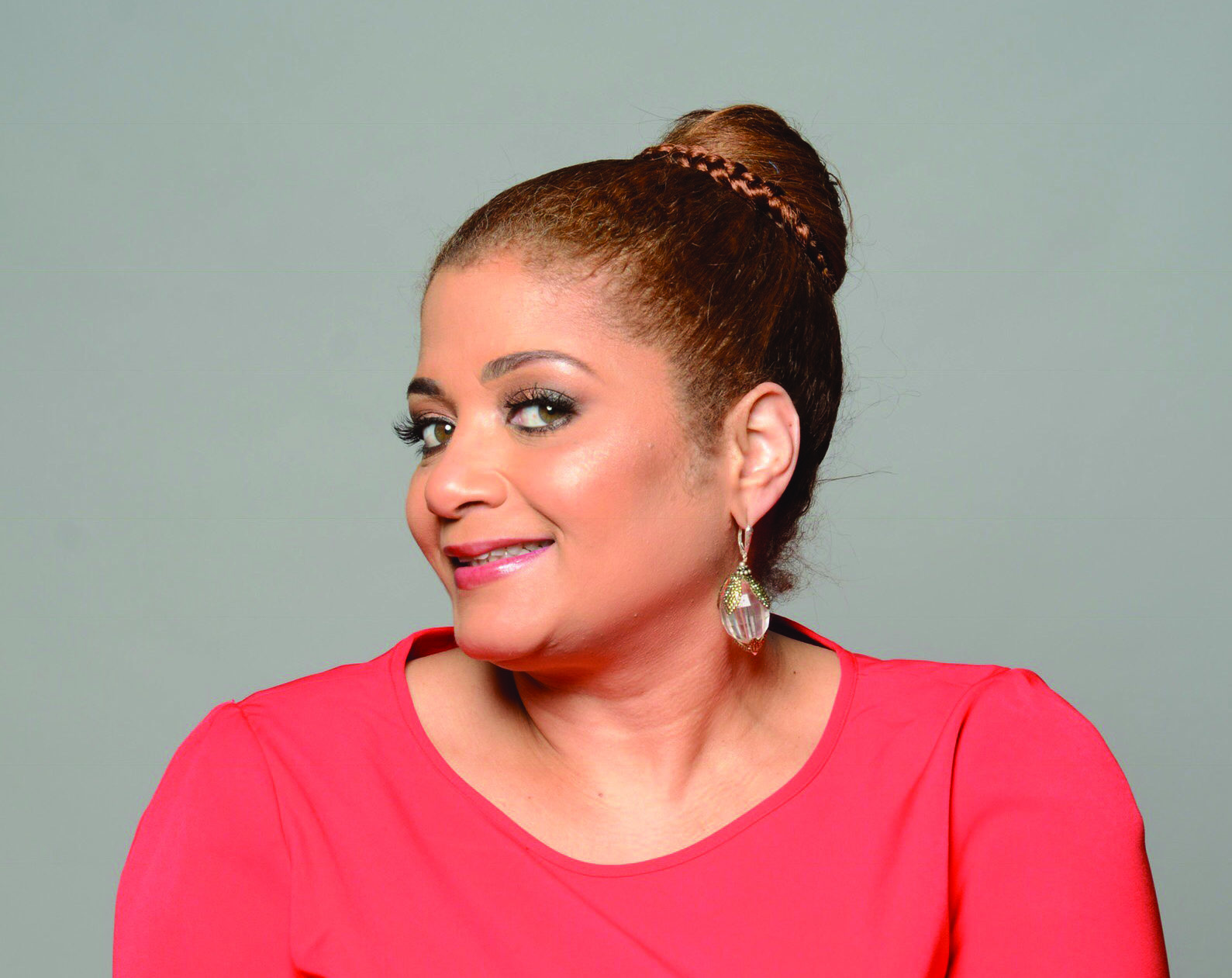 07 Jan

She Leads By Example
She Doesn't Look Like What She's Been Through
BY: Eugenia M. Orr, Ed.D
More than anything, Dorinda Walker wants everyone she speaks to, everyone she meets, to know that they are enough. This award-winning marketing executive, community advocate, empowerment speaker and change agent uses her story of being an at-risk youth with mental illness to embolden people to show up every day as their authentic self. This is the mantra that she lives by every day, and she works tirelessly to help others understand their worth.
As the Vice President of Cultural Insights and Activation, Brand Marketing and Advertising at Prudential Financial, Dorinda works to change the narrative about black families. "I'm most proud of the work I do with Prudential in helping people plan their lives and leave a legacy for their children," explains Dorinda. She believes there is no excuse for not saving, no matter the income level. Dorinda says the best way for people to thrive is no live above their means. She believes in economic mobility and that, with the right plan, people can always elevate their circumstances.
More than 20 years in the financial services industry has shaped the way that Dorinda guides people and her department. She endeavors to create opportunities to reach diverse audiences who need financial planning the most. Yet, as zealous as Dorinda is in this role, her true passion is to direct a spotlight and raise awareness on issues of social, gender, racial and economic inequality. She uses her story of triumph to show others that the past does not define, nor does it have to dictate, the future.
"I'm proud of my professional accomplishments, but my story is much broader than my corporate identity," explains Dorinda. The words 'troubled' and 'tumultuous' only scratch the surface of Dorinda's childhood and teenage years—a past that she is completely candid and transparent about. Her parents both suffered from addiction. Her father spent time is the prison system and eventually died from AIDS. She and her mother both survived domestic abuse. She's been homeless. She dropped out of high school and had to bail her mother out of jail for prostitution. While she never used drugs personally, she did sell them.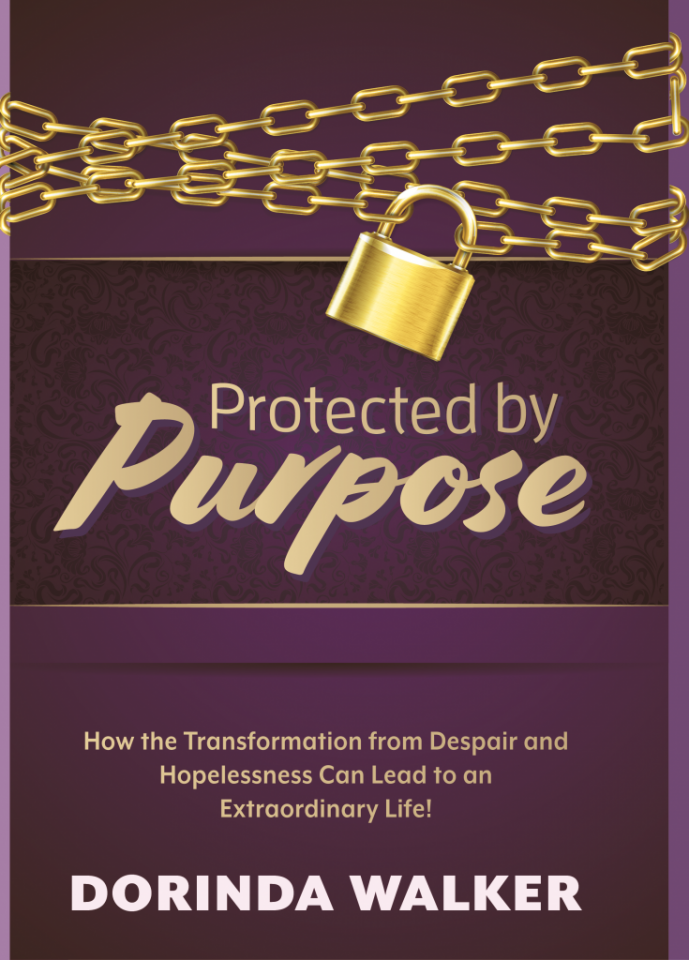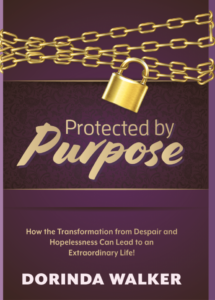 "I grew up with no self-value or moral grounding," Dorinda writes in her blog. Before she was 18 years old, she attempted to take her own life and had a brief stay in a psychiatric institution. However, as the title of her book explains, Protected by Purpose, she knew that her failed suicide attempt was a wakeup call. In stories that are normally hard to share, Dorinda helps others find the lessons in their experience, opening their hearts and minds to new possibilities. In her book, Dorinda shares that survival is only the first step to recovery.
"You can overcome and find success, peace, joy and prosperity if you learn forgiveness, faith and fortitude through the process." She lives each day full of purpose, power and passion, complete with the power of hard work. "I put my faith above my fear," she explains. "If I can survive mental health problems, and the things I endured in my life before the age of 18, then I can survive anything. There are so many things that are scary about life. You have to walk through the door of the unknown. When people believe in themselves and their worth, nothing can stop them."
Dorinda believes that people must remain committed to the work required to make their dreams become reality. "I went from trying to commit suicide to becoming a top executive and living my dream of purpose. If God did it for me, He can do it for you."
In Protected by Purpose, Dorinda tackles many of the societal issues of today, including dysfunctional families, addiction, mental illness, living with HIV/AIDS, domestic violence and low self-esteem. "In all of my work, I work from a point of service. When you work from that angle, you are able to inspire people and give them hope. I plan to keep inspiring others to embrace the past and use it to be strong and never give up."
Protected by Purpose is Dorinda Walker's first book and is available by Timothy & Titus booksellers everywhere.
Native Chicagoan, Dr. Eugenia Orr is a nationally published freelance writer and journalist, an enthusiastic speaker, a devoted daughter, and a lover of all things beautiful. Dr. Orr loves to deliver messages about community, empowerment, beauty, tranquility, and leadership. Eugenia holds a Doctorate of Education in Ethical Leadership from Olivet Nazarene University; a Master's in Urban Planning and Policy from University of Illinois-Circle, and a Bachelor's in her first and true love, Interior Design, from the International Academy of Design and Technology.