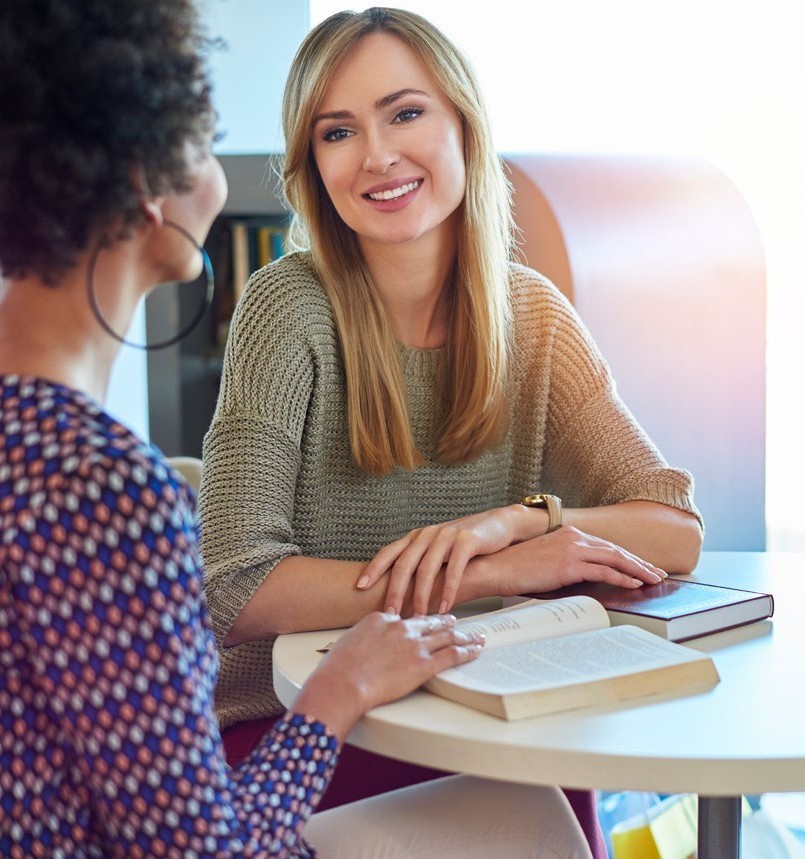 31 Mar

Game changer girls are virtually everywhere!

When you calculate the immediate increase in social capital, and access to new business and professional opportunities in women-led circles, you, my dear, have influenced your own personal economy. Gaining an entourage to elevate the conversation around women, to celebrate wins, to express ideas, and to encourage collaboration and kudos is the new definition of wealth. Just reading that should make you happy.

Consider the most influential women around you. Consider the women you want to emulate. A recent study showed that women in distinctive networks soar higher in their professions when they have an inner circle of women who have diverse contacts in other circles. This tendency results in a smarter means of networking that addresses two concerns of women leaders — access to public information and to private, women-specific information.

The CMWLN is designed to advance today's global career woman while making a positive impact in the marketplace and supporting future generations. We want to keep you engaged as a lifelong learner. We want to be the inner circle that provides you with information and support to attribute, in part, to your leadership success. Now, consider that you are the influential woman that people want to emulate. That's the power of CMWLN.

Dr. Lisa J. Wicker created CMWLN to help women support, collaborate and celebrate one another. It was created to accelerate careers through mentorship and lead as powerful iconic businesswomen. Even as a 1,000-member strong network, there's still a seat for you. If you are a woman about the business of career success, while giving back to future generations, this is for you. Members of the group are positive women who wish to connect with other positive women for the purpose of high-voltage networking, sharing business ideas, and supporting one another. More than anything, this think tank of women creates a path for the next generation of women leaders.

Within the Career Mastered Collaborative Circles, you get firsthand information about Career Mastered memberships, in[1]person pop-up events, such as Brunch with the Masters, Women's History Month Leadership Awards, Girls STEM-FAB™, Virtual Cafes and much more!

This network is a space to ask questions, give sage career advice, provide alerts about potential job openings, match grants and more. It is strictly about encouragement and accountability for corporate women, women entrepreneurs and emerging leaders. This is most obvious within the private CMWLN Facebook Group, during our monthly virtual meetings and in[1]person activities, and at the annual national summit. We uplift generations watching us by supporting Excel Village Center for Learning, Career Mastered's non-profit organization that provides mentors and training on career planning to girls. We are leaders and learners, creating winning futures.
Created in September of 2019 to embrace our wins, the Career Mastered Women's Leadership Network Facebook Community has quickly become the hub of current news and world events related to women. The posts are the epitome of social learning, inspiration, affirmation and aspiration. Members access the private Facebook group to introduce themselves, invite women colleagues, share business and career successes, post about business launches, ask about recommendations and, of course, to network.
Additionally, being featured in a #WomanCrushWednesday post from Dr. Lisa J. Wicker adds serious social media clout. You can expect to be celebrated as you grow your career and business goals.
That's what's happening here!
To request access to the private Facebook group, visit www.facebook.com/groups/ CMWLN.
Beyond the private Facebook group, join the network with ever-growing circles. Benefits of membership in your local collaborative circle chapter includes:
Individual
Business
Corporate
CHAPTER CIRCLE AMBASSADORS WANTED
To apply for a local collaborative circle chapter in your city, state or country, please contact our Career Mastered Membership representatives by calling 866.601.4441 or email info@careermastered.com.
Your membership in the Career Mastered Women's Leadership Network is a partnership with a purpose!
Tisha L. Hammond is known as The Small Business CheerleaderTM. She is the International Bestselling Author of 'Daily Devotional for Entrepreneurs: Your Season to Grow,' a 12-week guide to faith-based, profit-first entrepreneurship. Find her weekly 'Pep Talk LIVE' on YouTube and at www.tishahammond.com.